Games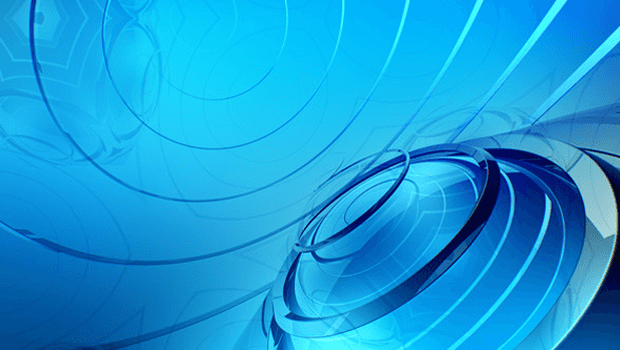 Published on November 29th, 2016 | by admin
Resident Evil 7 biohazard Collector's Edition Revealed
Sydney, Australia – November 29, 2016 – The Australian Collector's Edition for Resident Evil 7 biohazard is available to pre-order from today and includes an array of themed items for players to get their fingers on.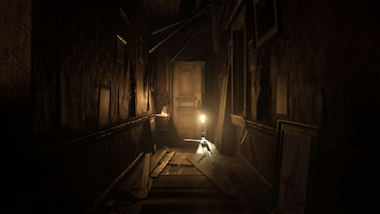 Included in the Resident Evil 7 biohazard Collector's Edition:
Highly detailed 7" tall replica of the Baker Family Mansion
20th Anniversary Resident Evil Artbook
Dummy Finger 16GB USB Drive
5 Lithographs featuring art from Resident Evil 7 biohazard
Resident Evil 7 biohazard Limited Edition:

Resident Evil 7 biohazard game (PS4 or Xbox One)
Resident Evil 4 Remastered (Download Voucher)
Lenticular sleeve
Survival Pack 1: DLC – which includes Shotgun, Handgun, recovery, Burner, and Chem Fluid Sets.

Survival Pack 2: DLC – which includes several useful consumable items, a mysterious lucky coin and an instant unlock of the challenging 'Madhouse' difficulty setting
Premium Packaging
The Resident Evil 7 biohazard Collector's Edition is available to pre-order in Australia at EB Games exclusively, while a Steelbook Edition for the game will be available to pre-order exclusively at JB Hi-Fi. The Survival Pack: Action Set DLC is exclusive to the Collector's Edition and Steelbook Edition of Resident Evil 7 biohazard.
About Resident Evil 7 biohazard
Players experience the terror directly from the first person perspective for the first time in the Resident Evil series. Embodying the iconic gameplay elements of exploration and tense atmosphere that first coined "survival horror" some twenty years ago, Resident Evil 7 biohazard delivers a disturbingly realistic experience that will define the next era in horror entertainment. Returning to the series roots, signature gameplay features including exploration, puzzles and a realistic tense atmosphere awaits players. The classic inventory system returns but with limited space meaning players must choose what they carry with them carefully, making sure they remember to pack their green herbs!