Comics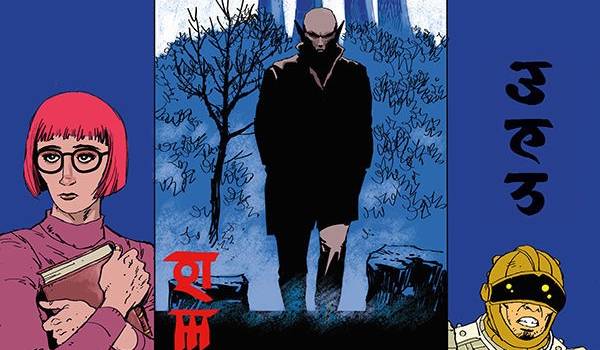 Published on June 1st, 2018 | by Dana Folkard
RESIDENT ALIEN: AN ALIEN IN NEW YORK #3 EXCLUSIVE PREVIEW
Peter Hogan and Steve Parkhouse are ready to crack open a new case file as the next chapter of the acclaimed science-fiction/murder mystery takes their curious and compassionate alien detective to New York City!
For years, a stranded alien has hidden in plain sight disguised as Dr. Harry Vanderspeigel in the small town of Patience, Washington where he moonlights as a detective. But when a startling new mystery catches his attention, Harry ditches the quiet Pacific Northwest for the bustle of New York City, accompanied by one of his only human friends—who happens to be a Native American shaman. Prepare for an out-of-this-world thrill ride as this unlikely team takes on their biggest case yet!
The acclaimed sci-fi/murder-mystery series continues in #3! Arriving in New York City, Harry's telepathic talents are almost overwhelmed by the human chaos, but he and Shaman Twelvetrees soon find his strange, possibly alien–contact! A surprising connection to New York's art world and graffiti culture is found, and Harry's very private new acquaintance could take him a step closer to communicating with his home planet.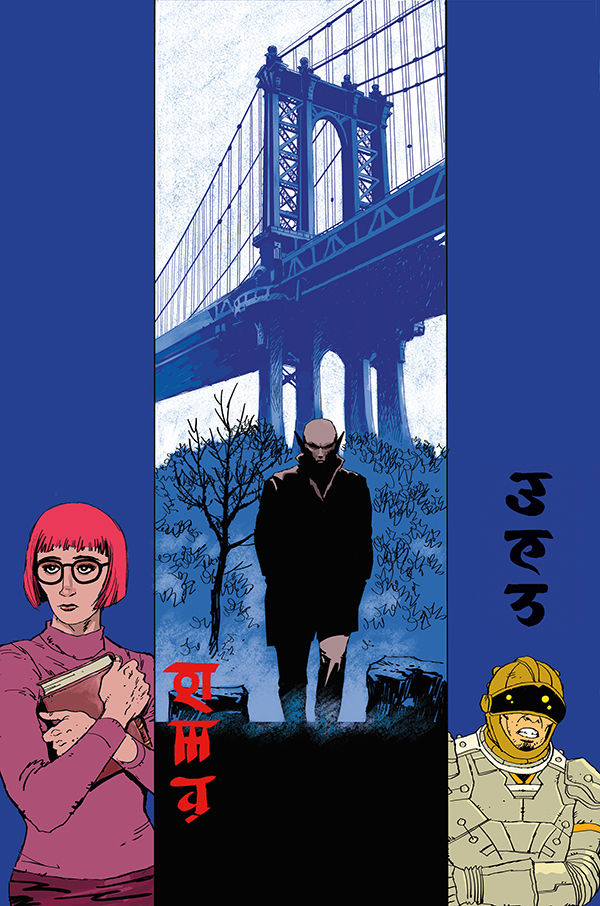 Praise for Resident Alien:
 "Peter Hogan paces this story with perfection."—Comic Bastards
"One of the most charming and wonderful comics being published today."—–Jeff Lemire (Black Hammer)
"A pitch-perfect narrative from two of my favorite creators."—Alan Moore (The Watchmen)
"A series that is only getting stronger and better with each installment."—Comic Bastards
Dark Horse Comics will publish the second issue of RESIDENT ALIEN: AN ALIEN IN NEW YORK #3 on June 13, 2018.
Enjoy this exclusive 5-page preview below!