Events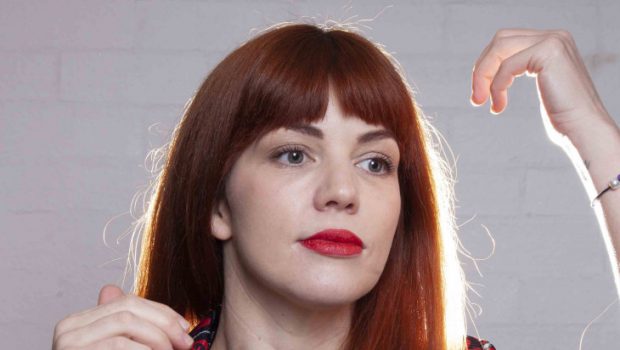 Published on July 16th, 2023 | by Tim Chuma
Replay Festival 2023: Bron Lewis: Probably Review
Summary: A great new voice in Australian comedy and great to see someone from HYBPA who turns out to be better than they were on that show.
SOLD OUT SHOW
Comedy Republic, Saturday 15 July, 7:30pm
I had seen Bron Lewis on HYBPA and decided to go see her even though I had not had a good experience with Lloyd Langford after doing the same thing. This time I did make sure to check out some clips of her online first.
Luckily I got a ticket at the same time as booking some other shows as it sold out and also it turns out they recorded this performance for a video in the future.
The show is a collection of stories about Bron growing up and how her mother's outlook on life reflected on her own upbringing.
She does seem very relatable in her show and I have ridden in many a Tarago people mover myself so I understand how she would feel having people see her in one when she was in high school. Everyone has embarrassing stories from when they are growing up but to relate it to how you are now and spin it into a show takes a lot more effort.
There was only really one part where she asked for audience interaction but she does seem very approachable in her style and I am sure she would talk to the audience the whole show if that was the main focus of it.
It is always great when I find someone new I have not heard of before given how many people I have seen these days. With a lot of the comedians I have been going to see winding back or doing other projects these days I am looking for the new generation to come through but have had trouble finding any I like. Bron says she has only been doing stand up for the last few years but already seems to be quite confident on stage and hopefully will go onto bigger and better things.
Bron Lewis is well worth checking out if you see her and I will hopefully get to see her show in the comedy festival next year first time around.