Games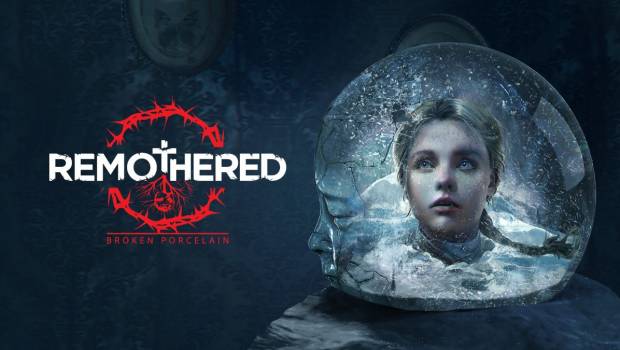 Published on October 14th, 2020 | by Admin
Remothered: Broken Porcelain now available
Indie publishing label Modus Games, director Chris Darril of Darril Arts, and developer Stormind Games today released Remothered: Broken Porcelain, a survival horror thriller building upon the cult classic series' engrossing mystery, on PC (Steam and GOG), Nintendo Switch, PlayStation 4, and Xbox One.
Serving as both prequel and sequel to its predecessor, Remothered: Broken Porcelain joins the fiery youth Jennifer as she settles into her new role as a maid at the Ashmann Inn, a peculiar mountainside resort harboring dark secrets and truly haunting guests. Horror fans will also reunite with the original game's protagonist Rosemary. Players will help both heroines uncover the answers they're looking for while staying hidden from their prowling opposition. Meet both characters and witness the intense encounters awaiting them by viewing the game's launch trailer:
emothered: Broken Porcelain deepens the series' incredible atmospheric tension while lending players new abilities to keep the chilling horrors they'll encounter at bay. Newly craftable items and stealth-focused mechanics grant crucial opportunities to distract and slip away from foes, buying players precious seconds as they solve puzzles to advance an engrossing narrative, meet the Ashmann Inn's distinct residents, and fight for their very survival.
Stay one step ahead of the Ashmann Inn's roaming dangers by peering at the game's official site, following Modus Games on Twitter and Facebook @modus_games, and joining their Discord (modus.games/discord). Remothered: Broken Porcelain is now available to purchase at major physical and online retailers.