Games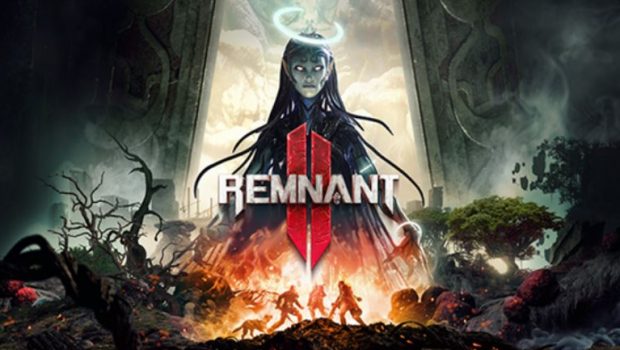 Published on April 27th, 2023 | by Adrian Gunning
Remnant II: To the Retail – THQ Nordic to Distribute Upcoming Third-person Action-survival Shooter
Remnant is back! THQ Nordic and PLAION, in cooperation with Gearbox Publishing, is bringing Remnant II to retail stores in Australia and New Zealand. This sequel to the best-selling Remnant: From the Ashes is currently in development with THQ Nordic's Austin-based studio, Gunfire Games, the same studio that brought you Darksiders 3, Remnant: From the Ashes and Chronos: Before the Ashes.
Building on the original game, Remnant II introduces new weapons, gear, bosses, and biomes – including branching quest lines and an expanded Archetype system. Remnant II plunges players deeper into a devastated world requiring a mix of methodical and frenetic ranged and melee combat against cunning enemies and punishing boss battles. Enter the fray as a lone-wolf or even the odds by teaming up with two friends to overcome daunting challenges.
Remnant II will be available on the PlayStation 5, Xbox Series X/S, and PC in 2023.
Remnant II on social media:
Like: https://www.facebook.com/RemnantGame
Follow: https://twitter.com/Remnant_Game
Watch live: https://www.twitch.tv/RemnantGame
Watch later: https://www.youtube.com/@RemnantGame
Discuss: https://discord.com/invite/remnantgame