Games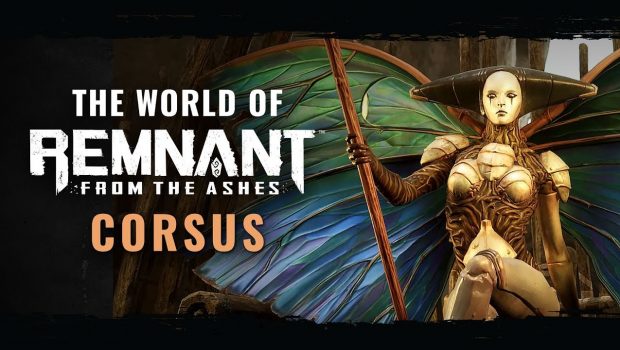 Published on August 8th, 2019 | by Admin
Remnant: From the Ashes Showcases Primordial Swamp World Corsus
Remnant: From the Ashes is a third-person survival-action shooter where up to three allies can craft their ultimate survivor to combat dangerous foes across ever-changing hostile worlds. Players that want to jump into Remnant: From the Ashes early can pre-order the game now on Xbox One, PlayStation®4, Arc and Steam for guaranteed VIP Preview Access ahead of the game's launch on August 20. For exclusive character armors, and a bundle of survival materials to gain an edge on the game's many challenges, pre-order now at https://www.RemnantGame.com/en/preorder.
Corsus is inhabited by a race of elf-insectoid hybrids forming the Iskal cult. These creatures have established themselves on the planet, pushing beyond primitive technology to thrive within harsh and corrosive swampland. Through rusty, fetid waters and down deep into dank mines, players must seek the heart of a beast coveted by the Iskal. While the Queen may be hospitable, the rest of Corsus is certainly not.
Check out the primordial swamp of the ice planet of Corsus below!