PC Games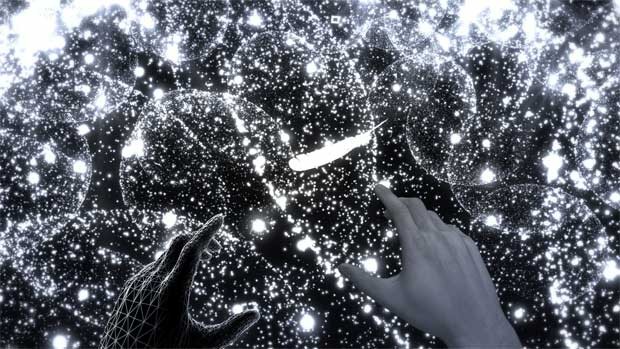 Published on September 20th, 2015 | by Chris O'Connor
Rememoried Review
Summary: Rememoried is a very different game on the PC that is great value but does lack some direction
I can only assume that this is what wandering through Salvador Dali's dreams would be like… with M.C. Escher as a guide.
I get the impression this game would be best within VR as it is based primarily around your POV… or more specifically the way the landscape changes when you turn your back. It's an interesting game mechanic and works quite well… the drawback is the complete lack of any instructions, well to be fair there are instructions of sorts but they are quite cryptic.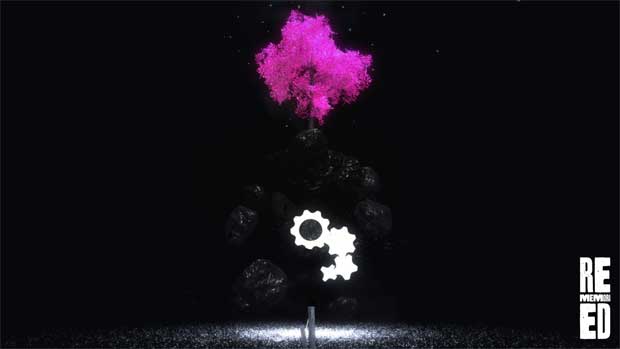 There will be times you may want to pull your hair out… there will be times when you just exclaim "What the (Expletive deleted)"… but more often than not, if you can't see the way out… turn around and it may well appear before you when you look back.
The problem with placing your game in a dreamscape and giving it "dream logic" is that at times knowing what the goal is can be a bit confusing. Typically it's head towards the glowing thing… or climb as high as you can… but sometimes it is less apparent.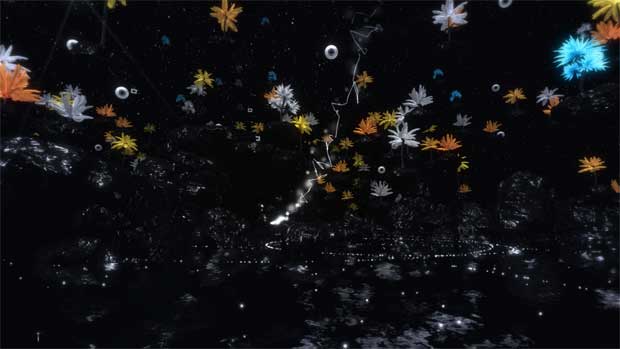 Fortunately the music and atmospheric sound helps to keep you distracted for the most part… though if you find yourself resetting the level again and again it might become a bit annoying.
Other than describing Rememoried as a surrealist dream simulator… the other thing I can liken it to is an oculus rift experience called Sight Line/the chair. In that experience the same mechanic is used… a kind of "now you see it, now you don't"… Rememoried takes that idea though and creates a puzzle game… one in which the way to your goal not only may not be immediately apparent… it may not immediately exist, until you have turned your gaze elsewhere and then back again.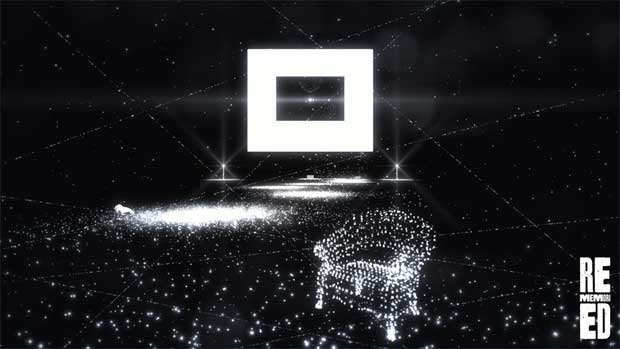 For those who get stuck… there aren't really a lot of walkthroughs (yet) but there are the odd hints here and there… I have to admit I did seek help for the Kaleidoscope level… only to find out I was trying to reach the wrong thing… after I found out what I was supposed to reach it suddenly became easy.
Gameplay 3.5
The gameplay is refreshingly different… but it's uniqueness can also be the most frustrating thing… not knowing what the objective is can make for a frustrating gaming experience… though those with patience (and especially after you get a hang of the look somewhere else then back mechanic) are rewarded with some mind bending visuals.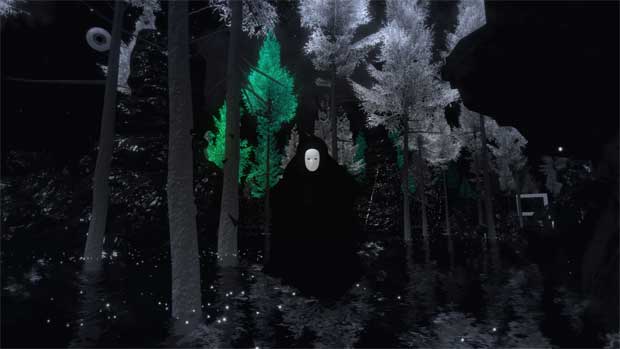 Graphics 4.5
How do you grade a dreamscape? The game takes a basically minimalist approach but the effect is lovely… you aren't bombarded with colour and shapes… rather there are a few set pieces per level and they are scattered throughout. Arguably the visual cues are your best chance for progression.
Audio 4
There are some lovely pieces of music to accompany you on your trippy experience and the disembodied voices are adequately done. Nothing amazing… but arguably just right for the experience.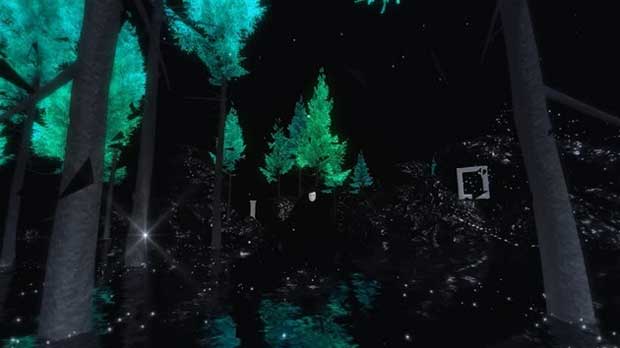 Value 3.5
At around $9 this is pretty good value… my only hesitation would be due to the lack of guidance within the game… but it's hard to know if having more guidance would end up ruining a portion of the game. The ethereal feel is paramount to the experience and if you had someone there telling you directly what to do, I do suspect that would take you out of that Out of Body experience.
For those with an Oculus Rift the developer is working on support for it… I for one can't wait to experience this already immersive surreal landscape in an even more first person fashion. The notion of feeling right in the midst of aquatic dream animals floating by and glowing forests… yep, I'll be there!