Games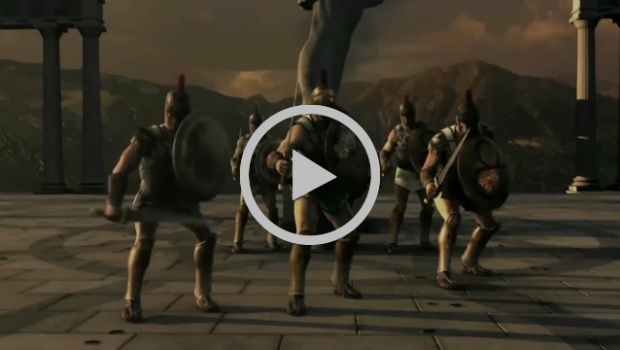 Published on March 21st, 2018 | by Admin
Remember the Titan Quest? It's out on consoles now!
Available on PlayStation 4 and Xbox One. Switch coming soon
Vienna, AUSTRIA, March 20th, 2018: For almost 12 years, console players could only watch a large crowd of PC gamers playing one of the finest ARPGs ever made. But the wait is over, Titan Quest is available now on PlayStation®4 computer entertainment system and across the  Xbox One family of devices including Xbox One X today.
The version for Nintendo Switch™ is in development and will be released (insert drumroll) when it is done. We are also working hard on the couch-coop mode, which will be ready soon.
About Titan Quest Console Edition
From Age of Empires co-creator Brian Sullivan and Braveheart writer Randall Wallace comes an action role-playing game set in ancient Greece, Egypt, and Asia. The Titans have escaped their eternal prison, wreaking havoc upon the earth. The gods seek a hero who can turn the tide in an epic struggle that will determine the fate of both men and gods. Are you ready for the quest?
Explore the Ancient World – Unlock arcane mysteries as you journey to legendary locations
Conquer Monsters of Legend – Battle mythical beasts in a story-driven campaign that will determine the fate of all existence
Highly Customizable Characters – Build and customize your characters with 28 classes and over 1000 pieces of unique and legendary items to create the ultimate champion
Online Multiplayer Gameplay – Challenge others to experience the story in fast-action, 2-6 player online cooperative gameplay
Console controls & UI – Tailor-made UI and controls for a perfect ARPG experience using a gamepad
Remastered graphics – Fully reworked textures for an up to date Titan Quest experience