Uncategorized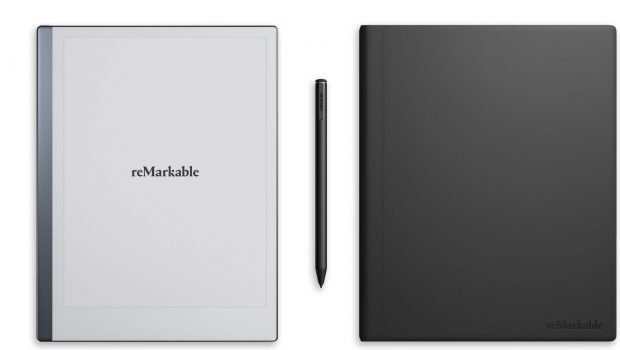 Published on June 6th, 2023 | by Admin
reMarkable enhances the user experience
reMarkable enhances the user experience with seamless syncing, improved PDF reading, keyboard navigation, more precise search, and smarter highlighting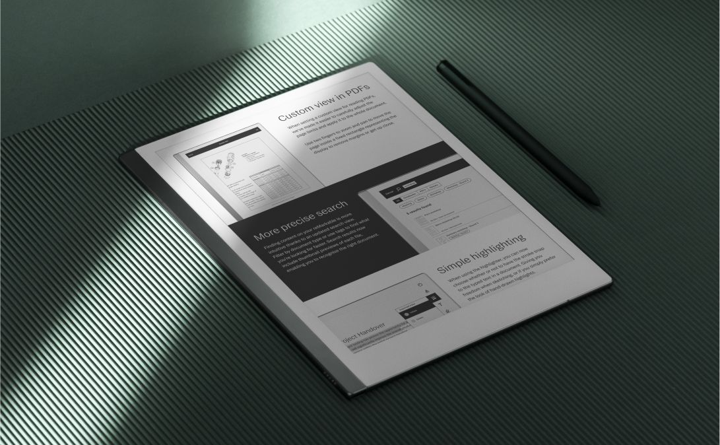 Today, reMarkable released its latest software update, version 3.4. With a dedicated focus on cultivating a productive work environment, we are delighted to introduce new improvements to your digital workspace.
Here's what's new:
Effortless syncing
Synchronization across devices is more seamless than ever before. Files now automatically sync in the background. This ensures that your most recent changes are always saved to the cloud, so you can pick up where you left off later on any device.
Setting custom view in PDFs
We have revamped the PDF reading experience, allowing users to set a custom view and effortlessly apply it to the entire document. Now you can tailor the display according to your preferences, making it even easier to navigate through your PDF files.
Keyboard navigation
If you own a Type Folio, you can now use keyboard shortcuts to move around inside My files, page overviews within documents, and folders. Use the arrow keys to navigate, select the highlighted document or folder with the spacebar, and open by pressing the enter key. The keyboard shortcuts can also be used in the desktop app.
More precise search
Our advanced search functionality has received a new upgrade. Users can now filter search results based on document type and tags, enabling them to quickly locate the information they need. Additionally, thumbnail previews of search results provide a visual overview, making it even more convenient to find the right document.
Smarter highlighting
We understand the importance of flexibility when it comes to note-taking. With our latest update, we have introduced the option to turn off the snap-to-text feature of the highlighter. This gives users more freedom while sketching and marking up their documents, enabling a more flexible note-taking experience.
About reMarkable
​Based in Oslo, Norway, reMarkable is the leading innovator within the paper tablet category, developing breakthrough digital paper tablets for note-taking, reading, and reviewing documents. Its vision is to create human-friendly products to help people think better. Since launching the original reMarkable 1 paper tablet in 2017, the company has sold more than one million units and reached unicorn status. For more information about reMarkable and its digital paper tablet, visit https://remarkable.com.