Hardware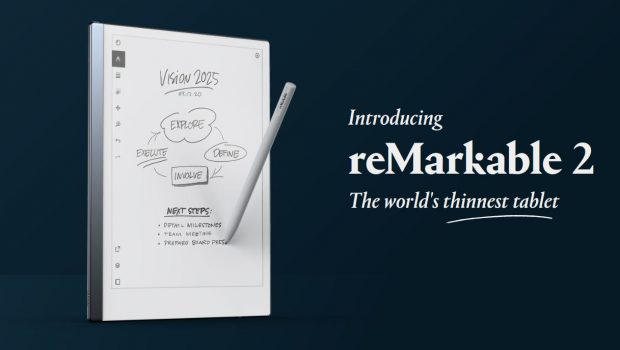 Published on December 9th, 2022 | by Andrew Bistak
reMarkable 2 Review
Summary: With the the marker plus, the reMarkable 2 is indeed mightier than the sword! So slice away those digital distractions!
We're living in a digital work and sometimes disconnecting can be a challenge, even at the best times. However when a digital device can help you disconnect from those constant notifications, e-mails and distractions, then we may be onto something…
welcome to the reMarkable 2…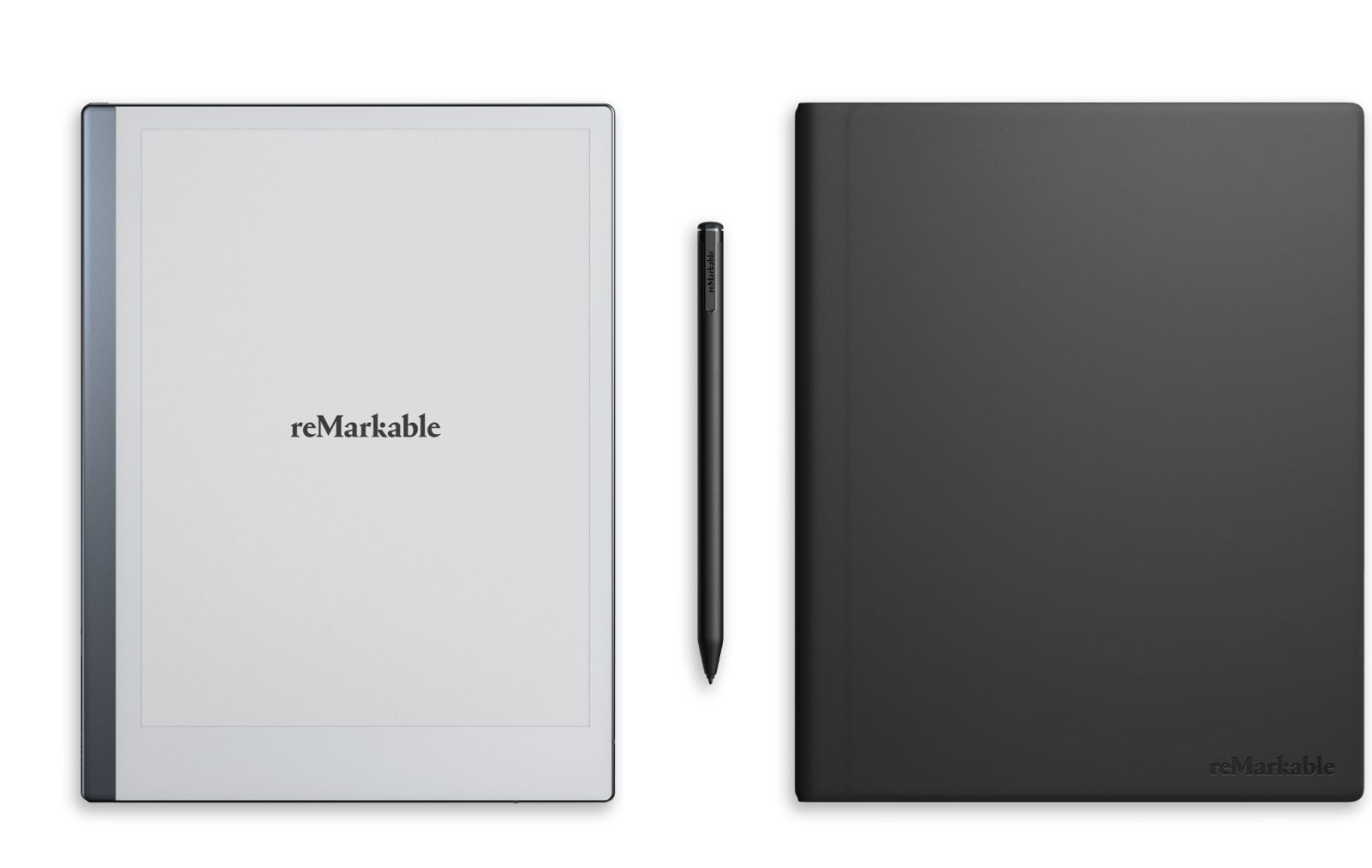 … a paper tablet (aka digital notepad) that is about as close you can get to writing on a real notepad that according its designers is "the only tablet that feels like paper", is it true? Well, it comes very, very close. For creators, consider if the perfect tool for your inner muse as you can unleash your creativity without those interruptions.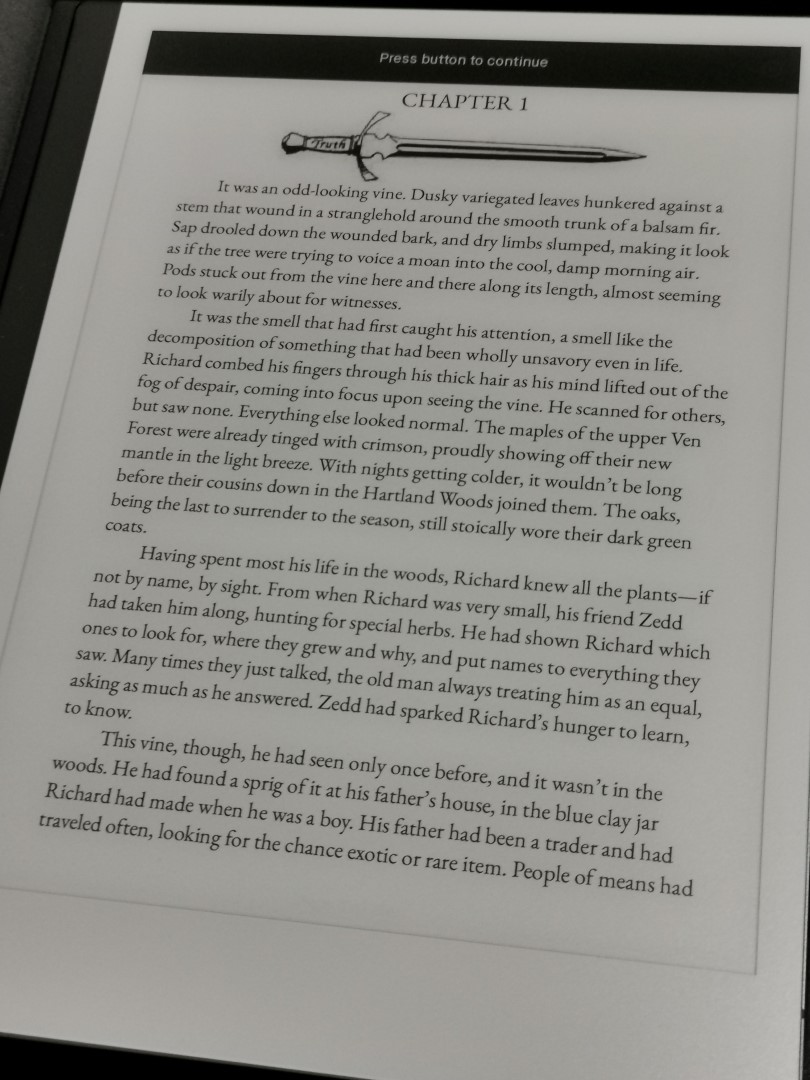 While at its core, the reMarkable 2 is a a paper tablet that allows you to keep all your handwritten notes and sketches on one device, it does a whole lot more, particularly from a sharing perspective. The reMarkable 2 easily allows you to transfer information to other devices via Wi-Fi (app, desktop software, web), e-mail and various storage platforms (Google Drive, Dropbox, One Drive). Add in PDF's (including digital signing) plus eBooks (e.g. ePUB) and the reMarkable 2 is quite a clever device as not only does it successfully mimic a true paper and pen experience courtesy of its paper tablet design but also a digital reader.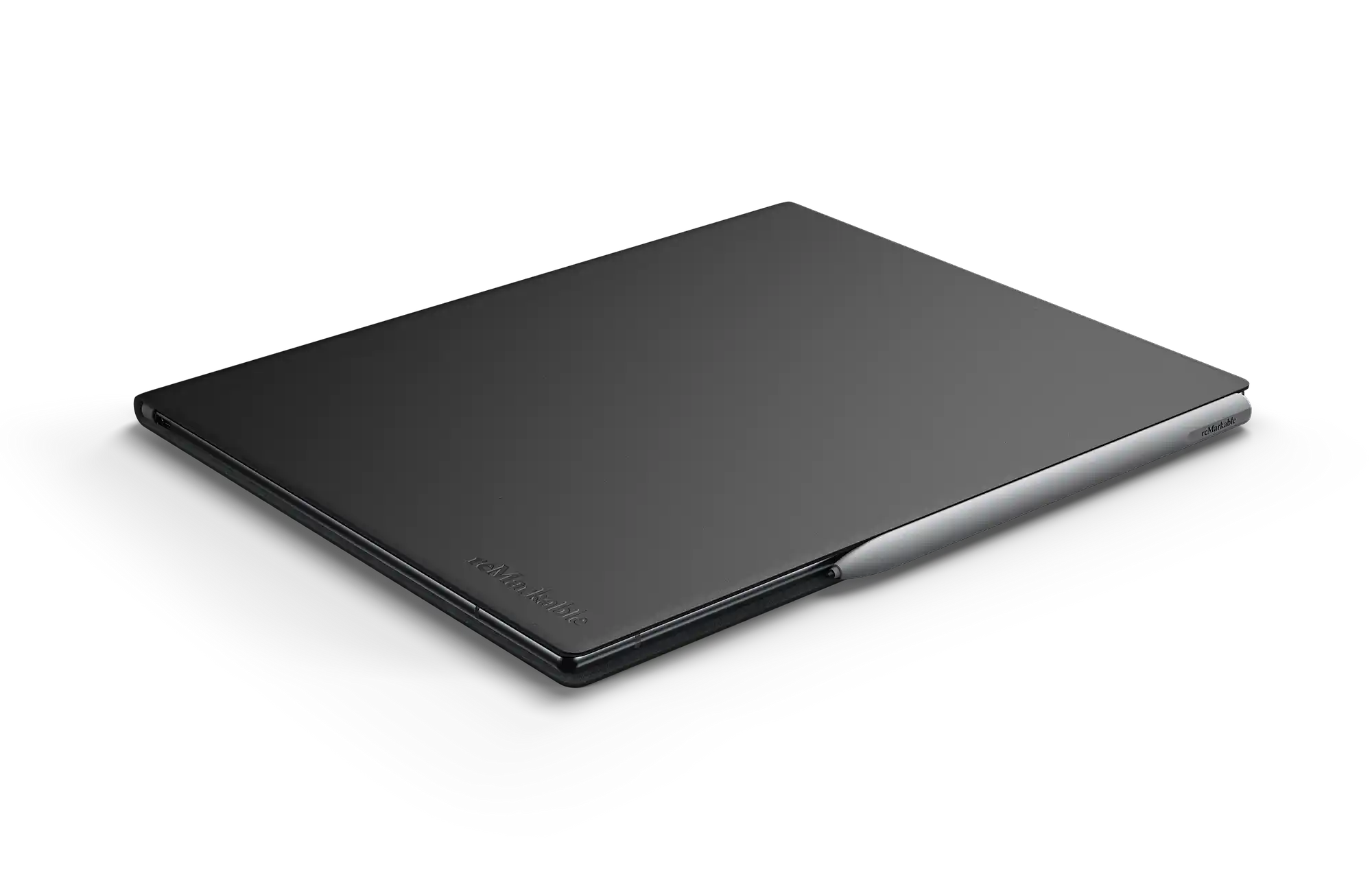 While you can buy the reMarkable 2 on its own at $499AUD (December 2022), the top of the range bundle (reviewed) includes the reMarkable 2 "paper tablet", Marker Plus, Book Folio and a 1-year Connect subscription which is valued at $947AUD. The reMarkable Connect subscription allows you to convert your handwritten notes into text and the service supports 33-languages.
Another feature of the product is that you can save web pages, documents and presentations directly to the reMarkable 2 which allows you to read these "documents" at a later date, (again) without all the distractions or interruptions. Another game changer is the ability to share the screen of the reMarkable 2 live that in essence turns your paper tablet into a digital whiteboard as it streams to your TV or projector.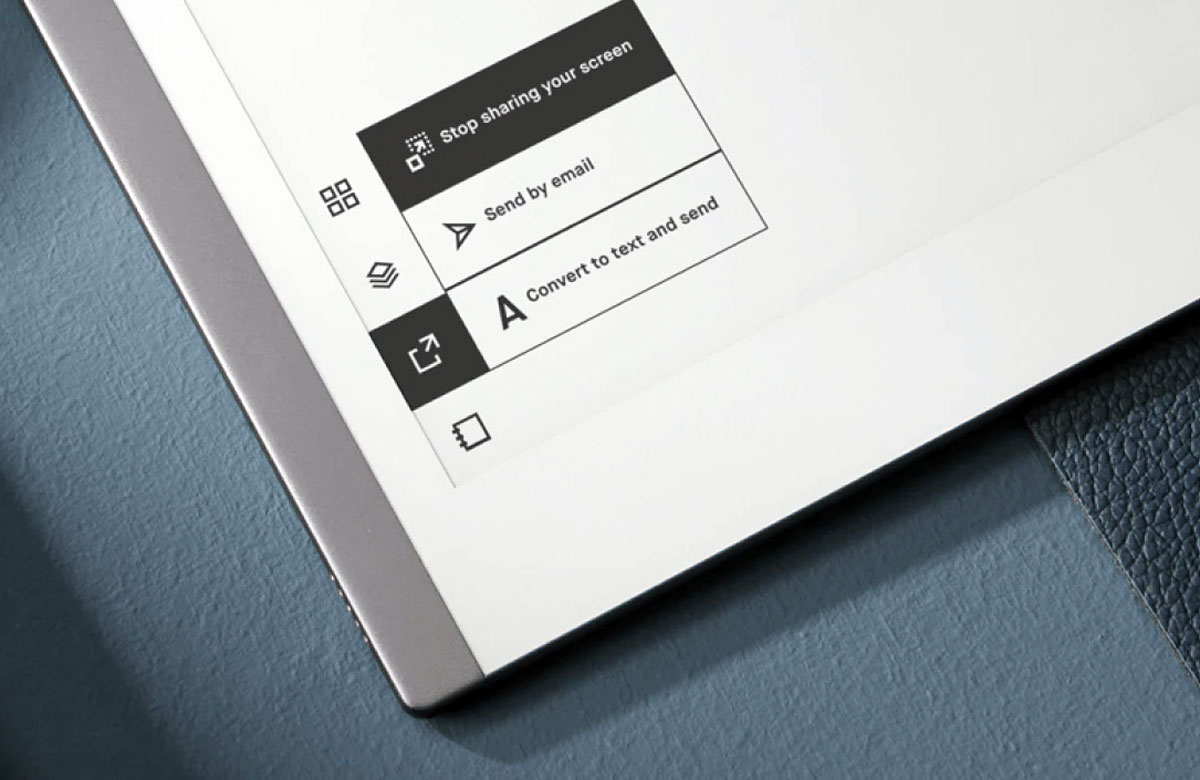 As this is a "paper tablet", there is no blacklight or glare, including harmful blue light which makes the reading experience more like reading something from a book or newspaper. While the display is not colour, this increases the battery life (3,000mAh) that could be used for up to 2-weeks, including 90 days of standby time which really increases the scope of using this device, whether intensely or occasionally. Charging is via the included USB-C cable.
Box Contents of the reMarkable 2 Bundle
reMarkable 2 — the paper tablet
Marker Plus
Book Folio in polymer weave
1 Year Connect subscription
9x spare Marker tips
USB-A to C cable
Unboxing
Superbly packed from reMarkable, the first thing that we noticed about this paper tablet was how thin it was at just 4.7mm. The paper tablet measures at 187 x 246 x 4.7mm with a weight of only 403.5 grams that makes it truly portable. The E Ink Carta display is a generous 10.3" with a monochrome resolution of 1404 x 1872 (226 DPI) that is quite sharp and perfect for writing, drawing and reading. Furthermore, the reMarkable 2 is powered by a 1.2GHz dual core ARM processor with 1GB RAM and 8GB of in-built storage. There is also a power button (hold to turn on/off) in the top left hand corner of the device.
The aluminum frame also makes it look and feel like a premium device as does the high quality pens and folio that magnetically attaches as does the pen. In terms of pens, there are two available, a 15g Marker and also a 19g Marker Plus (reviewed) that has a built-in eraser on the end.
Setup Photos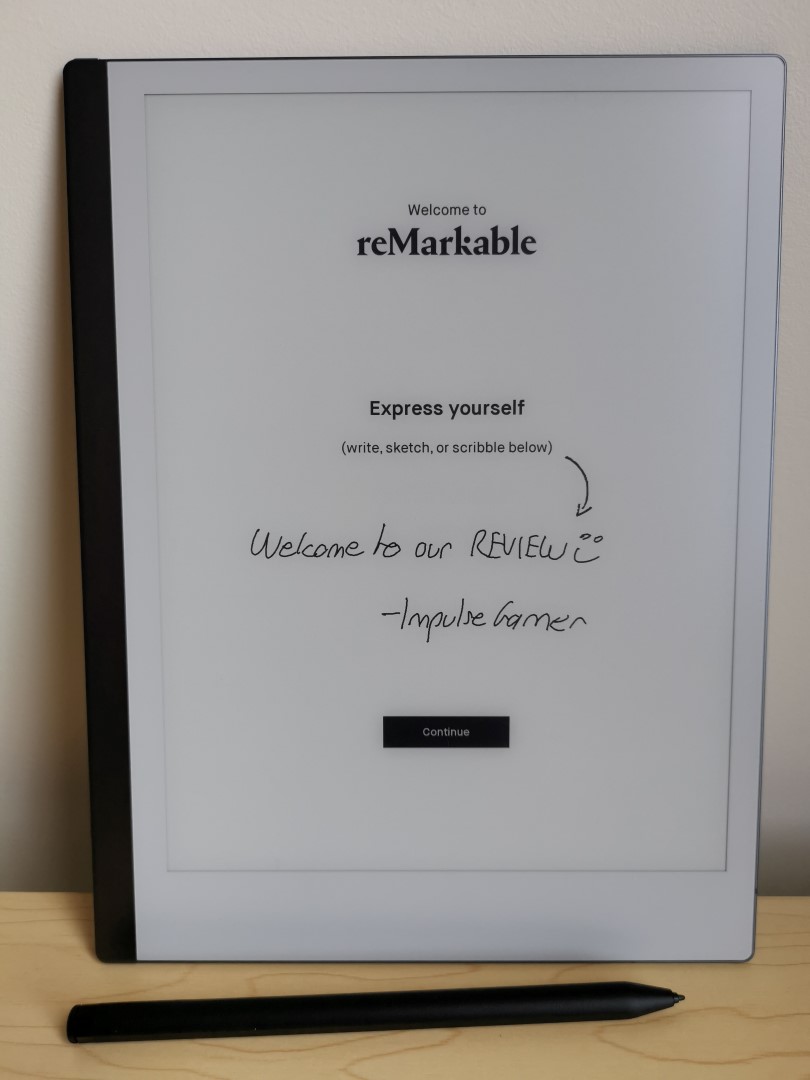 Setting up the reMarkable 2 is via a simple wizard which also connects to your home or office Wi-Fi network.
Additionally, reMarkable include a handy tutorial that teaches you the features of this digital notebook.
It should be noted that the "pens" are not a stylus, hence the reason why reMarkable include spare nibs for the user as the writing is more like a pen.
The interface that is built around Linux is quite easy to navigate and whether you have multiple pages on the device or just creating a new one, it's a very smooth experience with its folder like structure. reMarkable also have an excellent YouTube video should you need some additional support.
With its interface, the reMarkable 2 offers different templates from grids to planners and even lined pages to help keep your writing on track. Using the marker plus for a few weeks now, I must admit that it does feel like a real pen and as the tablet is sensitive to pressure, it's like using a real notebook. However it did take some time for me to get used to this as I didn't want to damage the screen of this paper tablet due to the force I was using. Rest assured though, not an issue and the ability to flip the marker plus to erase is a true godsend. For further erasing accuracy, you can use the nib of the marker plus and artists will apprecpaper tablet supports layers.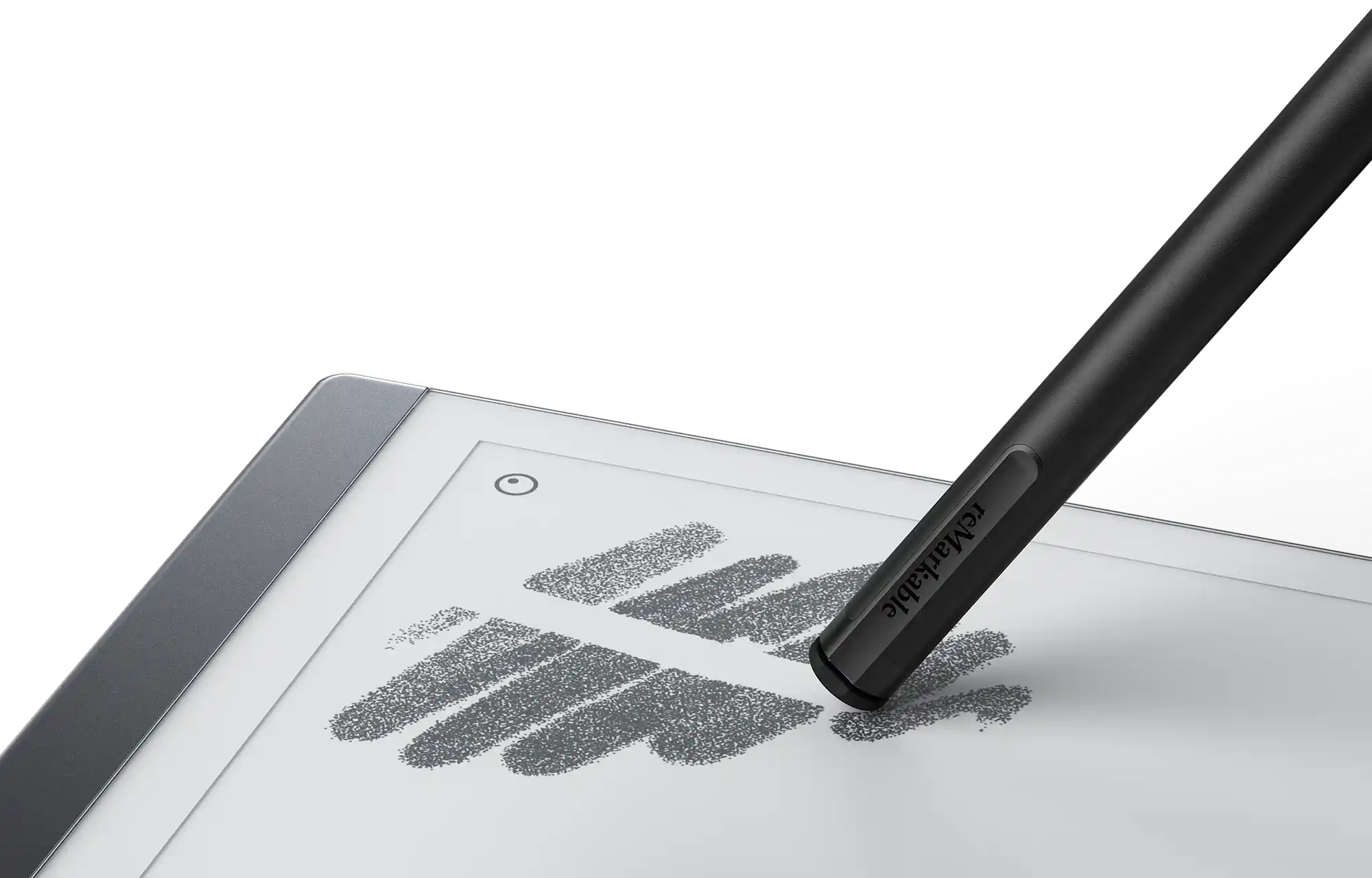 The top part of the interface is broken into Menu, Folder, Notebook and Quick Sheets. If you select Menu, it gives you the option of Notebooks, PDFs, Ebooks, Favourites, Tags and Trash (aka My Menu). Below this is My Files and a sort feature (last updated, page count, alphabetical, recently opened, file size), including view options of grid or list. At the boom is the battery metre, Wi-fi and Cloud icons.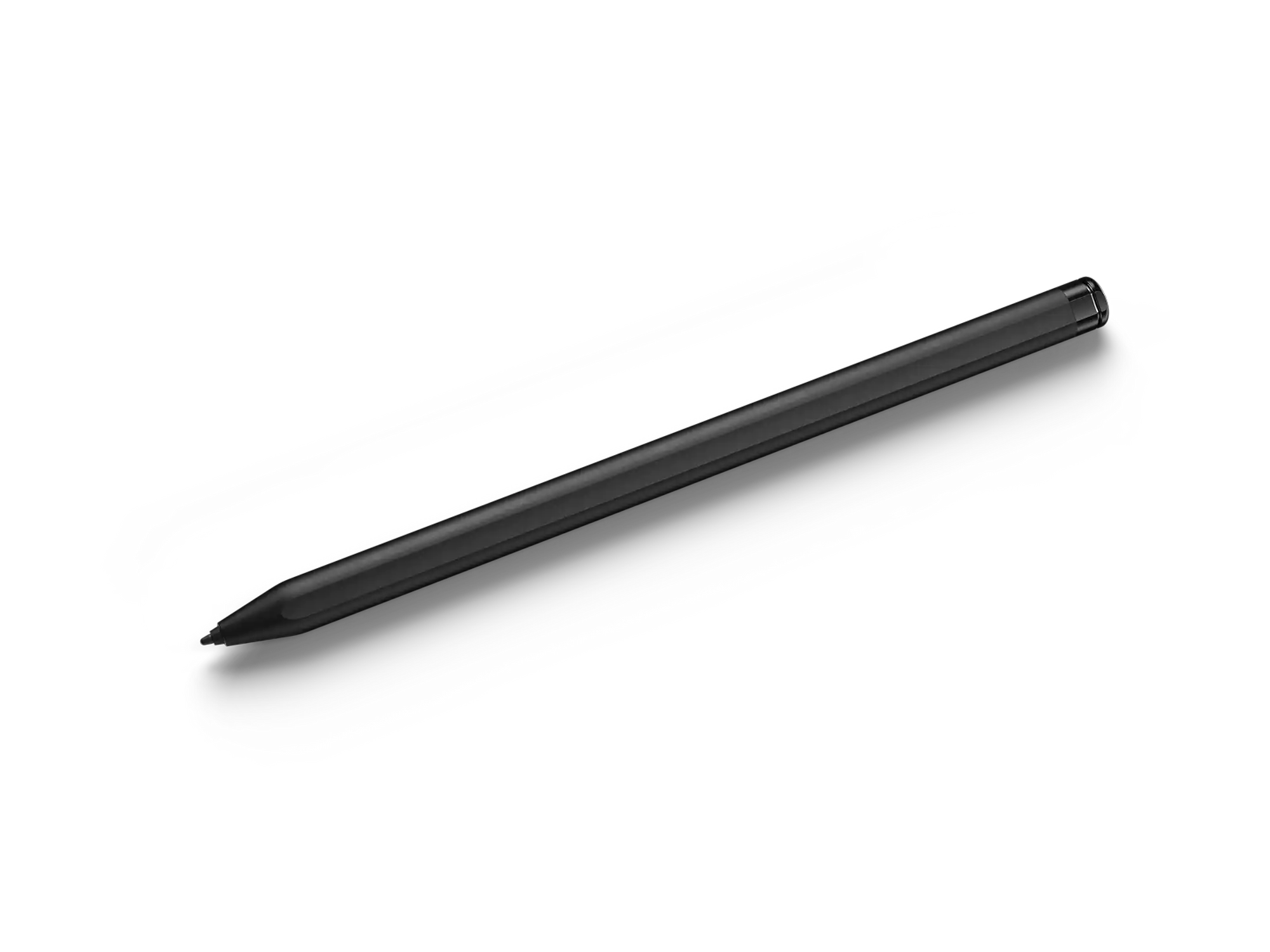 There are also different pen sizes from ballpoint to marker, pencil and even highlighter to name a few of the options available or for something very impressive, a calligraphy pen! Strokes are broken into thin, medium and thick with colours being black, gray and white.
Final Thoughts?
If you're seeking a digital notebook that takes away those real-world and/or digital distractions plus a wealth of features, then the reMarkable 2 ticks all the right boxes. Sure, it is more expensive than an entry level Android tablet and it boasts a screen that mimics a notebook and is as close as you can get to a real writing experience on a digital device.