Comics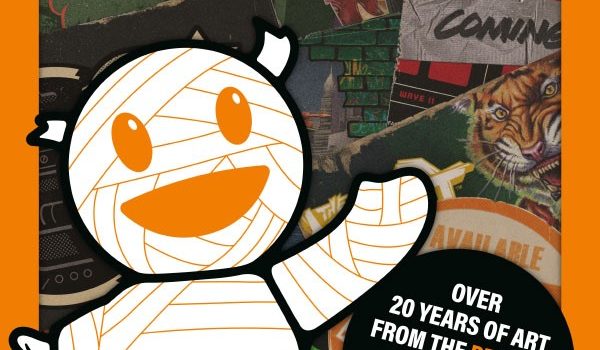 Published on August 2nd, 2023 | by Adrian Gunning
RELIVE YOUR POP CULTURE OBSESSIONS IN "THE ART OF SUPER7"
Dark Horse Books partners with Super7 to present The Art of Super7: an oversized art book that explores all of the epic pop-culture sensations that defined your childhood. This 216-page hardcover volume is a celebration of the youthful obsession, nostalgia, and visual innovation of Super7.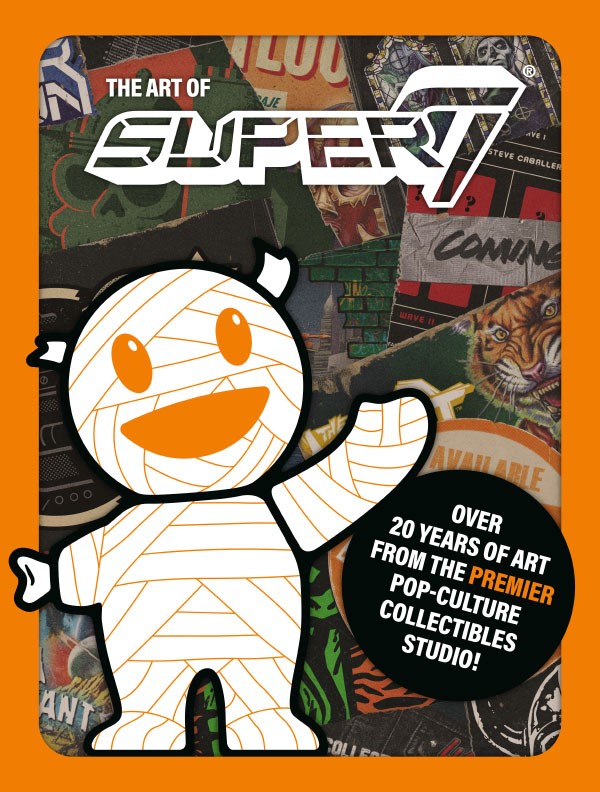 Science fiction, giant monsters, comic books, punk, skateboarding, robots, and rebellion: these elements form the manifesto of pop-culture knowledge, graphics, aesthetics, and DIY energy that is Super7. Explore each of these obsessions through the creative offerings of one of the premier design houses of lifestyle-oriented collectibles, toys, and apparel.
The Art of Super7 explores the art, design, and packaging of official product collections that include G.I. Joe, Universal Monsters, Masters of the Universe, Teenage Mutant Ninja Turtles, Thundercats, Transformers, and Peanuts, in addition to music legends Mötorhead, Misfits, Beastie Boys, Ghost, O.D.B., as well as Super7's own in-house creations and many, many more.
The Art of Super7 hardcover will arrive in bookstores February 13, 2024 and comic book stores February 14, 2024. The oversized artbook measuring at 9 x 12" is available for pre-order now on Amazon, Barnes and Noble, and at your local comic book shop and bookstore and will retail for $49.99.