Games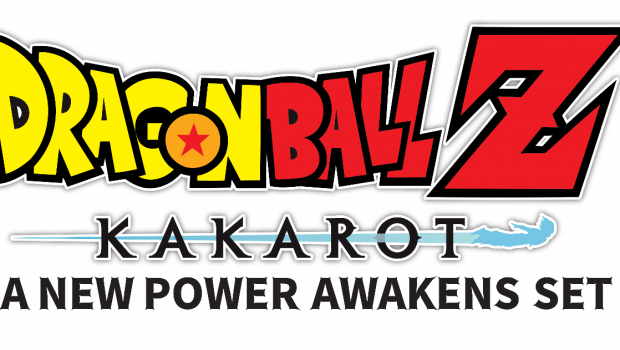 Published on August 17th, 2023 | by Adrian Gunning
Relive the 23rd World Tournament in DRAGON BALL Z: KAKAROT's new DLC out now
DRAGON BALL Z: KAKAROT expands the story with DLC 5 available today and lets players experience a storyline coming straight from Goku's youth.
Taking place during the 23rd World Tournament, as shown during the last episode of the Dragon Ball anime, this DLC will invite players into the arena for an intense competition to relive epic fights referencing the original work.
In the arena however, since the story takes place before the events of Dragon Ball Z, each of the characters' abilities will match the manga's storyline: players are limited in ki usage and cannot fly during fights! They will have to use their skills and be resourceful to win the World Tournament. While they can enjoy the main fights within the arena, they are also able to explore their surroundings, discover new side quests, and unlock more exclusive content from the game.
Watch the latest chapter of Dragon Ball unfold, in the new trailer for DRAGON BALL Z: KAKAROT DLC 5: https://youtu.be/M0SUuGdverM