Games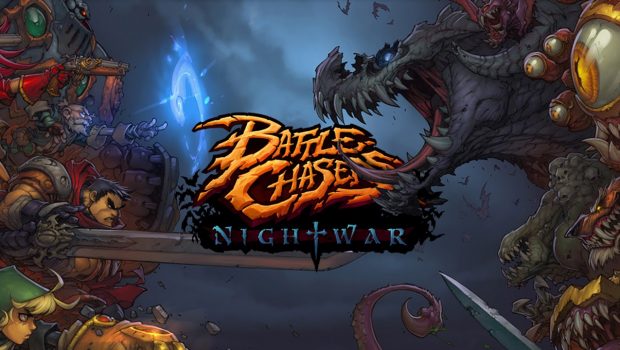 Published on June 2nd, 2017 | by Admin
Release Dates for Battle Chasers: Nightwar, ELEX and SpellForce 3
VIENNA. Austria, 1st of June 2017: Today, publisher THQ Nordic is proud to announce the release dates for three of its major titles in 2017, spanning open world science fantasy, deep dungeon diving and war torn RTS/RPG action.
First will be Battle Chasers: Nightwar on PlayStation®4, Xbox One, PC and Nintendo Switch™ console on October 3rd, 2017.
Next up is ELEX, the new open world RPG from Piranha Bytes will hit PlayStation®4, Xbox One and PC on October 17th, 2017.
Last but not least, SpellForce 3 – the unique mix between RPG and RTS – will be out exclusively on PC on December 7th, 2017.
All titles are now available for preorder on PC:
ELEX:
Steam: http://store.steampowered.com/app/411300/ELEX/
GoG: https://www.gog.com/game/elex
Battle Chasers – Nightwar:
Steam: http://store.steampowered.com/app/451020/Battle_Chasers_Nightwar/
GoG: https://www.gog.com/game/battle_chasers_nightwar
SpellForce 3
Steam: http://store.steampowered.com/app/311290/SpellForce_3/
GoG: https://www.gog.com/game/spellforce_iii