Hardware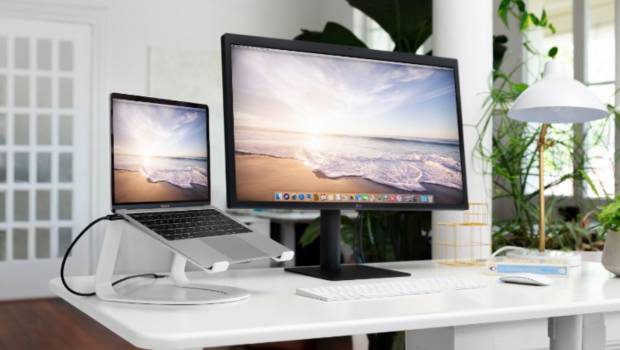 Published on March 18th, 2020 | by Alex Novus
Reinvigorate Your Home Office With Twelve South
In light of current events around the world, more and more of us are taking over our living rooms and working from home. Though comfortable, many found themselves unprepared for the sudden shift in the working environment.
A perfect opportunity to reinvigorate the home office, Twelve South is offering a discount across their home office range including their popular Curve desktop stands.
Twelve South's Curve and Curve SE is a comfortable desktop stand that pairs style with functionality, elevating your macbook to a better viewing height. Whilst avoiding tech neck, the Curve stand perfectly blends into your working environment, available in both matte black and white.
The range of discounted products also includes the HiRise adjustable stand, the Fermata headphone charging stand, the PowerPic wireless charging picture frame, and the StayGo USB-C Hub. To view the range of discounted home office products, please visit twelvesouth.com