Games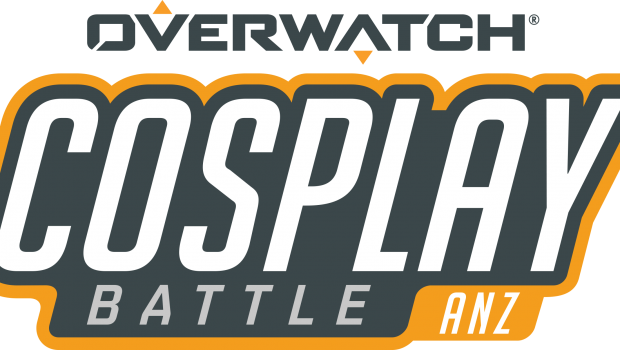 Published on June 17th, 2019 | by Admin
Region's best cosplayers duke it out in the Overwatch Cosplay Battle ANZ – Vote now!
Following the Overwatch Cosplay Battle Europe earlier this year, Australia and New Zealand has become the second region to showcase local cosplayers' epic skills in a unique competitive format.
The Overwatch Cosplay Battle ANZ has now commenced, pitting four teams from across Australia and New Zealand against each other in a celebration of creativity and craftsmanship. Each team will create one Overwatch cosplay each, as voted on by players, over the course of four months.
In October, a panel of judges, including Blizzard artists, Renaud Galand and Rachel Day, will crown our winning team. The winners will receive tickets, airfares, and accommodation to attend BlizzCon 2019, where they will be able to showcase their cosplay to tens of thousands of Blizzard fans. Players will also be able to cast their votes once again to select the Community Favourite award.
Our captains include some of the region's foremost cosplayers, who've each handpicked their own talented teams. Each team has now chosen two potential Overwatch cosplays – and now it's up to the community to determine which they'll make:
Cast your vote on Twitter before 6:00pm AEST / 8:00pm NZST Wednesday 19 June to have your say, and make sure to follow each of our team captains on social media to stay up to date with the creation process.
Visit https://cosplayanz.playoverwatch.com/en-us/ to find out more about the competition, the teams, the judges, and how to vote.