News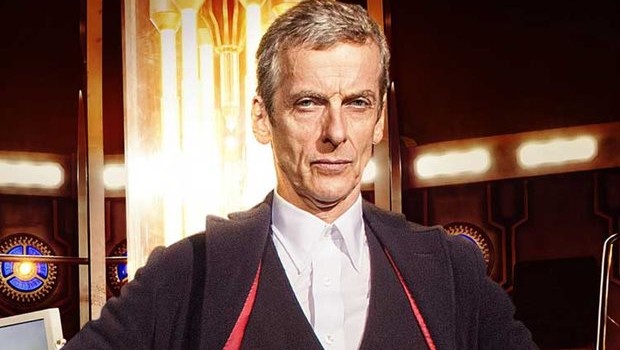 Published on November 28th, 2014 | by admin
REGENERATE YOUR OBSESSION WITH #WATCHINGWHO
Calling all Whovians and Time Lords!
To celebrate the recent arrival of Doctor Who: The Complete Eighth Series on Blu-ray and DVD, we're launching the Doctor Who Series 8 Official Fan Marathon!
Fans all around Australia are invited to press play on the first episode of Series 8 at 12noon AEDT on Saturday December 13th and marathon all 12 episodes of the complete eighth series, just in time for the Christmas Special. So pull on your Doctor Who onesies, invite some friends over and join in the fun as fans across the country unite on social media through the hashtag #watchingWho.
Register your party (whether it is for 1 or 100!) at www.watchingwho.com.au for further information and to be eligible to win some out of this world prizes.
ESSENTIAL DETAILS
WHEN: Saturday December 13th, from 12 noon AEDT
REGISTER: www.watchingwho.com.au
TWITTER: @RoadshowAU
FACEBOOK: BBC on DVD AU
HASHTAG: #