News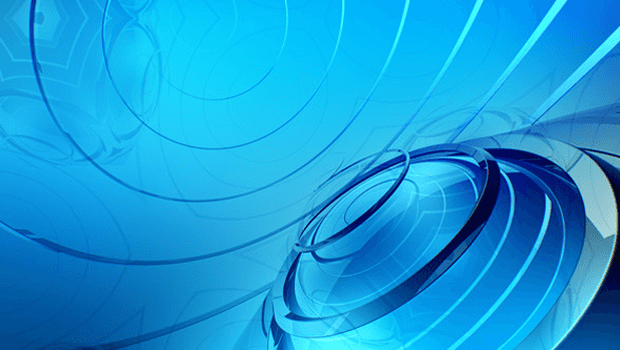 Published on October 10th, 2013 | by admin
REDESIGN MY BRAIN – Todd Sampson hosts the ultimate science experiment
Science today can turn an ordinary brain into a super-brain. Experts around the world have proven that our brains are so flexible; anyone at any age can radically improve their mental skills in only three months. In this television first, Redesign My Brain takes viewers on an inspirational journey as media personality and advertising guru, Todd Sampson (The Gruen Transfer, Gruen Nation) experiences a radical brain 'makeover' under the guidance of the world's top neuroscientists.
This three-part documentary series, whereby Todd ventures into the revolutionary new science of brain plasticity, enables viewers to see first-hand Todd's remarkable transformation.
Over a period of three months, Todd learns to master nine mental skills in the quest to accomplish a remarkable super-human feat. Watch as Todd travels from Sydney to London and Germany to California to undergo a series of tests to evolve his mental speed, improve his attention span, test his creativity and develop his problem-solving skills.
Featuring renowned American neuroscientist Prof. Michael Merzenich, global world leader of creativity research James Kaufman, and top Australian sports scientist David Martin, Redesign My Brain will challenge everyday Australians and their preconceptions of the limits of the human brain.
Redesign My Brain is an immersive and experimental new miniseries, spanning three episodes, that is set to challenge all notions of human ability, and uncover Todd's journey from average to extraordinary.
The miniseries is available to own on DVD from November 7, 2013.
DVD Bonus Features:
– Archkidz!
– Magic Tony's Ring and String
– Mnemonic Training – Remembering Names
– Todd's Fill Deck of Cards
– World Memory Championships – Speed Cards