Collectibles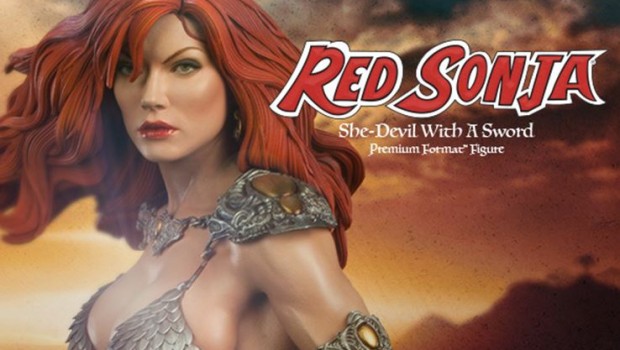 Published on November 13th, 2015 | by admin
Red Sonja: She-Devil with a Sword Premium Format™ Figure
Check out this BEAUTIFUL state of Red Sonja from Sideshow Collectibles…
Forging her own path, leaving death and destruction in her wake- Sideshow Collectibles is proud to introduce Red Sonja: She-Devil with a Sword Premium Format™ Figure!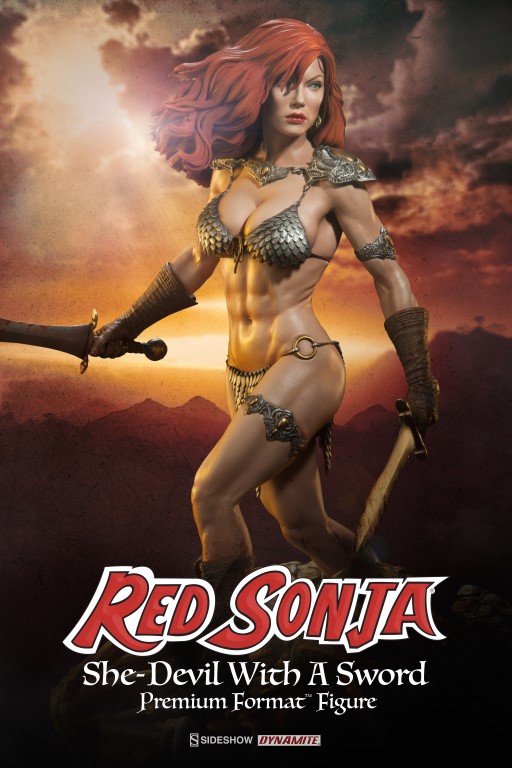 ■ The confidant crimson-haired heroine stands 20" tall brandishing her bloody twin blades.
■ With a base featuring the carcass of her latest kill- a slain monstrous serpent.
■ Outfitted in her classic scale mail, ornate cuffs and cauldrons, thick leather boots, and gloves.
■ Exclusive includes switch-out hand with axe.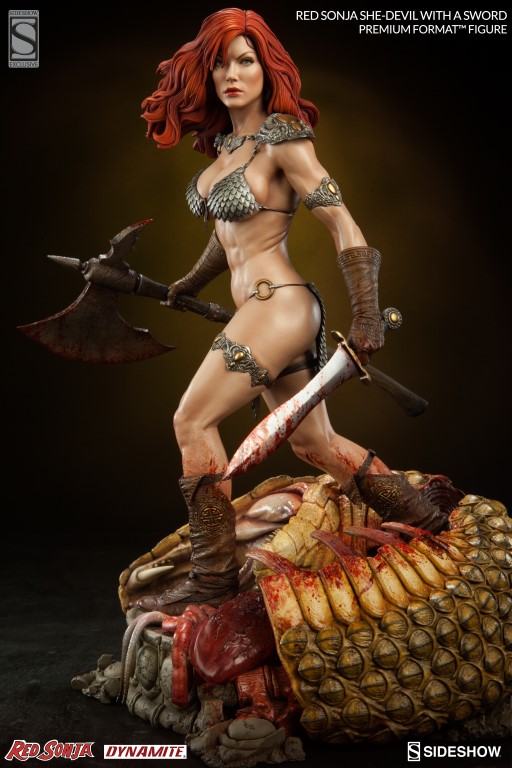 Release Date: Thursday, November 12th, 2015 – 12PMPT
URL: http://bit.ly/RedSonjaPF