News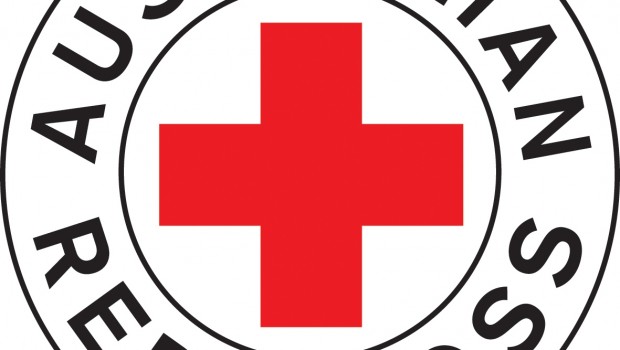 Published on August 25th, 2014 | by admin
Red Cross launches iTunes podcast for young people recovering from a disaster
Australian Red Cross has launched its first ever podcast, sharing tips and advice to help young people recover from a distressing event, like a bushfire, cyclone or even a medical emergency.
The After the Emergency's podcast has expert info on topics like how our brains deal with crisis, advice on what to do when you can't sleep, why eating right and exercise is important, and how your friends and family can help. It also includes music from up-and-coming Australian artists, a meditation track and tips from triple j identities.
"Most people recover well from disasters, but sometimes it can be hard and it can take a long time," says Kate Brady from Australian Red Cross' Emergencies Team. "The music and stories we share are there to let young people who have been through an emergency know they're not alone, that it's normal to feel some stress and anxiety, and there is support out there for them."
The podcast is aimed at young people aged 12 to 25, and is a collaboration between Red Cross, triple j and wellbeing organisation Smiling Mind. It features five experts in recovery, along with triple j's Dr Karl and breakfast hosts Matt and Alex.
"The idea for this project came out of the Victorian Bushfires in 2009 – when we discovered there were almost no resources designed to help teenagers recover from what they had been through. There was plenty of stuff for adults and primary school kids, but nothing for those in between," says Kate.
Triple j Manager Chris Scaddan says the podcast is a great, innovative way for Red Cross to reach young Australians recovering from disasters. "Triple j Unearthed is proud to help by curating a playlist of some of the best independent music in Australia, along with positive messages from triple j presenters like Matt & Alex."
Smiling Mind's General Manger Lucy Richards says technology like this podcast provides support to young people in an engaging and accessible way. "This podcast empowers young people to support themselves so easily. It's a fantastic non-confrontational tool that can be used anytime, anywhere."
This is the third update of the playlist, but it's the first time it has been available as a podcast on iTunes. Featured artists, from triple j's Unearthed pool of talented unsigned artists, are The Kite String Tangle, Tkay Maidza, Simone & Girlfunkle, Robbie Miller, Olympia, Cosmo's Midnight, Ashleigh Mannix, KLP, Colour Bomb and The Complimentary Headsets.
"We want this to be the go-to resource for young people affected by emergencies. We also hope that it's helpful for parents, teachers and other people who are supporting young people to recover," says Kate.
Red Cross also has 7,000 MP3 players preloaded with the podcast which it will hand out to young people in evacuation and recovery centres and through outreach after disasters.
Download the free podcast from our After the Emergency website aftertheemergency.redcross.org.au or on iTunes.