Events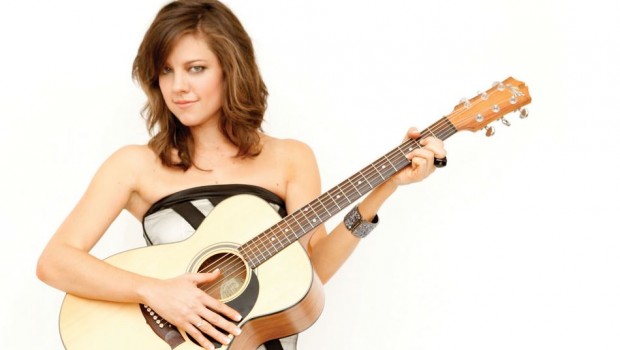 Published on February 23rd, 2015 | by admin
RECORD STORE DAY AUSTRALIA – AMBASSADOR ANNOUNCEMENT
COUNTRY MUSIC ICON AMBER LAWRENCE ANNOUNCED AS AMBASSADOR FOR RECORD STORE DAY AUSTRALIA
SAVE THE DATE: SATURDAY APRIL 18
Record Store Day Australia, the annual celebration of the record store, has announced that an ambassador for 2015 is award winning singer songwriter Amber Lawrence, reigning2105 CMAA Golden Guitar Female Artist of the Year.
"Amber is one of the hardest working, most committed musicians I know" said George Papadopoulos, chairman of AMRA, which runs Record Store Day Australia.  "Fifteen singles in the Top Five, recipient of no less than 12 country music awards, 8 Golden Guitar nominations, 2 APRA nominations and now the Female Artist of the Year.  We're honoured to have her on our roster this year."
Amber Lawrence said, "Record stores are the lifeblood of my business – retailers Australia wide have helped introduce my music to a wealth of new people. Musicians need record stores, more importantly, music lovers need record stores!! I can't wait to meet more music lovers on Record Store Day Australia."
Amber will be instore at St Mary's Sound, in Western Sydney on the day.  More details to be announced.
Record Store Day Australia is a celebration of the Music Store.  Around the country, local record stores will host in-store appearances, promotions, sales, special offers, one of releases and lots more. Keep updated on all activity and stores involved at www.recordstoreday.com.au.
Record Store Day Australia is Saturday 18 April.  Save the date in your diary.