Events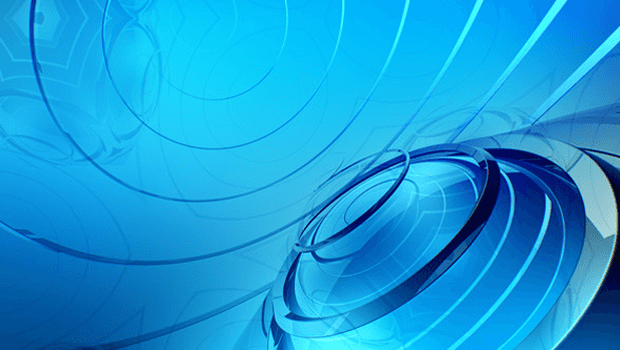 Published on March 21st, 2016 | by admin
RECORD STORE DAY AUSTRALIA – ADAM BRAND ANNOUNCED TO JOIN ELLA HOOPER AS AMBASSADOR
Record Store Day in Australia are excited to announce that Adam Brand and Tim Dalton will join Ella Hooper as ambassadors for this very special day on the Australian music calendar, Saturday April 16.
Adam Brand is undeniably a fixture of the Australian music landscape. The versatile star has three Platinum and five Gold albums to his name, along with two Gold DVD certifications and a massive twelve Golden Guitars – including double-ups for Male Artist of the Year and APRA Song of the Year, multiple Mo Awards and four ARIA nominations for Best Country Album. Whatever gives Aussie music its heart, Adam Brand breathes plenty of life into its soul. For more than fifteen years, Brand has been one of the country's best-loved and most successful recording artists.
Tim Dalton returns as longstanding RSD ambassador. He has over 36 years' experience in the international music industry as an audio engineer, tour manager, record producer, artist manager, music entrepreneur, A&R consultant and record company executive. Over the years Tim has worked with artists as diverse as Faith No More, Keith Emerson, Beastie Boys, Primus, Run DMC, Public Enemy, Transvision Vamp, Simple Minds, Elvis Costello, Kirsty McColl and Atomic Kitten.
In a great move, Australia is now part of the international Record Store Day and has moved to using the international logo and colours.
Last year Record Store Day in Australia was the biggest ever and the organisers say early signs are that it's on for another big event this year. Expect limited edition vinyl, CD special deals, live music, treasure hunts, lots of sausages on BBQs, face painting and much, much more. Lists of much sought-after limited edition special pressings are not posted to the RSD Australian website.
In short, this will be an enormously entertaining day celebrating indie record stores, music and musicians in all their myriad hues.
Record Store Day in Australia is run by The Australian Music Retailers Association (AMRA) and has the unqualified support of record companies and Australian music icons who know the importance of supporting indie music stores.
The website will be updated daily with in-store activity planned around the country.
www.recordstoreday.com.au – for participating stores and activities
facebook.com/RecordStoreDayAustralia Twitter: @RSDAustralia https://www.instagram.com/RSDAustralia/ #RSDAus