Comics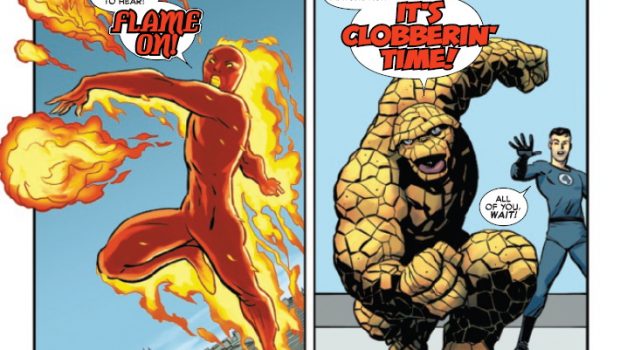 Published on March 21st, 2022 | by Tim Chuma
Reckoning War: Trial of the Water #1 Review (2022)
Summary: Worth a look if you want a story centred on the Watcher and the old-school style Fantastic Four
In the same vein as the recent "What If…" Disney plus series but a different storyline the Watcher is put on trial for his interference in the universe he was meant to be only observing and made to see the consequences of his actions. In the background there is another plot taking place but the other Watchers think the trial is more important.
This is a great old-school style story with the artwork seeming very retro compared to some more recent stories and having the Fantastic Four, Galactus and the Silver Surfer involved takes the story back to the hey day of the original storyline before the MCU was established.
While this story is about the Multiverse, it is set outside of it and also there is more than one Watcher which has not been revealed before in the on screen adaptations of the story.
Not sure how many fans of the Watcher there actually are, but if you are a fan of the Fantastic Four and would like to see an old-style story of theirs I would recommend this one.
Comic details:
Writer: Dan Slott
Penciler: Javier Rodriguez
Cover Artist: Javier Rodriguez
Publisher: Marvel
Published: March 16, 2022