Games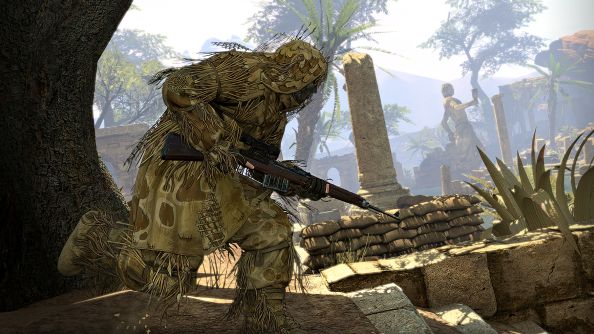 Published on March 24th, 2016 | by admin
Rebellion and Sold Out reach agreement for Sniper Elite 4 to be published physically.
X-ray fuelled action shooter to be published physically alongside digital release.
Sydney, Australia – 24rd March, 2016 – Global console boxed publishing specialists Sold Out is delighted to announce it has secured the console rights to the physical release of Rebellion's Triple A-hit, Sniper Elite 4.
Sniper Elite 4 will be released in both boxed and digital formats in Australia during 2016 – at a price point of $99.95.
CEO of Sold Out, Garry Williams said, "It is great to see that British software and development is not only alive and well, but through Rebellion's efforts, actually flourishing. Sold Out is delighted to be the harbour master for Rebellion's boxed console journey."
Co-founder and CEO of Rebellion, Jason Kingsley said: "We're extremely excited to be working alongside Sold Out again after the huge success of Zombie Army Trilogy, and this way we can produce the most successful Sniper Elite game to date, not only digitally, but also at retail."
Sold Out is extending its Australian publishing relationship with Five Star Games Pty Limited: "We are extremely happy with the previous success of Zombie Army Trilogy and are excited to be partnering again with Sold Out to distribute Rebellion's Sniper Elite 4 to the Australian market," – said Darren Macbeth, Managing Director at Five Star Games.
For more information, please visit http://sniperelite4.com/en