Hardware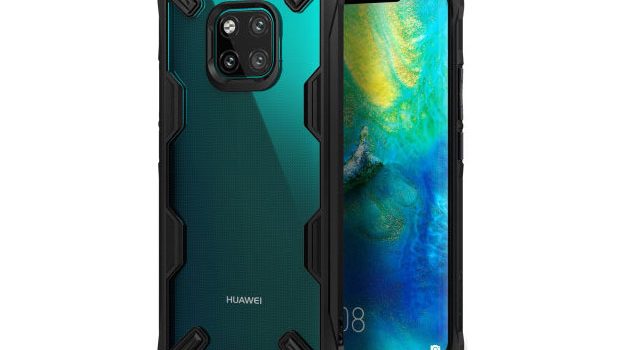 Published on May 10th, 2019 | by Admin
Rearth Ringke Fusion X Huawei Mate 20 Pro Tough Case Review
Summary: Rearth Ringke Fusion X Huawei Mate 20 Pro Tough Case adds some sturdy protection to your smartphone!
If you're anything like me, you might drop your smartphone more then you should and for me, it's usually when I'm carrying way too many things. Given the price of high-end smartphones such as the excellent Huawei Mate 20 Pro, protection is a must and this is where the brand Rearth comes to the rescue for fumblers like myself or those who want some peace of mind.
The Rearth Ringke Fusion X Huawei Mate 20 Pro Tough Case has been designed to protect your smartphone investment from bumps, knocks, scratches and more importantly falls. In terms of protection, Rearth deliver a 2-part polycarbonate design which is a super tough synthetic material that delivers outstanding resistance, including an element of shock absorption and dissipation that has also been designed to military standards.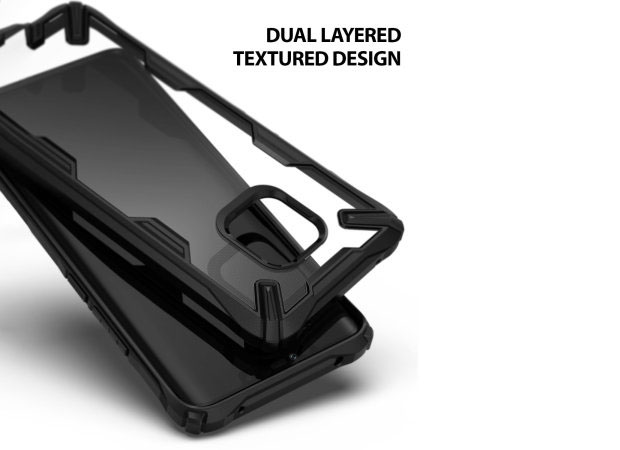 The aesthetics also channels a military-like appearance and while subtle, it does look a tough case not that there is anything wrong with that. So while you do lose some of the looks from the Huawei Mate 20 Pro, it is still quite a visually appealing case, particularly with its X-Men like edges and I'm happy to forgo some of the aesthetics of this phone for increased protection. Another highlight is that once the case is installed, it adds additional grip to the phone.
Installation is a breeze and once your phone has been inserted into the Rearth Ringke Fusion X Huawei Mate 20 Pro, you're ready to go about your day to day business. I also like how this case incorporates a slim design and still gives you full functionality of your Huawei Mate 20 Pro. Lastly, it even supports Qi fast charging as well!
Final Thoughts?
The design of the Rearth Ringke Fusion X Huawei Mate 20 Pro Tough Case is good case and given the curvature of the screen on this smartphone, it does give you an added layer of proven protection should the inevitable drop occur or a zombie apocalypse! Best of all, installation easy and it doesn't add much bulk or additional weight to your Huawei Mate 20 Pro.
Recommended!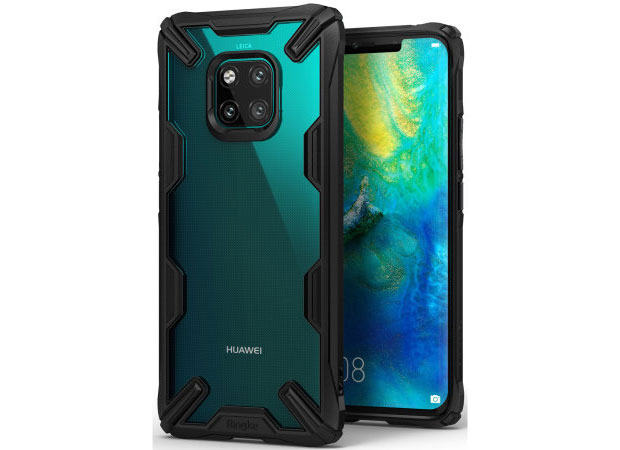 Check out more Huawei accessories at https://www.mobilezap.com.au/huawei