Hardware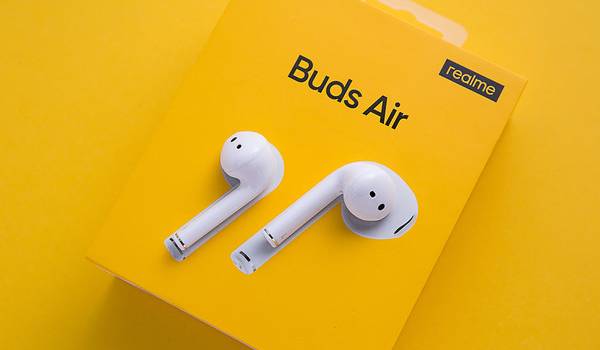 Published on May 21st, 2020 | by James Wright
realme Buds Air Review
Summary: The realme Buds Air provide excellent value for money if you want true wireless with good audio
Okay… when I first opened the realme Buds Air, I thought these were Apple Air Pods, they look quite similar, however a fraction of the cost at just $149AUD (May 2020). They are also super light at just 4.2grams each and more importantly quite comfortable to wear with good wireless audio quality and even Qi Wireless Charging plus a USB Type-C connection with up to 17 hours of playback via the case or 3 hours per Buds Air.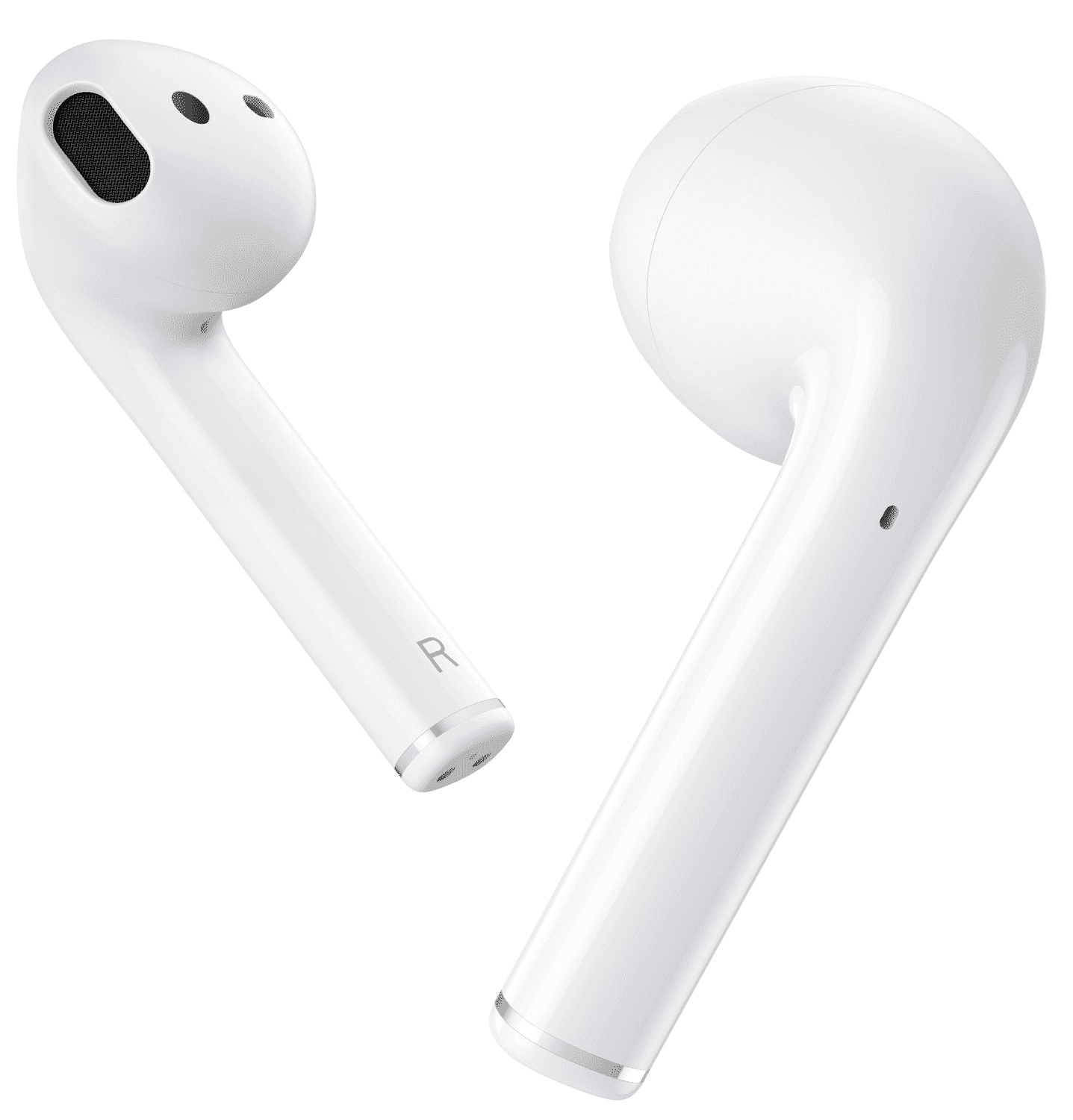 They also come in three colours that include the traditional white and black plus a very funky yellow that really stands out. It also comes with a charging case, a Type-C charging cable plus a quick guide book. Setup is similar to other Bluetooth audio devices and once you open the charging box, you simply press the pairing key for three seconds and the indicator will flash for 10 seconds. Once this occurs, you just enter the Bluetooth settings on your smartphone and then pair it with the realme Buds Air and you're ready to listen to music, audio and also take phone calls as well.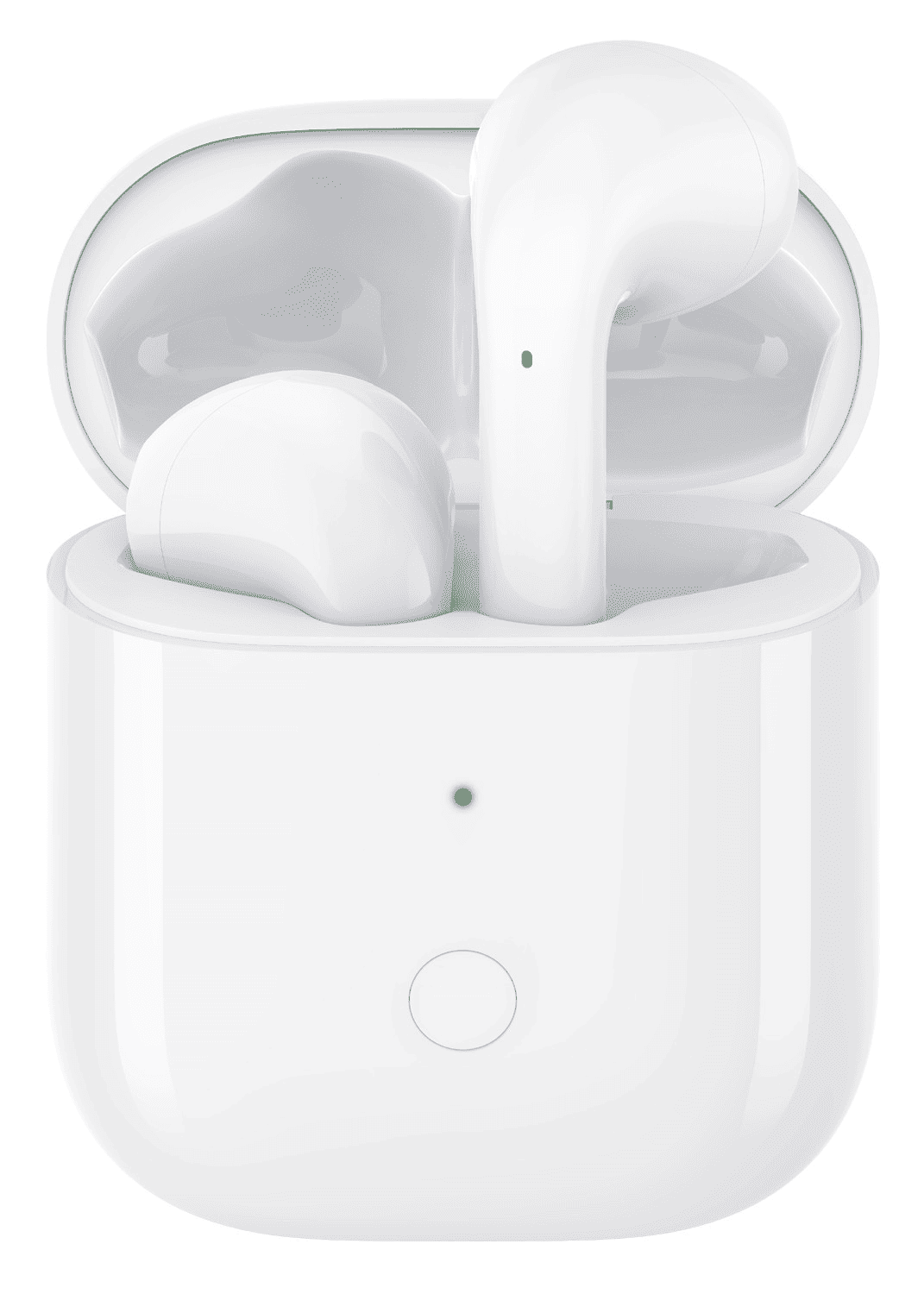 The Buds Air also feature an optical sensor for wear detection that basically knows when you are using them to save power and it supports Bluetooth 5.0 with Google Fast Connect that allows them to connect quickly with a range of up 10 metres away from your smartphone. Furthermore, it features a dual microphone for calling, including environment noise cancellation technology to reduce background sound. Add in a R1 Headphone Chip for better audio, controls and connectivity plus touch controls on the device itself and you have everything you need to truly go "true" wireless.
The control system on the realme Buds Air work but it does take some time in mastering them due to all the taps and holds. For example two touches will answer the phone, three will skip the song or to hang-up you touch them for 2 seconds. If you push both Buds Air, it enter a gaming mode to prevent any interruptions. You can also use them with OK Google or your preferred voice assistant as well. Lots of tapping and holding, swapping though!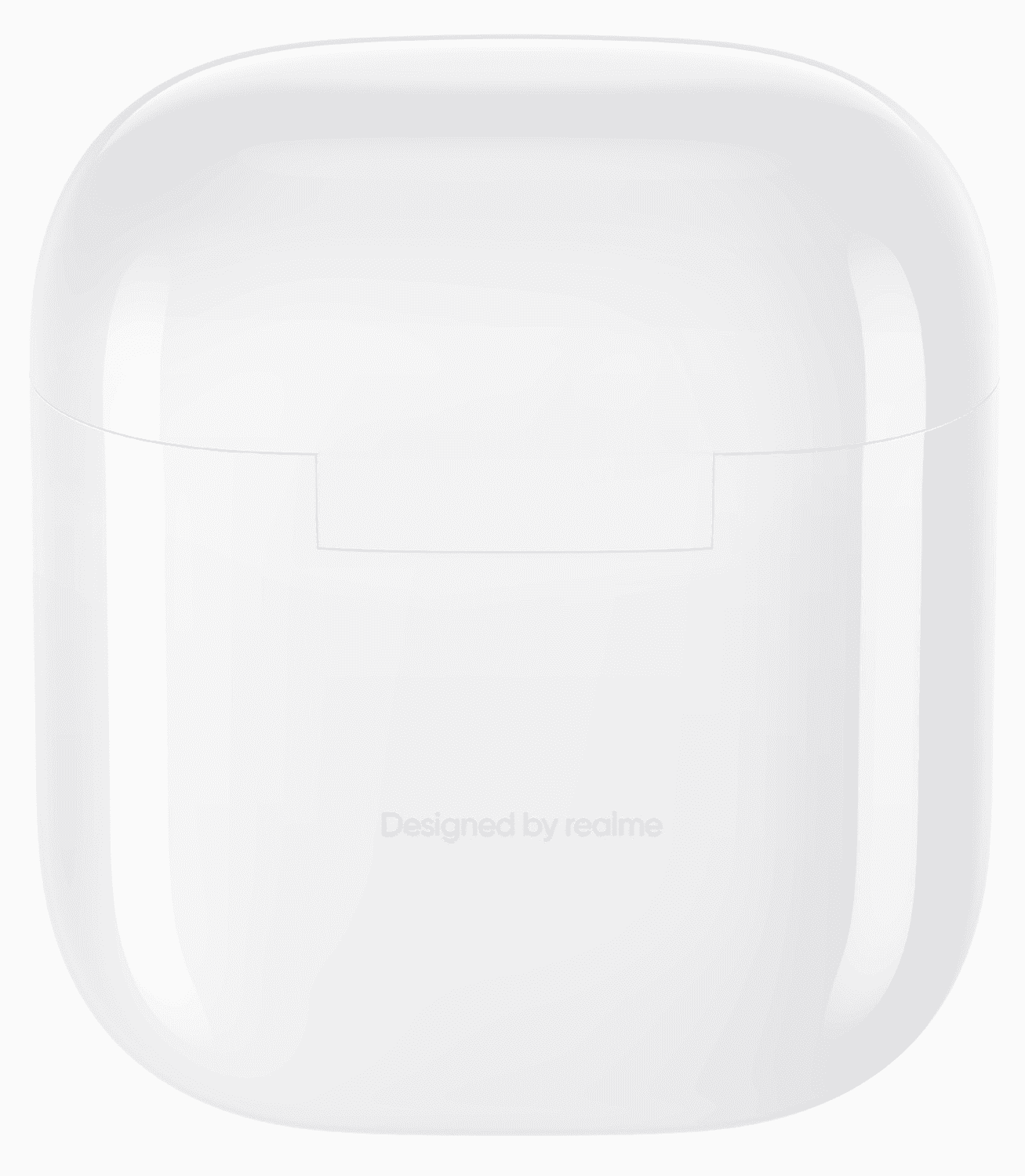 In terms of audio quality, we had no issues with the realme Buds Air and no matter what genre we listened to from rock to pop, classic and even heavy battle, the earphones performed well with good levels. While bass is a little on the lower  side (even with the bass booster), it did pick when needed. Adding to this was playing games, watching films, YouTube and taking calls and once again no issues whatsoever. A special mention should be made about the case which is a charger so when you have finished using them, you simply pop them back into the case and it will commence charging again.
Final Thoughts?
For $149, the realme Buds Air are great value and really channel those Apple aesthetics unless you get the yellow model of course. Installation is easy, including firmware updates and we had no issue with our connection and they worked every time and never missed a bit.
If you're on a budget, the realme Buds Air definitely gives you some good value for money!