Books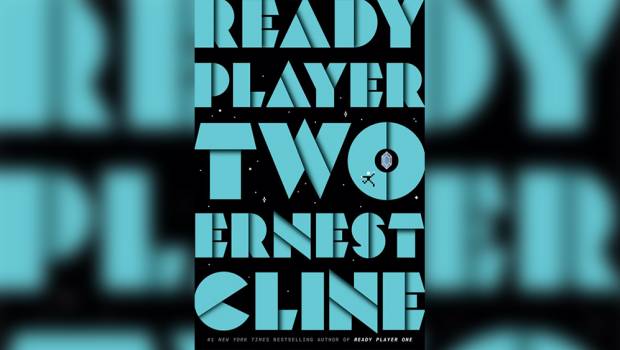 Published on January 28th, 2021 | by Steph Huddleston
Ready Player Two Book Review
Summary: Overall a fun read, but one that does not offer much new in comparison to its predecessor.
Ernest Cline's bestseller Ready Player One is an adventurous romp through 80s nostalgia. The New York Times bestselling author's latest book, Ready Player Two, offers much of the same appeal but falls short on delivery.
The book excels at continuity, an area where sequels can sometimes struggle. Readers can easily pick up where they left off with favourite characters: Wade Watts, Samantha Cook, Aech, Shoto (as well as some new ones!).
The book follows a similar plot structure to the first book, with Wade and his friends set on a quest. Since Wade won the contest to inherit his entire estate, Halliday, the creator of OASIS virtual reality, has entrusted Wade with new technology. This tech has the potential to revolutionise human existence or destroy two worlds. Possibly both.
The crux of this technology is that it allows users to relieve the recorded experiences of other people. The book's central struggle is one of ethics in allowing this kind of replay, and the issue of confusing real life and virtual reality. Readers may be reminded somewhat of the central plot of The Matrix or The Binding by Bridget Collins.
However, the quest in Ready Player Two doesn't deliver the same level of satisfaction with resolution feeling like it comes too easy for the characters.
There's plenty of 80s references, which is a lot of fun! But be prepared for an almost encyclopaedic level of information. Fans of John Hughes movies, and old arcade games, have a lot to look forward to. But if you're seeking further character development, and a groundbreaking plot, perhaps stick to the first book.
Overall a fun read, but one that does not offer much new in comparison to its predecessor. 3 out of 5 stars.
Trigger warning: this book has a questionable representation of LGBTQIA+ characters and issues. Other reviewers have commented more in-depth on this, and we advise you to check those reviews out before reading the book.