Games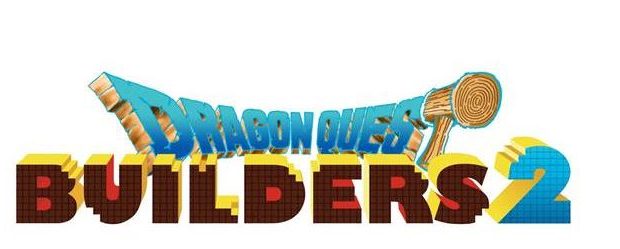 Published on February 18th, 2019 | by Admin
RE-BUILD A BROKEN WORLD IN DRGAON QUEST BUILDERS 2
EMBARK ON ALL-NEW ADVENTURE TO RE-BUILD A BROKEN WORLD IN DRGAON QUEST BUILDERS 2
 Block-Building RPG Adds Collaborative Online Multiplayer, Bigger Building Capabilities and More
Square Enix Ltd. have just announced that the block-building role-playing game DRAGON QUEST BUILDERS™ 2 will bring a charming single-player campaign and new robust multiplayer building mode to the PlayStation®4 computer entertainment system on 12th July, 2019.
The follow-up to the critically acclaimed DRAGON QUEST BUILDERS that debuted in 2016, DRAGON QUEST BUILDERS 2 packs in even more content and building combinations in an all-new original story with a new world, new characters and new features.
DRAGON QUST BUILDERS 2 introduces online multiplayer for the first time, allowing up to four friends to play together and create something truly magnificent. There's also a plethora of new gameplay enhancements, including the ability to:
Create bigger structures with greater variety and options than ever before
Travel faster by soaring, swimming and dashing through the expansive world
Inspire villagers to help you, creating their own farms and raising helpful crops
Divert flowing water to create new rivers, waterfalls and swimming spots
See your world in a completely new way, with a new First-Person mode… and more!
View two versions of the DRAGON QUEST BUILDERS 2 Opening Movie at:
https://youtu.be/6oHKmGIJ_t8 /  https://youtu.be/chtptNT33wQ
A Long-form gameplay video is also available at: https://youtu.be/LIDqrb4YzVg
DRAGON QUEST BUILDERS 2 arrives on the PlayStation®4 system on 12th July 2019.