Hardware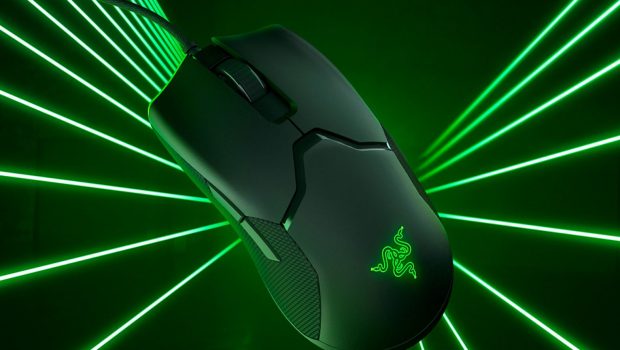 Published on November 18th, 2019 | by Adrian Gunning
Razer Viper Review (2019)
Summary: The Razer Viper indeed has the speed of a viper and is a super fast mouse with most impressive performance!
With a recommended retail price of $134.95AUD (November 2019), the Razer Viper gaming mouse gives PC gamers everything they need to get their game on. Firstly, it is an ambidextrous gaming mouse that means it can be used by left or right handers (including those blessed with ambidextrous abilities), comes with hybrid optical/mechanical switches plus boasts an  impressive 16,000 DPI courtesy of Razer's 5G Optical Sensor. So yeah, it's fast!
Design wise, it has eight programmable buttons with a DPI switch underneath and more importantly, it is an ultralight mouse that feels very comfortable, especially after long gaming sessions with grips on the side. Furthermore, it's a great mouse for regular computer use as well and the dimensions of the Viper are 126.7 x 66.2 x 37.8mm with a weight of just 69 grams so it's ultralight! While it is a corded mouse, Razer have included some clever tech into its cord design called "SpeedFlex" which reduces drag when you are using it. In order words, it doesn't get tangled or creates additional weight as a regular cable when in use.
Well packed from Razer, the Viper does channel that premium look and feel and out of the box, the first thing that I noticed was its professional build. Buttons were placed well and more importantly, they felt right with it "clicks" and with Razer's hybrid optical mechanical switches, the two main buttons felt and were very responsive. According to Razer, the Viper allows for 70 million clicks and during our testing of games, we had no issues whatsoever in terms of performance and accuracy. To install the mouse to your PC, you simply connect it to your gaming rig and you're ready to roll, however if you install the Razer's Synapse software, it allows you to fine-tune the mouse.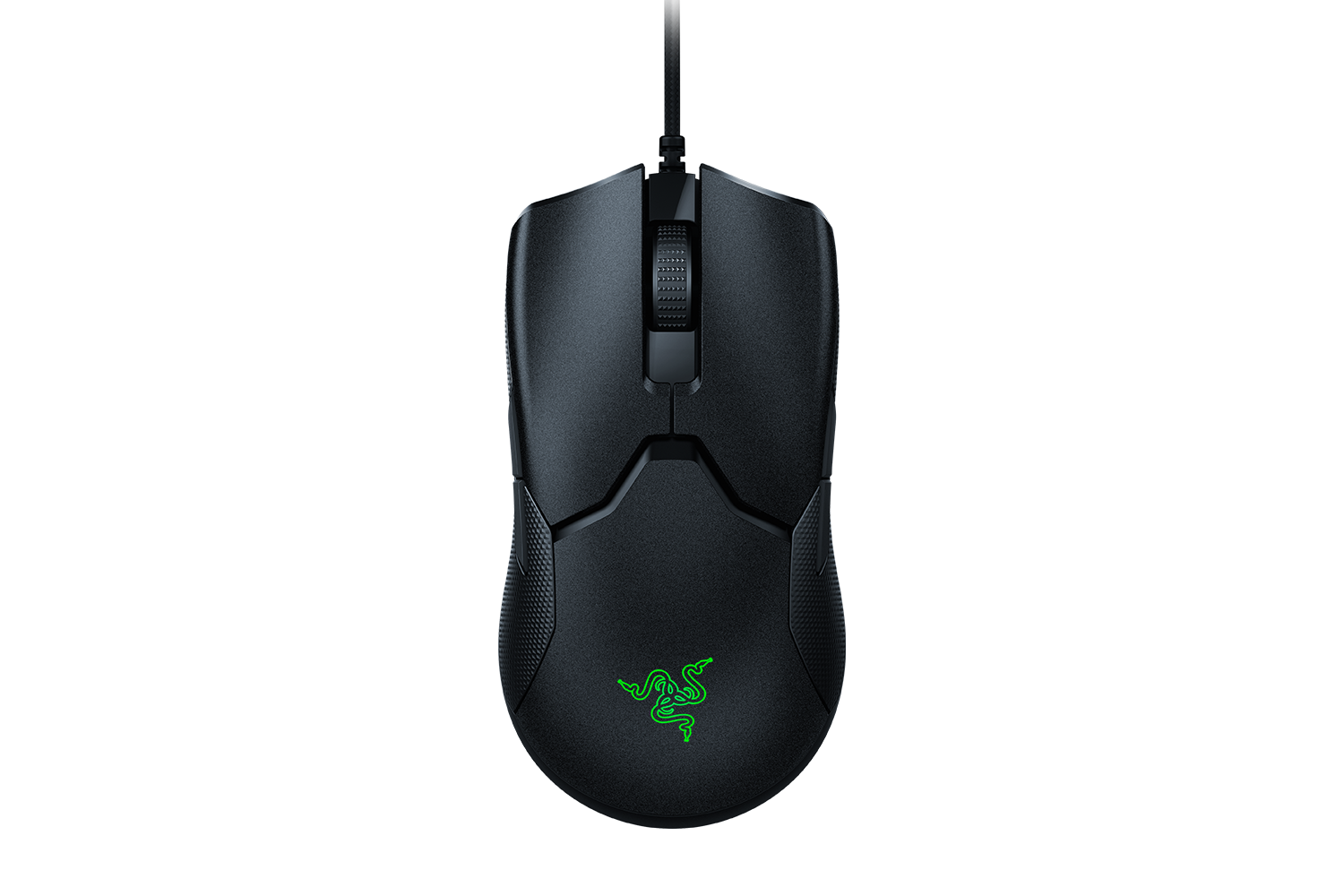 This includes customisation of buttons, dabbling with Chroma (lighting colours and effects), creating DPI presets and of course creating profiles for a wide gamut of games, whether for first person shooters such as Call of Duty Modern Warfare and Fornite II or World of Warcraft to my current go-to game Conan Unconquered. So if a game uses a mouse, the Razer Viper will not only give you speed but perhaps even improve your gaming responsiveness with its customisation options. With Synapse, it is probably one of the better apps available for tweaking gaming peripherals and is extremely easy to use and furthermore, the mouse can store up to 3 profiles on its onboard memory.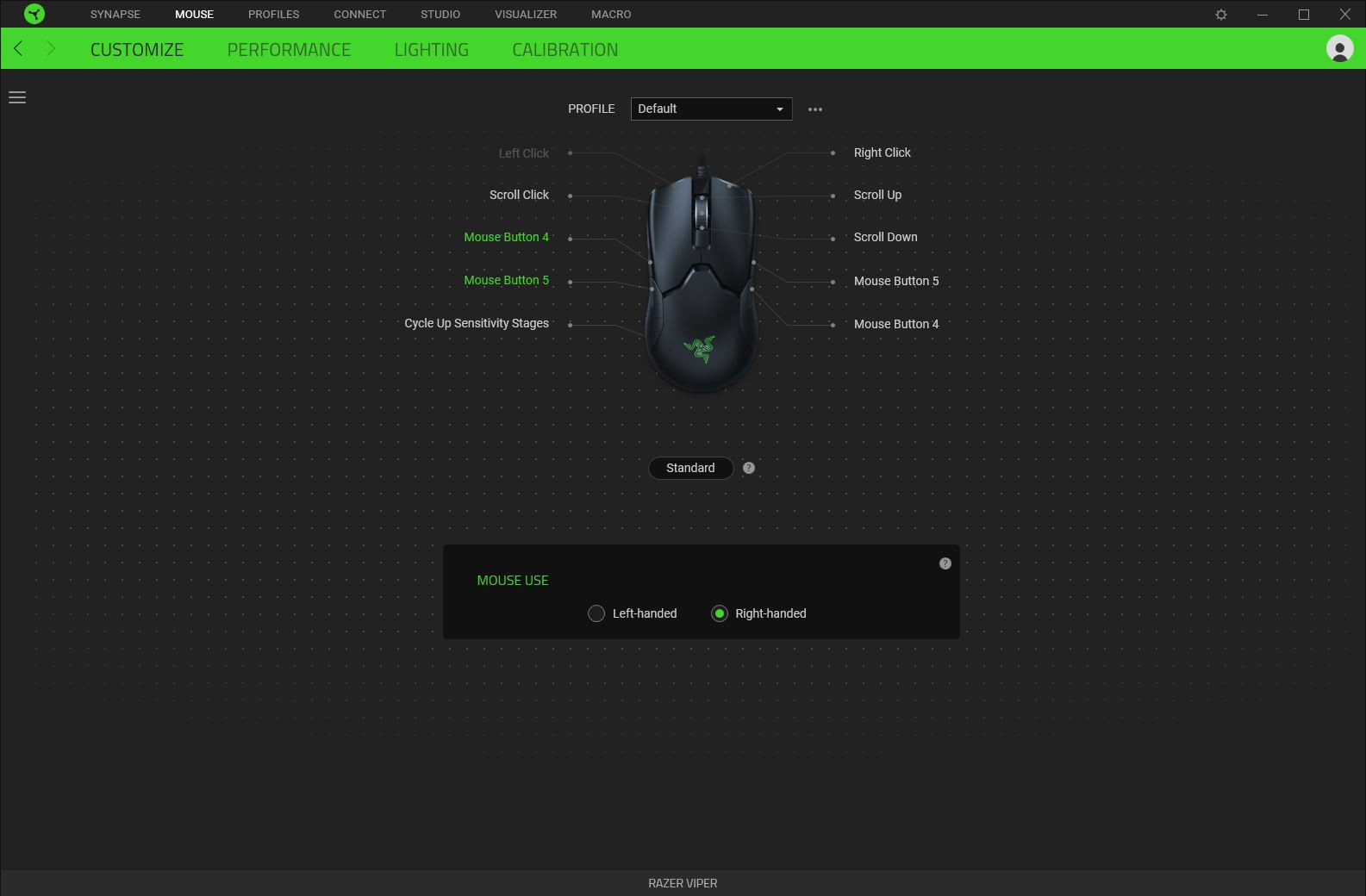 Final Thoughts?
The Razer Viper is a decent gaming mouse that is not only reasonably priced but contains decent and very useful features, including excellent button placement, "clicks", DPI and customisation options. Aesthetically it's an impressive looking gaming mouse and would not look out of place next to your games machine or at a eSports tournament.
Recommended!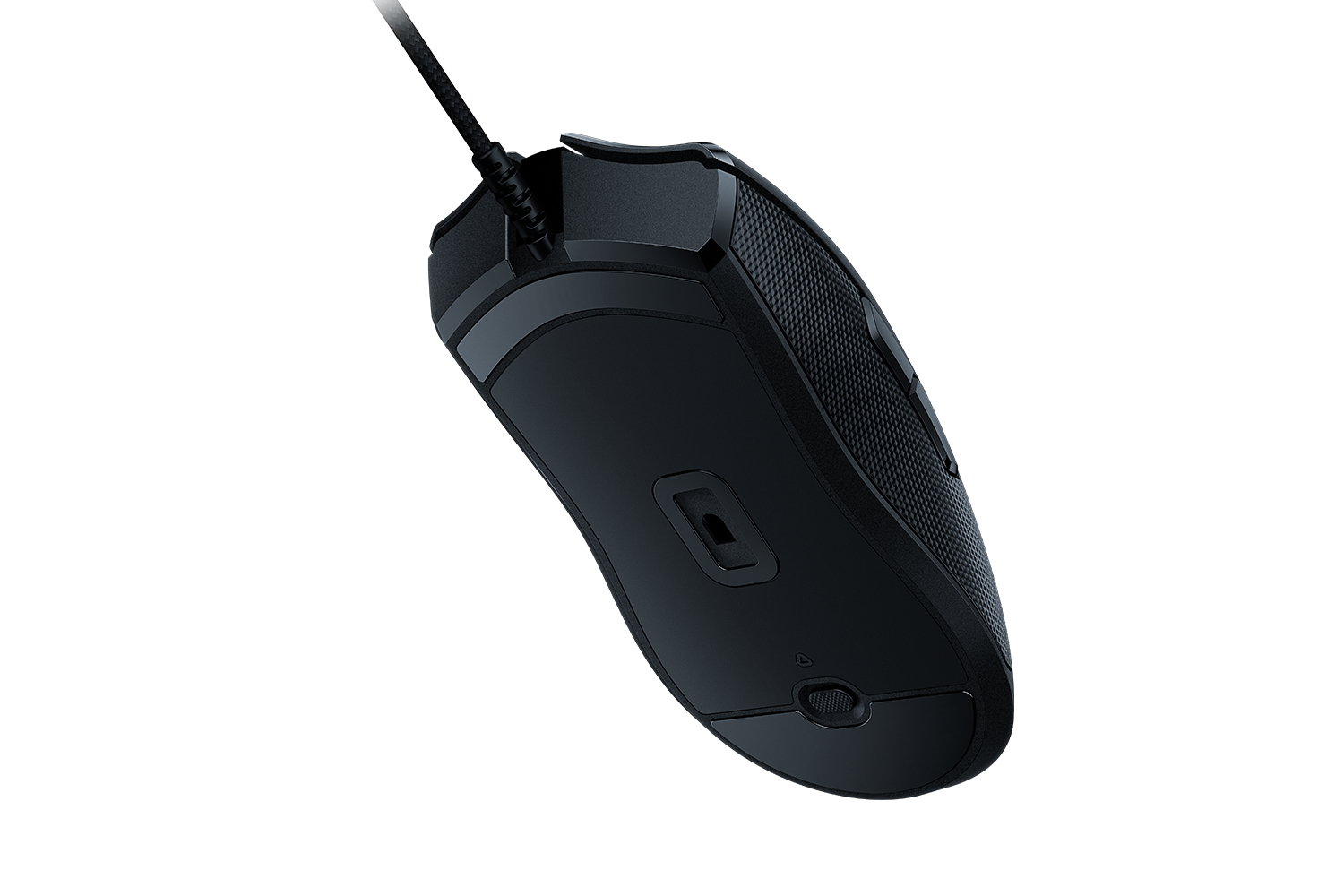 Specifications
Razer 5G Advanced Optical Sensor with true 16,000 DPI
Up to 450 inches per second (IPS) / 50 G acceleration
1000 Hz Ultrapolling
Razer Optical Mouse Switches with 70 million clicks life cycle
Razer Speedflex cable
Gaming-grade tactile scroll wheel
69g lightweight ambidextrous design
Razer Chroma™ lighting with 16.8 million customizable color options
Eight independently programmable Hyperesponse buttons
Onboard DPI Storage (Up to 5 DPI stages)
Razer Synapse 3 enabled
Approximate size: 126.73 mm / 4.99 in (Length) X 66.2 mm / 2.61 in (Width) X 37.81 mm / 1.49 in (Height)
Approximate weight (excluding cable): 69 g / 0.15 lbs
Cable length: 2.1 m / 6.89 ft