Games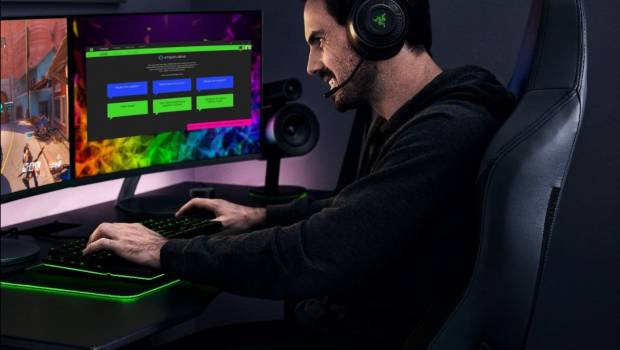 Published on April 17th, 2020 | by Adrian Gunning
Razer Synapse 3 features Amazon Alexa module
HEY ALEXA, MEET RAZER
Razer, the leading global lifestyle brand for gamers, today announced that Razer Synapse 3, Razer's cloud-based hardware configuration tool, now
features Amazon Alexa through a dedicated module, for complete desktop
and smart home integration, without the need for additional Alexa hardware.
Razer Synapse 3 supports over 500 hardware devices, also including those from 3rd party partners such as MSI, Thermaltake and AMD. The Amazon Alexa module within Synapse 3 now brings the Alexa Voice Service to PC, allowing users to control their PC and Chroma-compatible smart home devices.
Using just voice commands, users can ask Alexa to activate their Chroma lighting and crank the volume up, open a browser, or ask Alexa to start a Chroma party by enabling the Chroma audio visualiser feature. Additionally, the Razer Synapse 3 Alexa module gives access to a host of Alexa services and functions, such as real-time news and weather updates, Smart Home controls, Alexa skills, and many more, all accessible through the existing PC or headset microphone.
Razer will be continuously developing additional skills to enable more commands on the Alexa module on Synapse.
For more information about Razer Synapse, please check here.
For more information about Amazon Alexa, please check here.
Razer Synapse 3 is the gaming industry's leading lighting integration platform with multiple hardware and software partners. The Amazon Alexa module brings further seamless integration and new functionality to users, allowing them to control their compatible smart devices without the need for new hardware.