News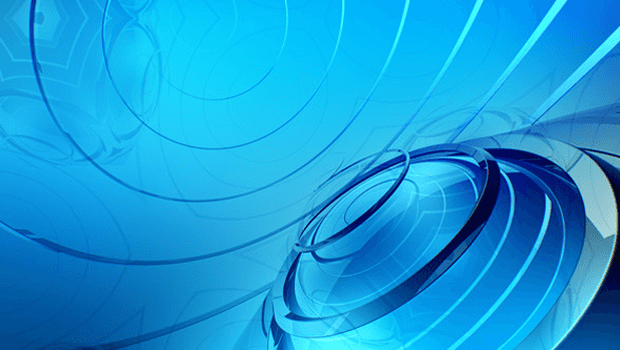 Published on September 30th, 2013 | by Admin
RAZER SUPPORTS FIGHTING GAMES COMMUNITY AS OFFICIAL CAPCOM CUP ASIA FINALS 2013
SINGAPORE – September 30, 2013 – Razer, one of the world's pioneering supporters of eSports, is proud to be the official organizing body of the Capcom Cup Asia Finals 2013 and its qualifiers. As the keystone event of the fighting game community, Razer is rallying top Super Street Fighter gamers around Asia-Pacific to participate in Capcom Cup Asia Finals 2013.
Spotlighting Super Street Fighter IV Arcade Edition in this tournament, a number of qualifiers will be held in Korea, Taiwan and Singapore. The top six challengers from those competitions will battle at the Capcom Cup Asia Finals held in Singapore, November 8 to November 10.
The top two fighters arising from a league-formatted finale will hold the title of the Capcom Cup Asia Finals champions, and they will represent this part of the globe in the Grand Finals held in Northern California this December.
"With our sponsorship of the Capcom Cup Asia Finals, Razer is incredibly excited to solidify our position as a key player in the fighting game scene," said Min-Liang Tan, Razer co-founder, CEO and creative director. "The fighting game community is known for their passionate players and I can't wait to see how the fight will go down."
For registration details, please visit www.razerzone.com/capcomcup-asia.