Hardware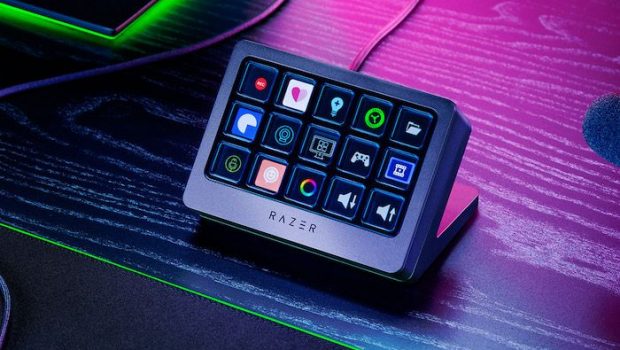 Published on May 16th, 2023 | by James Wright
Razer Stream Controller X Review @Razer
If you're a streamer and need that extra layer of professionalism then Razer may have the perfect device for you courtesy of their all-new Stream Controller X. At its core, the Razer Stream Controller X allows you to easily manage your streaming and content creation on-the-go which will makes both these tasks considerably simpler as everything is available at just the "touch" of a button.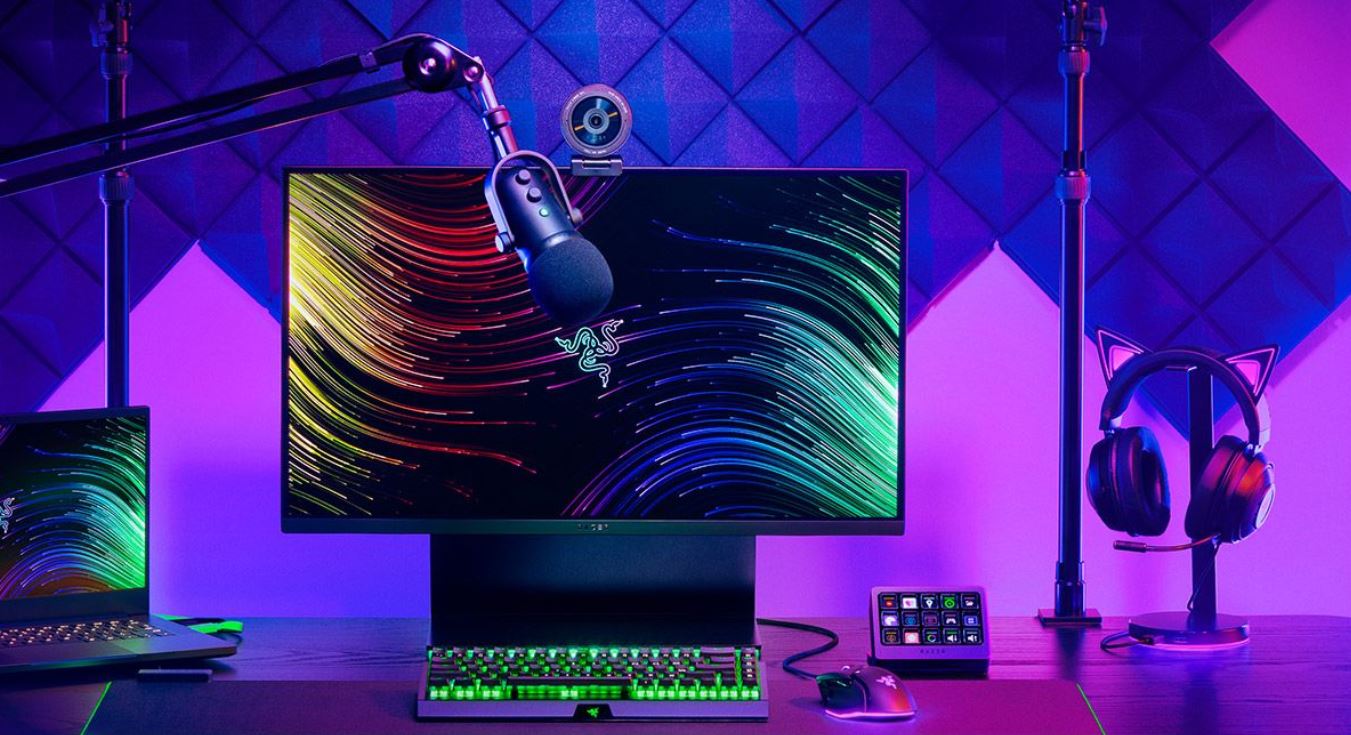 So whether you re loading apps, special effects, you can also control other elements like lighting (including Razer Key Light Chroma) and audio to name a few of the functions. In terms of shortcuts, you're just limited to your imagination and what hardware, apps and accessories you have access to.
Key features
Ultra-safe robotic window cleaning performance
Cross auto-spray with powerful steady-climbing system
Upgraded algorithm for smarter path planning
Easy user-friendly smart operation
The device is also powered by Loupedeck software that not only provides an accessible user interface to link to various apps but it gives you access to a marketplace for expanding the scope of the Razer Stream Controller X.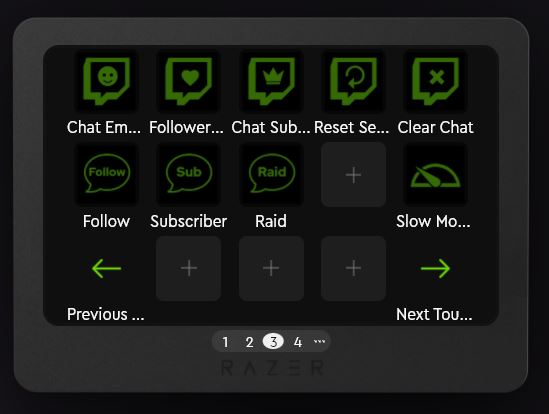 In terms of design, the Razer Stream Controller X is quite small at just 111 x 80.7 x 30mm with a weight of only 146grams that boasts a well-placed layout which is needed for content creation, especially on the go with streaming.
Additionally there is a detachable 50° Anti-Slip Magnetic Stand to assist with optimal viewing angle and more importantly doesn't slip when you're trying to enhance your streaming. With that in mind and from a physical aspect, the Razer Stream Controller X is a well designed external box for either your desktop system or notebook.
Razer Stream Controller X Highlights
12 Haptic Switchblade Keys
6 Tactile Analog Dials 15 Switchblade Buttons
8 Programmable Buttons
Touchscreen Buttons with Customizable Icons Buttons with Customizable Icons
Detachable 25.7° Stand Detachable 50° Anti-Slip Magnetic Stand
Well packed from Razer, the Stream Controller X comes with the following;
Razer Stream Controller X
2 meter USB-A to USB-C cable
Detachable Stand
Razer Sticker / LIterature
The Setup / Unboxing Gallery
Setting up the device is basically connecting it to your PC or Mac via the generous 2metre long cable and then install the software onto your system which includes both the Loupedeck and Razer software.
The entire process is fast and once the unit has been setup, you're ready to fine-tune the Stream Controller X to suit your personal needs and with 15 programmable LCD buttons, including the ability of easily creating macros, this little box from Razer is quite a valuable arsenal to your content creation.
With that said, the user interface is great and nothing is challenging or contrived, so a great design overall. Creating macros and fine-tuning those keys will have you linking apps and shortcuts in not time. It's great that the unit has customisable icons for quick access and you can add either static or animated icons (gifs) that you can download from the net, add your own creations or access icon packs via the Loupedeck Marketplace.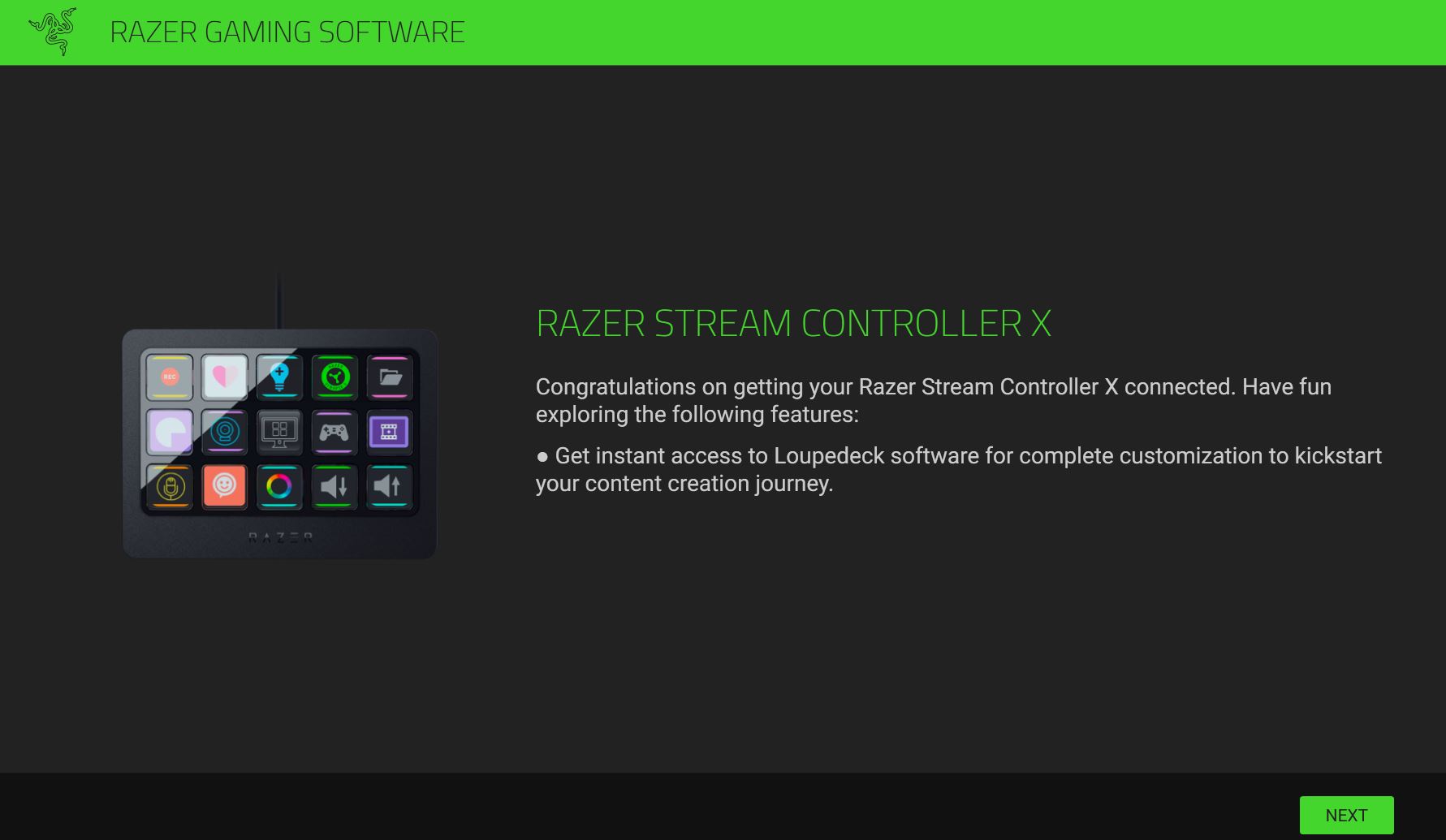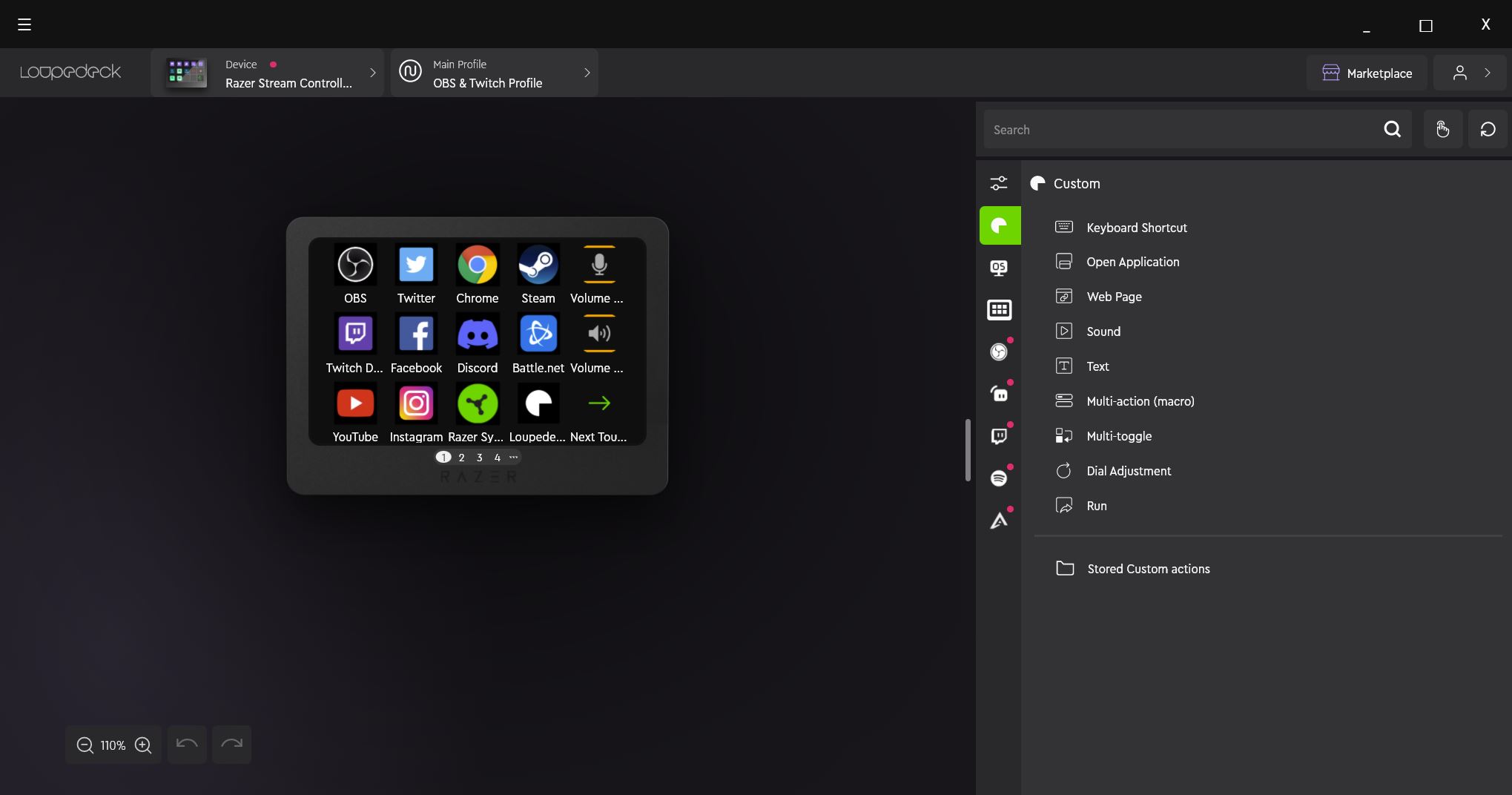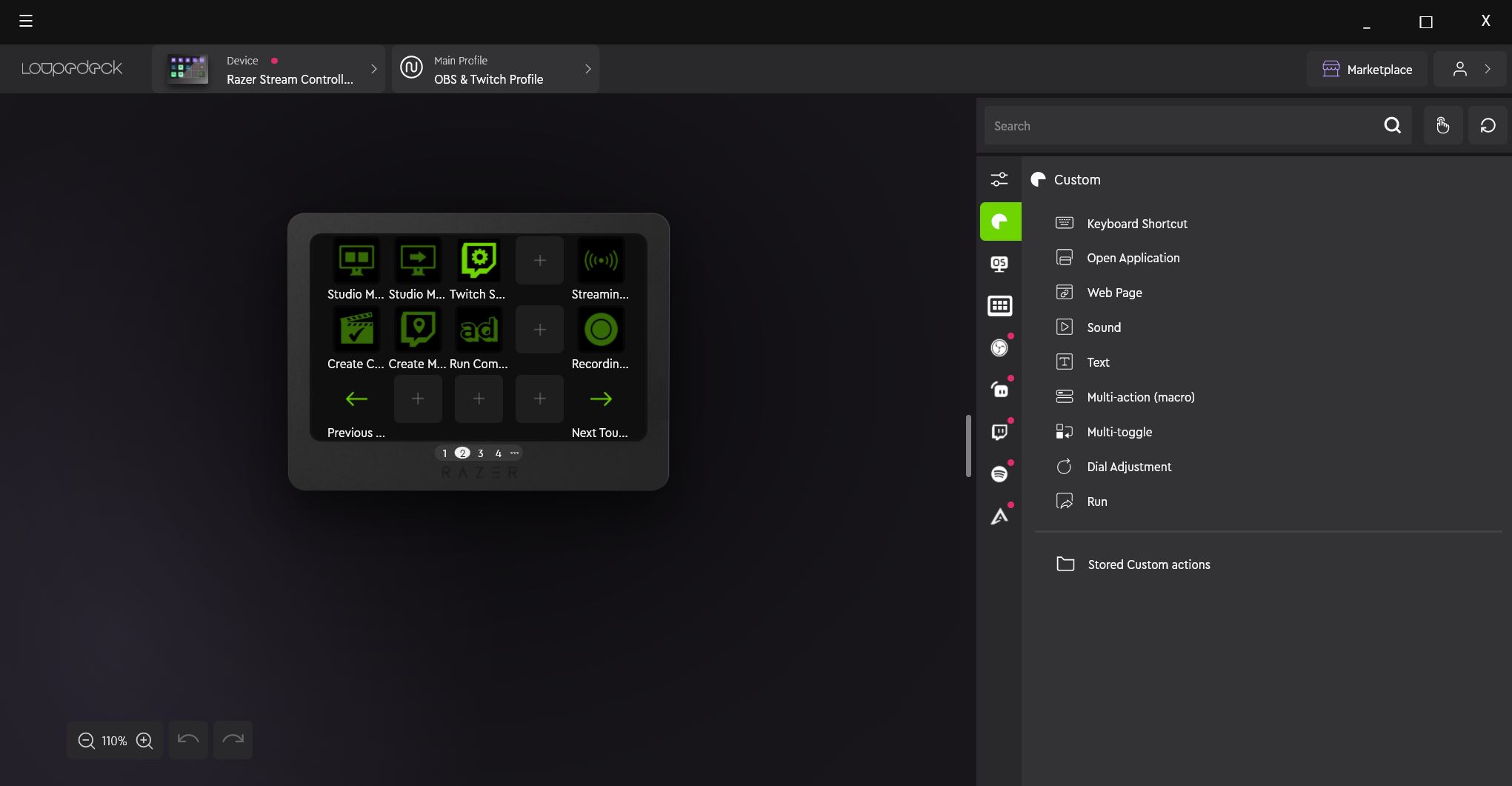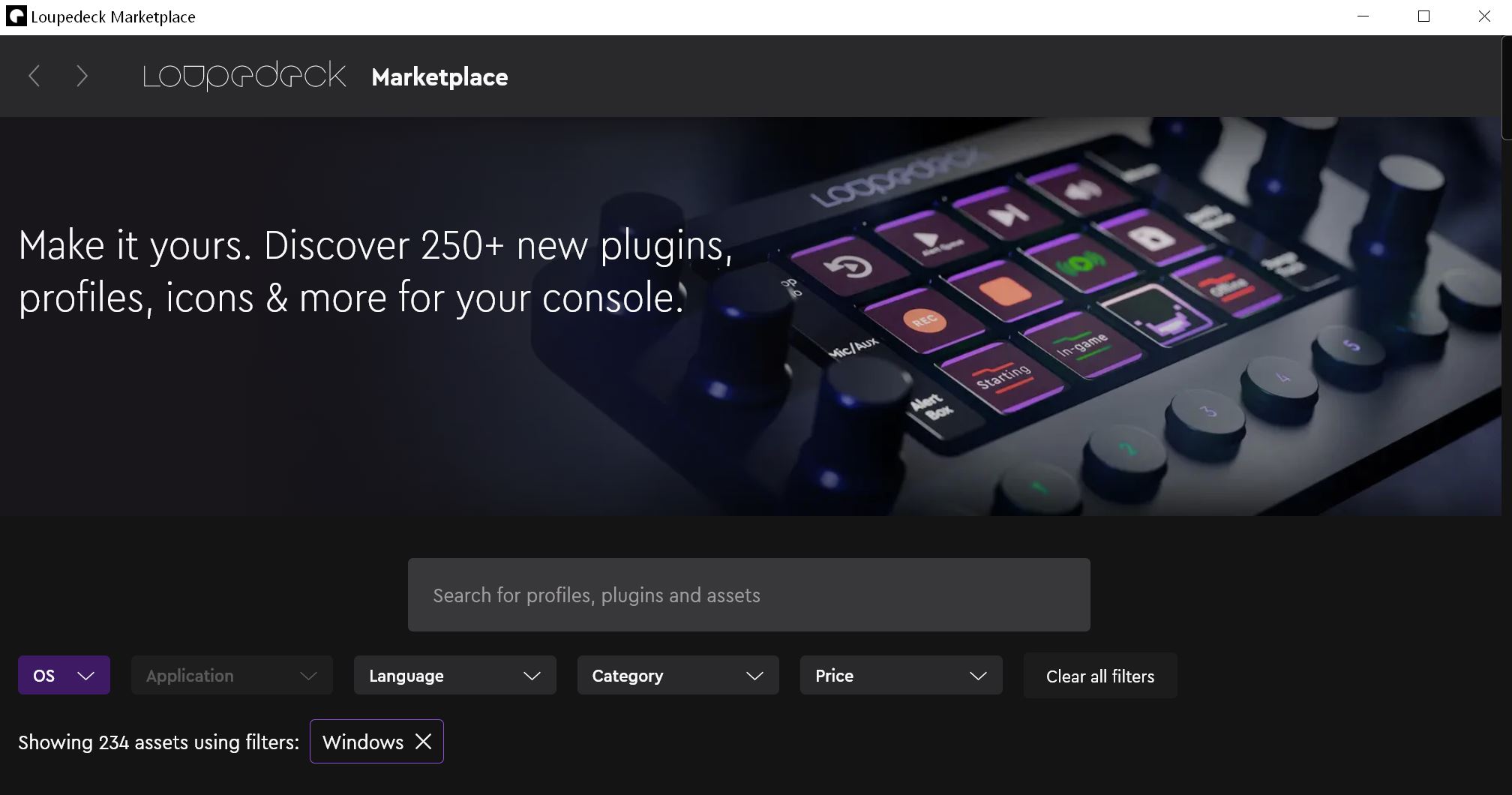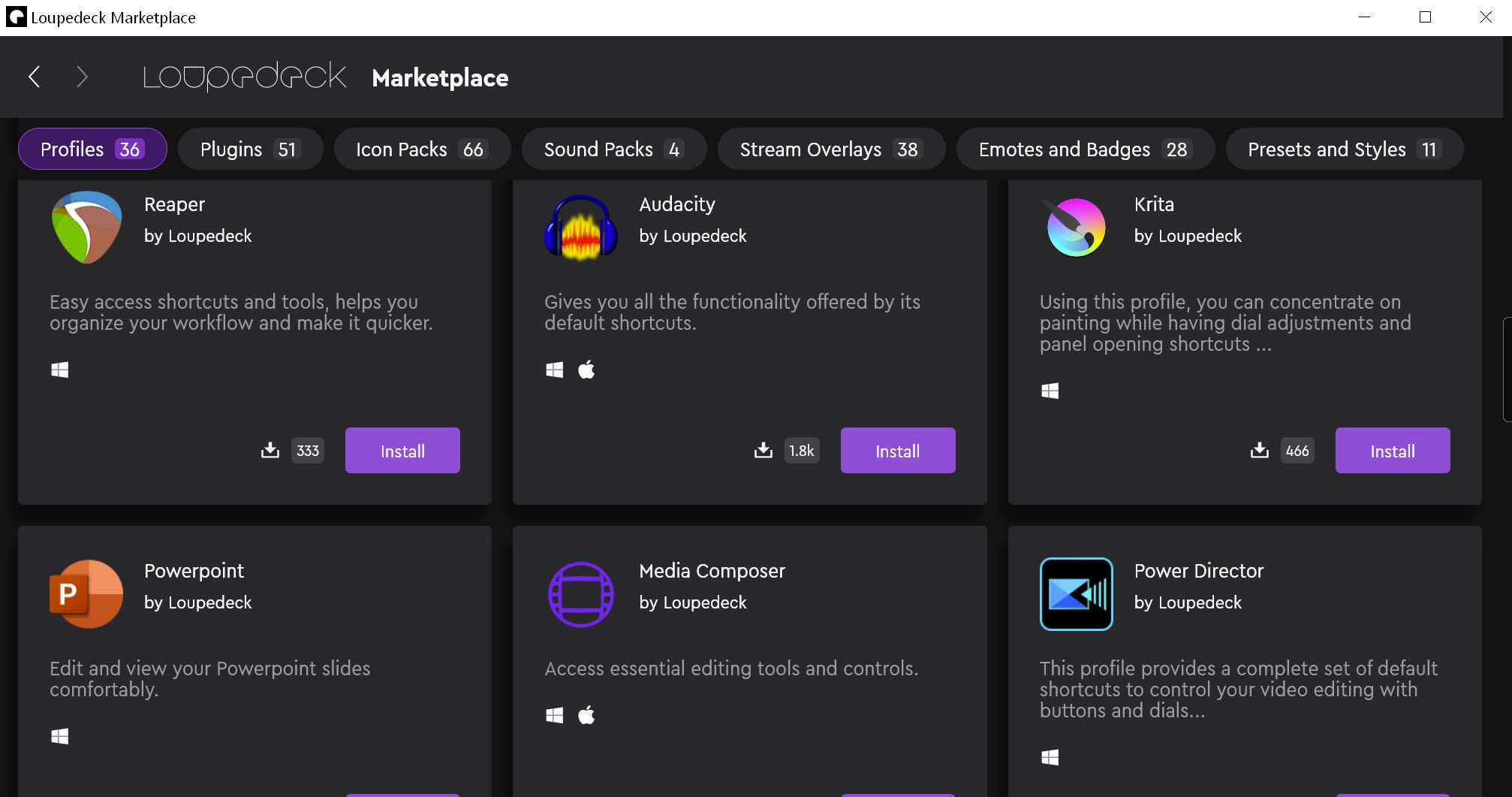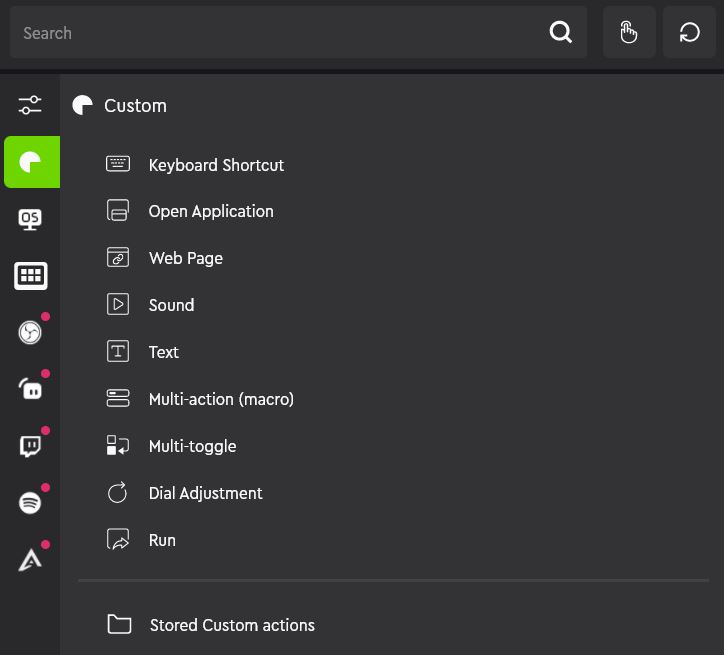 Another highlight is that the tactile LCD buttons are very responsive, bright and feel good to press, so shortcuts and macros are immediately loaded with just a tap.  I also like how the Stream Controller X allows for multi-link macros that like a fighting game with chain attacks, allows for consecutively or simultaneously actions to be performed from the touch of a button.
Some of the predefined actions include the following;
Keyboard Shortcut
Record a shortcut combination
Open Application
This action will start the chosen application
Web Page
Open a web page of your choosing in your default browser
Sound:
Play a sound directly from the Loupedeck application
Text:
Save a prewritten text of up to 999 characters
Multi-action (Macro)
Create a sequence consisting of one or several different actions
Multi-toggle (Actions)
Execute up to five different actions sequentially with the press of the same button
Run:
Launch any file in its default application, Paste weblinks for quick access with default browser
In terms of the Loupedeck library, it is a dynamic browser based marketplace which features a myriad of plug-ins and profiles that you can download and in essence "drag and drop" onto your Razer Stream Controller X. The marketplace also features icons, sounds, stream overlays plus emotes, badges, presets and styles. While the marketplace is constantly expanding, the majority of downloads (around 90%) are free which is great considering that the unit costs $269AUD (May 2023).
Final Thoughts?
If you're a streamer, content creator, gamer or someone looking to fine-tune your access to both software and hardware, then the Razer Stream Controller X will perfectly suit your needs. Like all Razer products, it's well-designed, sturdy and easy to use! Brilliant stuff!
Razer Stream Controller X Key Features
Designed for Efficient Multi-Tasking with intuitive navigation and organization
Sort and store as many actions as you want within a single button. Create custom profiles for various task, and enable Dynamic Mode to automatically switch profiles based on the detected app.
Create Multiple Pages
Store unlimited actions by creating multiple pages on your controller. When one page is full of assigned actions, you can create a new page for more. The number of available pages you can create is unlimited.
Group Actions Into Folders
Categorize your actions by storing them into folders for easier navigation.
Dynamic Mode
Switch profiles automatically based on the active application with. This allows you to conveniently access your desired actions without needing to lift a finger, giving your seamless control even when working across multiple software.
Other Features
Detachable 50° Anti-Slip Magnetic Stand
Swappable Magnetic Faceplate
15 Programmable LCD Buttons
Technical Specifications
SYSTEM REQUIREMENTS
Windows 10 system (and later), macOS X 10.14 (and later), Loupedeck software
SIZE
111 x 80.7 x 30mm
WEIGHT
146g (Stream Controller X only), Angle Stand is 177g
INTERFACE
15 Switchblade Buttons
CONNECTIVITY
2 meter USB-A to USB-C cable
SCREEN ANGLE
8 degrees (Stream Controller X only), 50 degrees (Including stand)