Hardware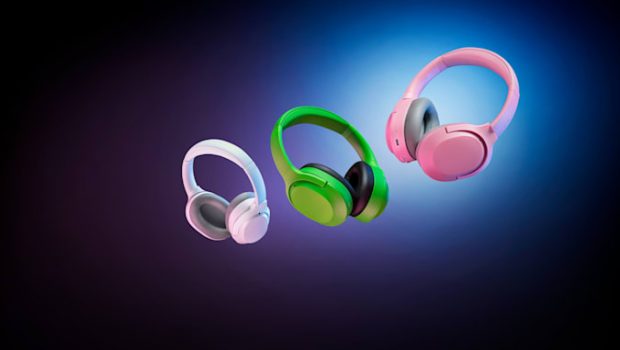 Published on August 9th, 2021 | by James Wright
Razer Opus X Review
Summary: The Razer Opus X is a very affordable headset with decent audio and excellent wireless capabilities.
When it comes to style the Razer Opus X definitely looks the part (with 3 colours – White, Green, Pink) and more importantly, it supports wireless audio streaming via Bluetooth 5.0, a powerful custom-tuned 40mm drivers for clear sound, including Active Noise Cancellation (ANC) and a low-latency connection which considerably reduces lag between your device and the headset. Add in built-in microphones and the Razer Opus X can be used by all sorts of audio cohorts from gamers to lovers of music or those that just want to chill while they watch the latest content on their streaming platform.
Opus – Large scale music composition
/ˈəʊpəs,ˈɒpəs/
Like other items from this company, the Razer Opus X is well-packed and when you unleash the contents from the box, it's like opening a high-end product. The Opus X comes with everything you need to commence your wireless audio experience that includes the headset, a USB-C to USB-A cable for charging plus documentation. It also feels solid and is comfortable to wear thanks to the padded headrest, cushioned earcups and it is quite lightweight which makes it perfect for gaming, music and videos. The only drawback is that the headset is a tad on the bulky size in terms of size but fortunately it fits well.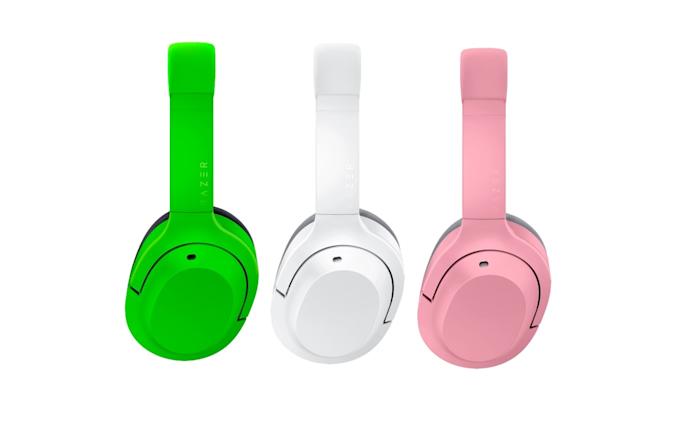 Additionally everything feels well-placed and logical so you won't be fiddling for controls. It also has a Quick Attention Mode that when activated, allows you to hear what's going on around you which is very useful if someone wants to talk to you or you're outside and need to know what's happening around you.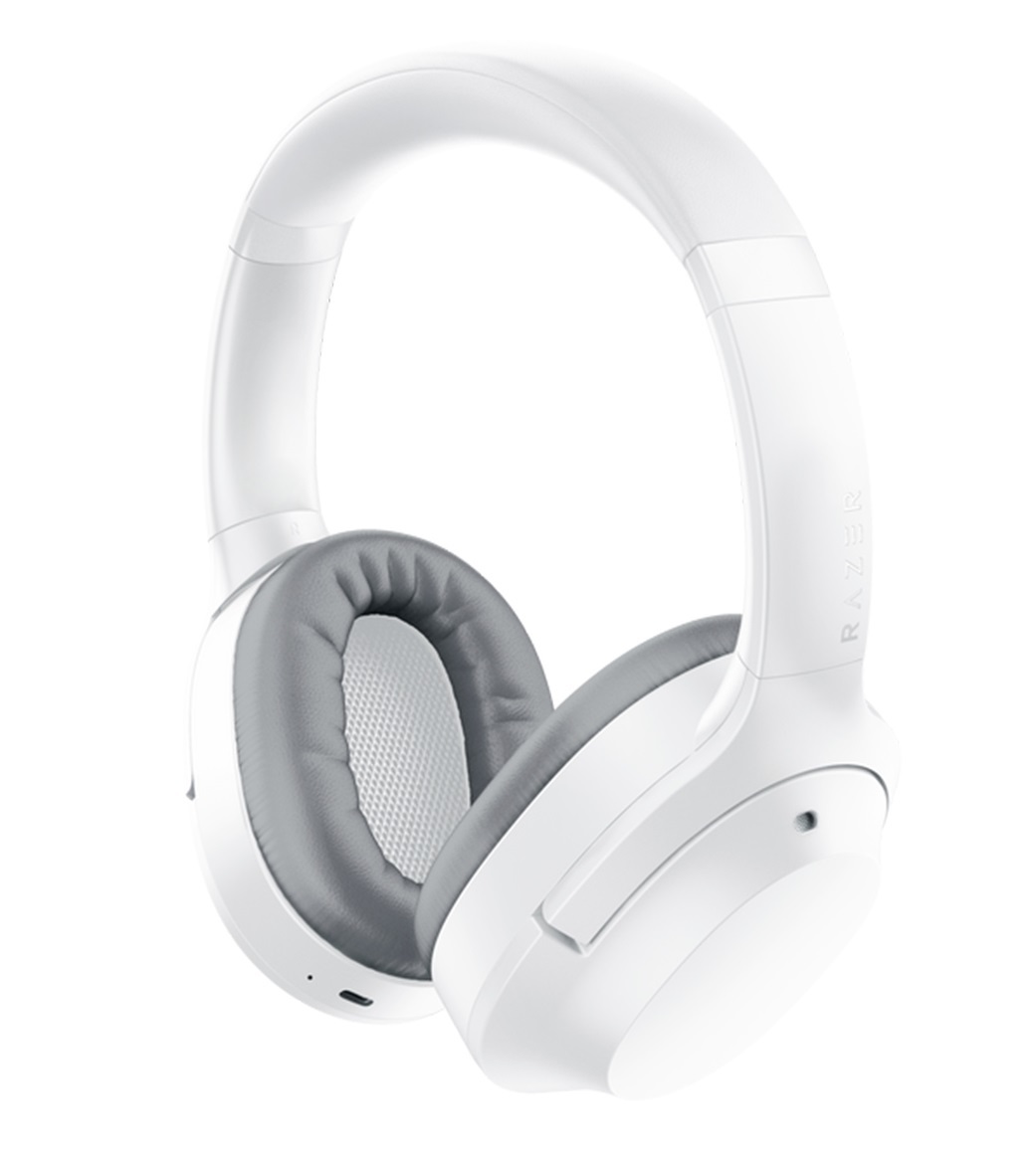 The right earcup is where the controls are located and the middle button (row of three) allows you to play/pause music, including accepting calls or ending calls. Additionally the middle button allows you to skip tracks by double pressing, triple press to play previous song or hold for 2-seconds to reject or swap calls and lastly, holding it down for 5-seconds enabled the low-latency gaming mode. The power button allows you to swap between Quick Attention Mode and ANC which scrolls through these modes and best of all a voice through the headset will let you know what is happening. Lastly, volume is controlled via the top and bottom buttons. To power off, simply hold the power button down.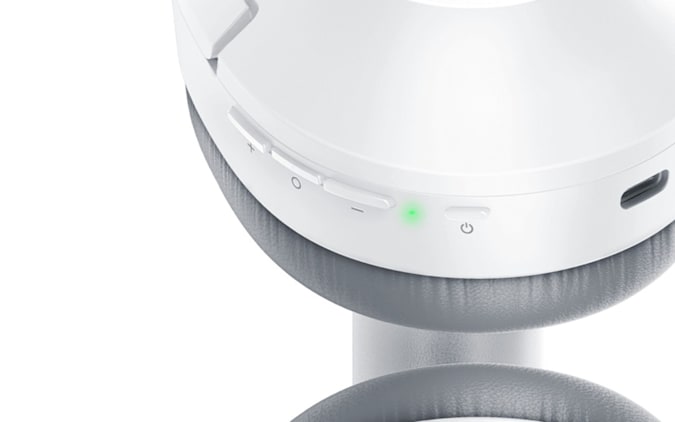 To pair with a smart device, you simply hold down the power button which enters the pairing mode and then you simply find the Razer Opus X on your device via the Bluetooth settings to complete the process. If you're wearing the headset, you will also hear an audio prompt. If your Windows PC supports Bluetooth, the process is similar, hold the power button and search for the Razer X Opus in Settings and then Bluetooth & other devices. If you own Apple devices, again it's a similar process, however we tested the headset with our Android smartphone and Windows PC. If you want access to an equaliser, you need to download the Android app which also allows you to active ANC or the Low-Latency Mode.
Audio
The wireless audio quality was great and Razer's Custom-Tuned 40mm Drivers really pump out of the sound with clear and distorted free highs and mids. So whether I was playing Call of Duty Black Ops or Fortnite on the PC or Injustice 2 on my Android phone, the wireless audio experience was a flawless one with strong sound quality thanks to the Custom-Tuned 40mm Drivers from Razer . Bass was good as well, particularly the weapons and explosions in Call of Duty Black Ops. With the gaming mode enabled, there is an improvement over the sync, particularly if you are not right next to your device.
Furthermore, streaming music or video again produced a clear and enjoyable audio experience. As a result, I really enjoyed watching some of the Marvel films on Disney+ on the Razer Opus X. Given that, the ANC works a charm and nullifies background audio considerably. Lastly, the microphones work well and people on the other end had no issues in hearing my voice, whether this was taking phone calls, in a zoom meeting or playing Fornite.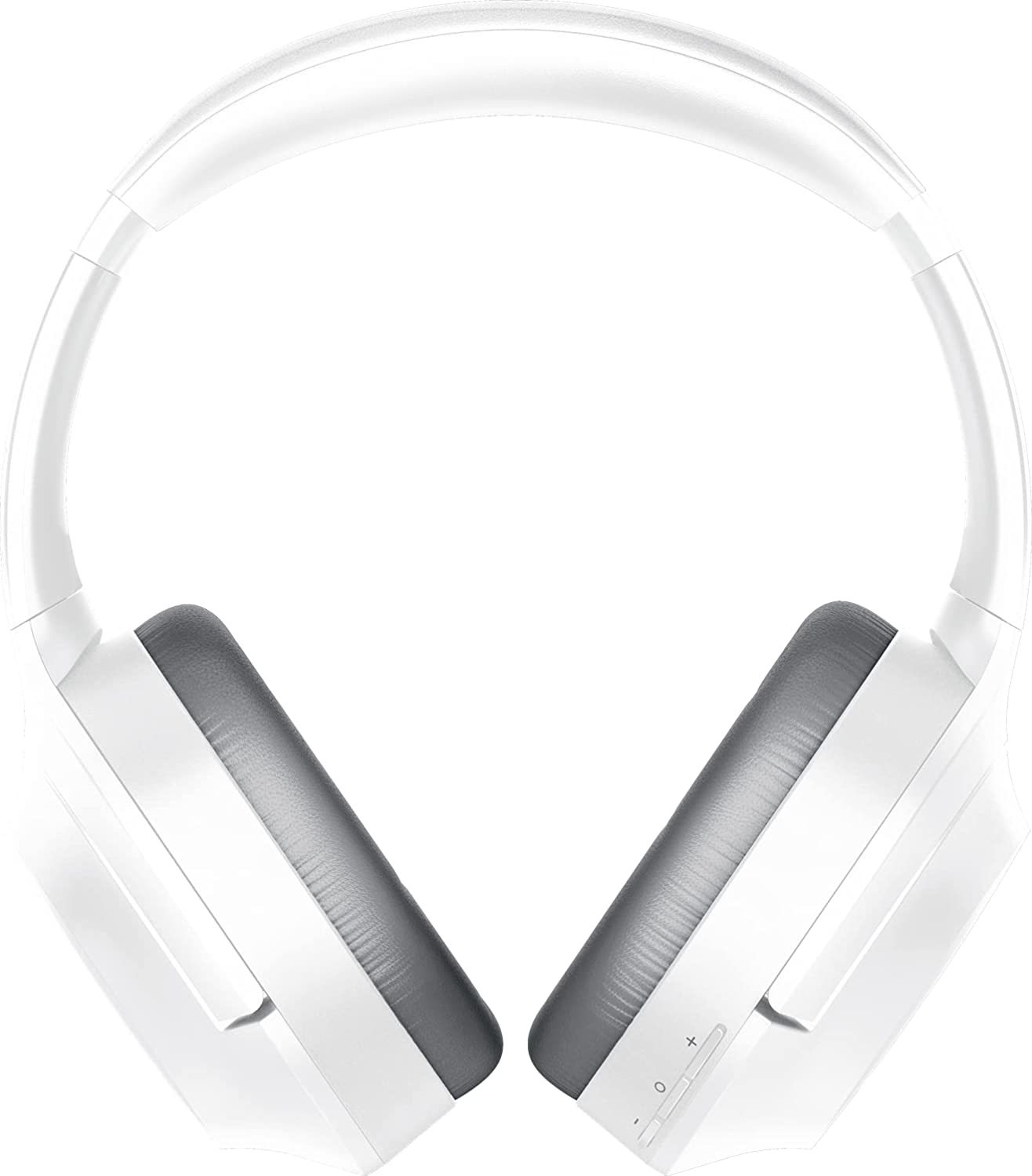 In terms of battery and according to Razer, the headset will last a whopping 40 hours before requiring a charge and with ANC enabled, an equally impressive 30 hours. To fully charge the Razer Opus X, it will take up to 2.5-hours and there are three LED to indicate the battery level which is includes Green, Orange and Red. The only thing missing for some is that the headset does not offer a 3.5mm audio port, however for most this is a moot point as you are buying a wireless headset and just about all devices now offer Bluetooth.
Final Thoughts?
In conclusion, the Razer Opus X is a very affordably priced wireless headset with impressive audio quality that is housed under a well-designed audio headset. While it is very comfortable, it will ensure that your gaming, music or video streaming will be uninterrupted and more so with Active Noise Cancellation enabled.
Recommended!
For more information on the Opus X, visit: https://www2.razer.com/au-en/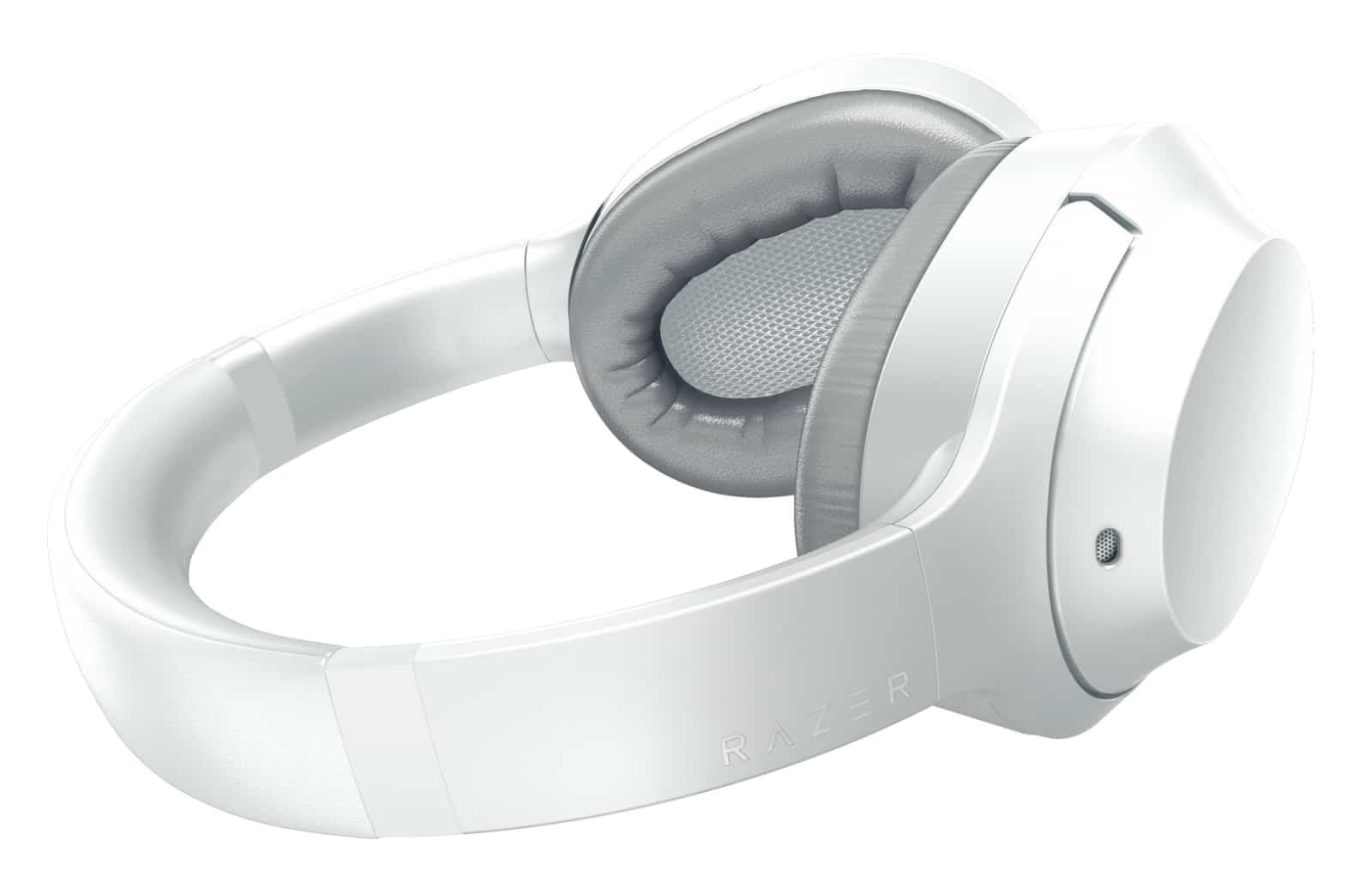 Highlights
Active Noise Cancellation (ANC) Technology
Whether you're grooving to your favorite beats, watching a movie, or gaming, eliminate all distractions with Active Noise Cancellation that detects and nullifies unwanted ambient noise.
Bluetooth 5.0
Featuring higher bandwidth, lower range, and lower power consumption, Bluetooth 5.0 offers a reliable wireless connection that is energy efficient for prolonged battery life.
60ms Low Latency Connection
Activate Gaming Mode to fire up the headset's wireless performance while gaming or watching videos on Bluetooth devices for a more seamless experience.
Custom-Tuned 40mm Drivers
Armed with custom-tuned 40mm drivers, the Opus X provides a rich audio experience that elevates your enjoyment, delivering clear high and mids, as well as deep, punchy bass.
Built-In Microphones
With the internal microphones dedicated to voice communication, the Opux X ensures you always hear everyone in your conference calls – and they hear you – with perfect clarity.
Quick Attention Mode
For a heightened sense of awareness, activate Quick Attention Mode to let outside sound in – useful when crossing the road, or simply to get a sense of your surroundings.