Games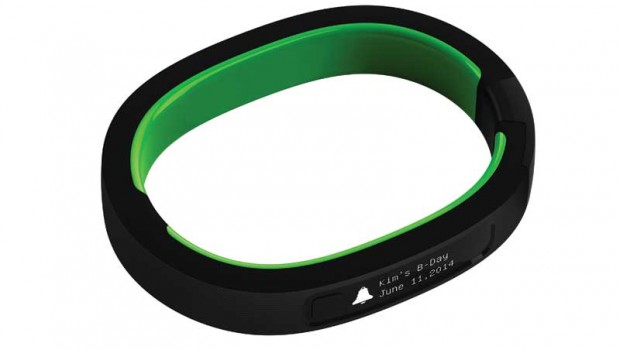 Published on July 9th, 2014 | by Admin
RAZER NABU BETA PROGRAM SEES OVER 250,000 SIGN-UPS, APPLICATION WINDOW CLOSING SOON
Less than 24 hours left to sign up for a chance to be one of 500 Beta testers for the Razer Nabu 
CARLSBAD, Calif. – Razer™, a world leader in connected devices and software for gamers, announced that it received over 250,000 applicants following the inauguration of the Nabu Beta Program at the Electronic Entertainment Expo (E3) 2014 last month.  Presently, there are less than 24 hours left for interested parties to sign up for a chance to be one of 500 exclusive Beta testers for Razer's all-new Nabu wearable.
"It is extremely heartening that we received this many applicants for the Razer Nabu Beta Program," said Min-Liang Tan, Razer co-founder and CEO.  "It is overwhelming proof that what people want right now more than anything is to have a hand in developing a wearable completely with their needs in mind."
Selected Beta applicants can expect to be notified shortly with instructions on how to purchase a Razer Nabu Beta unit for just $1 on RazerStore.  Razer plans to ship Nabu Beta units beginning July 10.
Those interested in applying to the Beta Program can still do so via www.razerzone.com/nabu, before the Program sign up opportunity closes on July 9 at 9 a.m. PDT.  (The application deadline was extended from July 3 to July 9 to give more people a chance to sign up.)
Razer has shipped more than 11 million connected devices to date and has a community of more than 7 million fans around the world.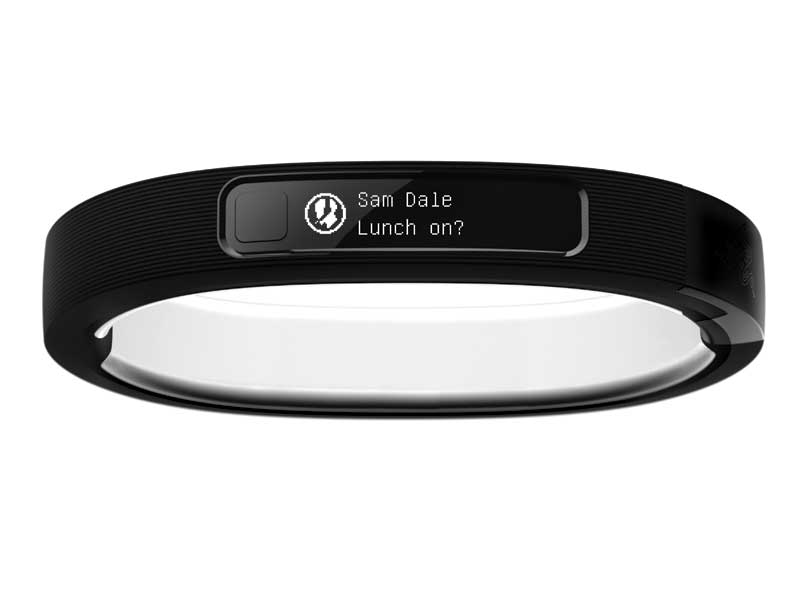 More about the Razer Nabu: 
The Razer Nabu was first announced in January at the Consumer Electronics Show (CES) 2014 in Las Vegas, where it was voted the Best of CES "People's Choice" winner.  The device is an innovative wearable technology that delivers notifications from a smartphone right to one's wrist and logs activity data. More impressively, it is also an open platform that third-party applications can exploit to create novel experiences for users.
The Razer Nabu Beta Edition is an early-exclusive look at Razer's wearable platform, and as such, software and hardware engineering tests and development are still in progress internally. With feedback from testers, Razer aims to create a device that encompasses most of what users seek in next-gen wearables. 
Availability: Razerzone.com – July 10, 2014 
Product features:
Compatible with: iOS devices – iPhone 5, 5S, 5C; Android 4.3-and-up devices
Lithium-polymer battery with 5 – 7 days battery life
IP54 water resistant
Currently only available in one size (large): 81.04 mm (l) x 63.44 mm (h) x 13.60 mm (w)
Displays and sensors:
Private message screen: 128×32 pixels
Accelerometer
Altimeter
Cylindrical vibration motor
Software:
Pairing via Bluetooth® Low Energy
Utility for Nabu app for notifications, data, and other settings
Fitness for Nabu app for activity logging demo
For more information on the Razer Nabu and to sign up to the Beta program, please visit www.razerzone.com/nabu.