Hardware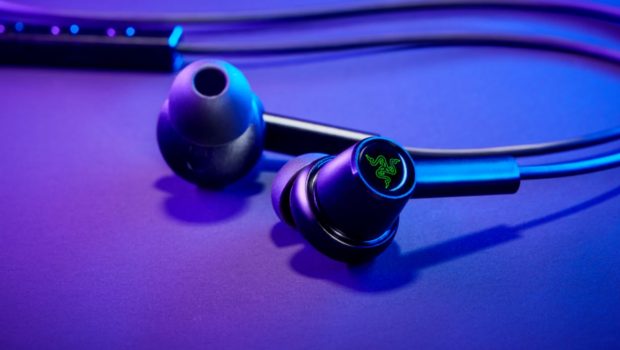 Published on May 20th, 2019 | by Alayna Cole
Razer Hammerhead Duo Review
Summary: The Razer Hammerhead Duo is well worth adding to your earphone collection if you'd like your ear canals to live a life of luxury.
Anyone who has followed my journalism work knows that reviewing hardware is usually outside my wheelhouse. But when my partner (Dakoda Barker) brought a pair of Razer Hammerhead Duo earphones home from IEM Sydney 2019, I wouldn't let him have them back to review them himself, so here we are.
The fact is, I have a lot of trouble with earbuds or earphones. They don't fit in my ears properly, they give me headaches, they fall out whenever I try to move, or they just have such poor sound quality that I couldn't be bothered.
Razer sent a lovely list of specs about these earphones that I should care about. Like, did you know that these fancy little ear-friends have 'dual driver technology' so they get both deep bass and bright, high-frequency details in their sound? I didn't until I saw this press release (although it makes sense considering the 'duo' in the earphones' name). They also gave me a list of cool facts, like frequency response, input power, and microphone sensitivity. But honestly, what matters most to me is that they fit my ears.
These are the most comfortable earphones I've ever used. They go in my ears, they stay in my ears, and they play sounds into my ears without giving me headaches after a few minutes of use. I can walk around and they don't fall out. They even deal with my tragus piercing (the little earring I have that often gets in the way of earphones) perfectly, which is a hurdle most earphones can't cope with. It's magic.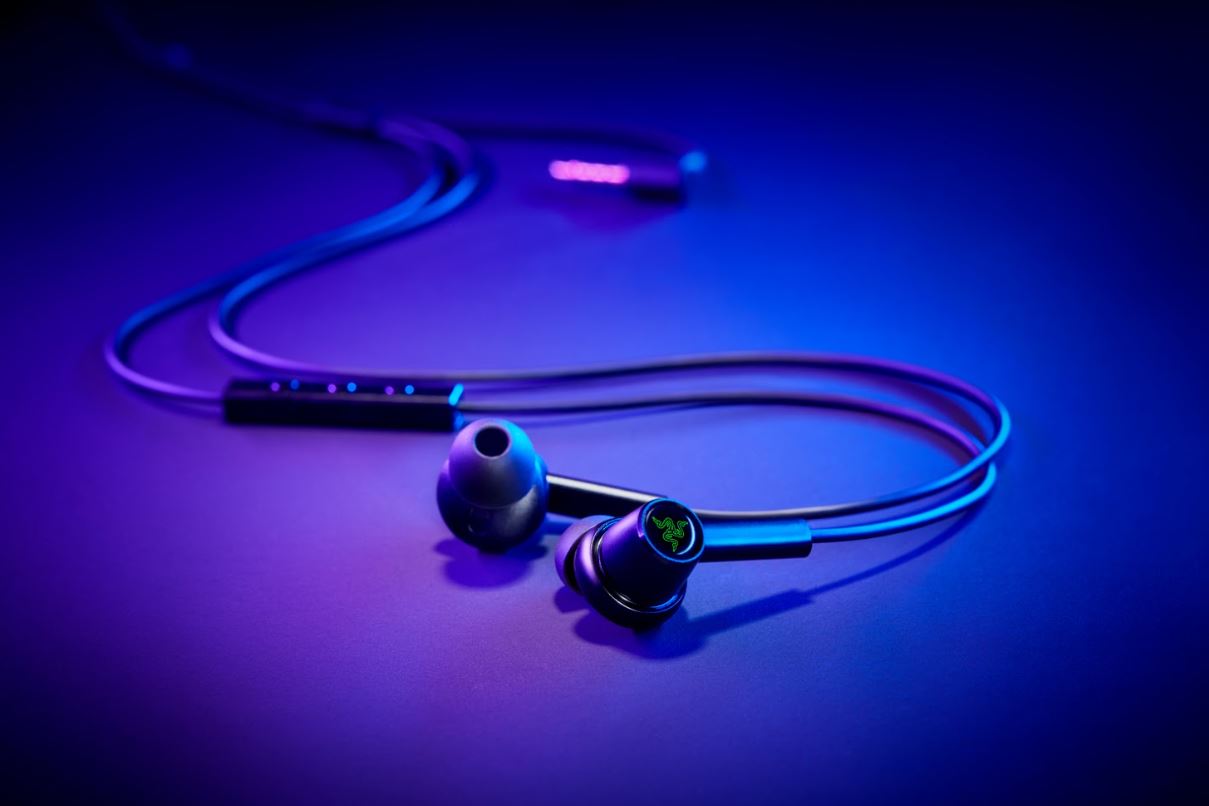 One of the reasons that these earphones fit so nicely is that they come with three different silicon tip sizes, so I could adjust the size so they perfectly fit my ears. The adjustable size doesn't just mean comfort; they also ensure that the earphones are comfortable; they also help to block out external sound, so I can be listening to podcasts while my partner is shouting at his teammates in Counter-Strike: Global Offensive, no worries.
Although changing the tip from the default medium size is difficult. The way they are attached makes it pretty certain that they will never fall off accidentally, but that comes with pros and cons. The cons are that it's tricky to remove them, and even harder to attach a new size. Think of it like one of those metal mechanical puzzles, where you have to manoeuvre the pieces just right so that they detach or connect. It's like that, but silicon.
The Razer Hammerhead Duo will be available in the first week of June on Razer.com, and worldwide in Q2, 2019. They will retail for $109.95 AUD, and are well worth adding to your earphone collection if you'd like your ear canals to live a life of luxury.