Games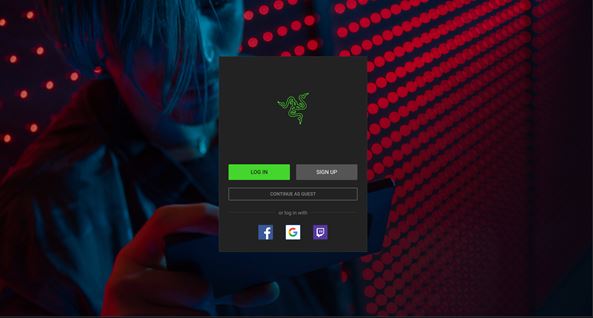 Published on May 16th, 2019 | by Admin
RAZER ENABLES GREATER PRIVACY CONTROLS FOR SYNAPSE 3 USERS
The new Hammerhead Duo line features two separate drivers per earpiece for full-range sound and a more immersive entertainment experience on the go.
Melbourne, Australia – Razer™, the leading global lifestyle brand for gamers, today announced Razer users now have the option of using an anonymous Guest Account for Razer's Synapse 3 software.
Synapse 3 (currently in beta) is the IoT app that allows for extensive user customisation of compatible Razer hardware products, allowing you rebind buttons, assign macros, personalise Razer Chroma lighting, as well as Philips Hue lighting. Compatible Razer hardware products include the bestselling Razer DeathAdder Elite gaming mouse and the Razer Huntsman Elite mechanical gaming keyboard.
Previously, to use Synapse 3, users were required to sign up for a Razer ID account with their email address. There are over 60 million registered Razer ID users today.
With the Guest Account feature, users can now choose to log in as a guest for greater privacy control, and still have access to all major app features.
The Guest Account feature also enables login to Synapse 3 without an active internet connection.
Guest Account is also now available for Razer Cortex for PC, an app that offers games recommendations, a game launcher, as well as tools to enhance the performance of your PC.
The software update to enable the Guest Account feature has begun rolling out to users worldwide.
To provide all users full and convenient access to Razer Synapse and Cortex.
Available now. Please note that this feature is rolling out in phases and may require two restarts to be visible.\