Games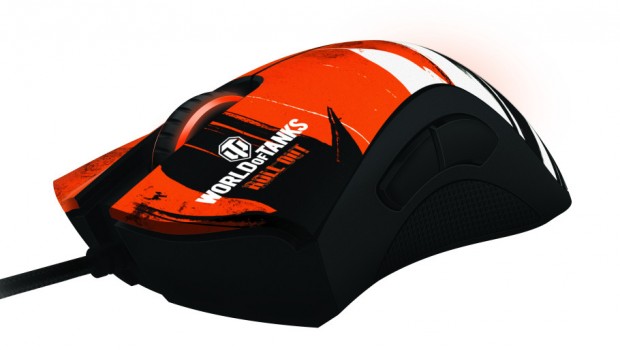 Published on December 9th, 2014 | by admin
RAZER COMMS ADDS LIVE STREAM VIEWER
CARLSBAD, Calif. – Razer™, a world leader in connected devices and software for gamers, today announced the launch of Stream Viewer for Comms, a new feature for the gaming VoIP messenger.
Stream Viewer for Comms seamlessly integrates popular streaming providers such as Twitch, the world's leading video platform and community for gamers, to enhance the social experience of gaming.
The three main challenges with stream viewing today are:
Discovery of new streams; and
Being alerted when streamers go live; and
Social interaction on streams due to the amount of spamming in the popular channels;
The new Stream Viewer for Comms will allow the millions of Razer users to address all of the above issues. With the new Stream Viewer for Comms, streams can now be recommended to users based on interest, games and also via recommendations by friends. Further, Comms will also send an alert to all stream followers when a streamer comes online. Finally, Comms allows private hosting of chat groups to watch streams as they come live – so that groups of friends can interact and communicate with each other.
The public release of the Stream Viewer for Comms followed a two-week, early-access event where over 4000 users tried the software.
The full list of features for the Stream Viewer for Razer Comms will include the following:
Watch streams with friends
Discover streams based on interests and games
Host private chats while watching streams with friends
Create playlists to group favorite streams together
Receive notifications when streams go live
Share playlists
"Broadcasting and watching gameplay is now a global phenomenon – Twitch, alone, has attracted more than 60 million unique visitors and more than 16 billion minutes of content in a month," says Min-Liang Tan, Razer co-founder and CEO. "Maximizing this new and exciting form of media content and consumption, Razer Comms with its Stream Viewer feature aims to push the social experience in gaming and provide Razer's millions of users with access to a refined streaming content experience."
"Our goal is to be everywhere gamers are," said Matthew DiPietro, VP of Marketing, Twitch. "Stream Viewer for Razer Comms, Razer's promising new desktop software, provides one more way for the Twitch community to connect."