Hardware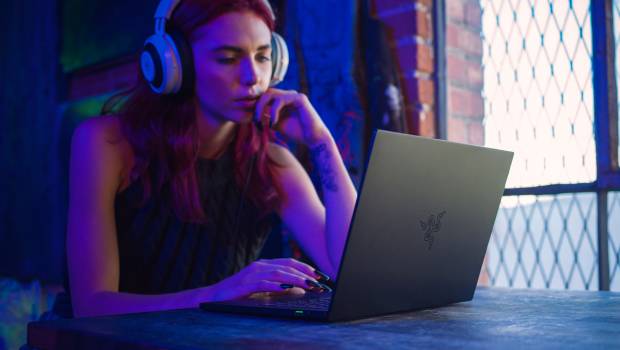 Published on August 24th, 2020 | by Alex Novus
RAZER BLADE STEALTH 13 REVIEW
Summary: The Razer Blade Stealth 13 kicks goals for gaming, especially from a portability point of view!
The Razer Blade Stealth 13 is aptly named because most gaming laptops or ultrabooks (for this review) are larger but this unit is slim lined (15.3mm and 4.9mm bezel), lightweight (1.48kg) and under the hood are powerful system specifications that have been designed for games. It boasts an NVIDIA GTX 1650 Ti graphics card and is powered by an Intel Core i7-1065G7 quad-core processor with clock speeds of up to 3.9Ghz when using Intel Turbo Boost technology.
The top tier version of this gaming ultrabook boasts a 60Hz 4K (3840 x 2160 resolution) touch display plus Gorilla Glass protection, whereas the FHD model has a 120Hz display and is the world's fastest 13.3″ screen. Further to this, it comes with USB-C Thunderbolt, 16GB RAM plus a 512GB SSD that makes the Razer Blade Stealth 13 made for gaming portability.
Depending on what you are using the utlrabook for, you should easily get around 8 to 9 hours from surfing the net with some casual gaming, however for a title such as Tomb Raider, it will dramatically reduce the battery so gaming is better suited for a mains connection but is still possible.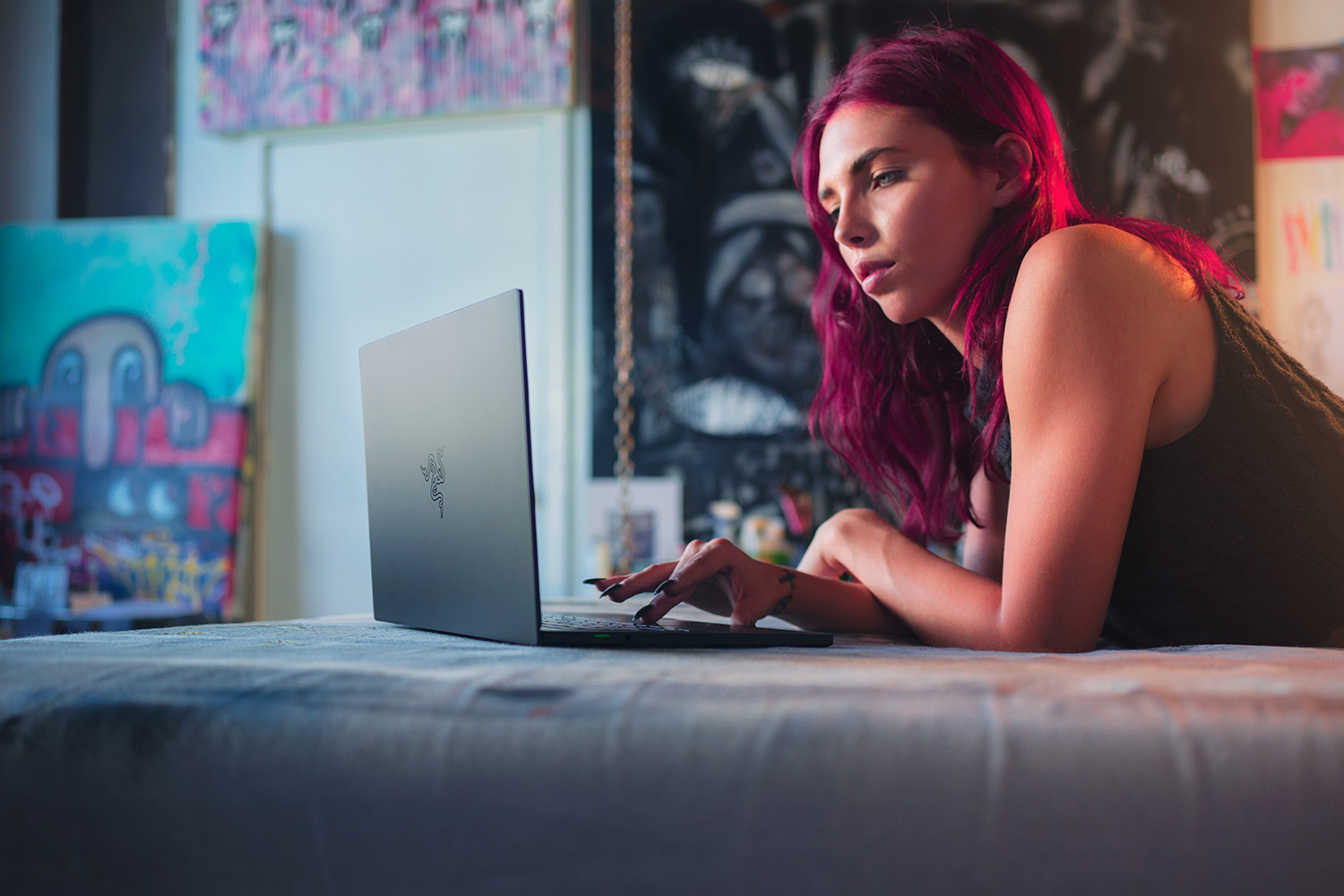 Adding to the features inside the Razer Blade Stealth 13 is the aesthetically pleasing design with an all-black aluminum case that while it does scream Razer with its build, especially with logo of this company on the front, it could easily be mistaken for any other ultrabook on the market. However the material used to create the utlrabook which looks fantastic is unfortunately a finger print magnet.
The design is quite sturdy from the placement of the inputs, the responsive keyboard and the exceptionally clear display that really makes images, text and games literally pop with colour and sharpness. Add in an additional USB-C 3.1 Gen 2 ports, two USB-A ports and there's definitely plenty of inputs for charging, a mouse and a gaming controller. On a side note, the screen is very responsive so the with the keyboard, it's definitely a good fit.
Review Photos
.
While there are other fast gaming laptops available, what I liked about the Razer Blade Stealth 13 was its overall compact design and although you can't play the latest titles at the highest resolution settings, most titles work quite well at 1080p with above medium settings. The first step was to check it out with PCMark10 and it scored 4331 which is decent for a laptop of this size and caliber and better than 60% of computers. The second test was 3DMark that is a must to see where your gaming PC sits and the Firemark test not only looks good but definitely challenges this PC. In terms of results, it was in line with its CPU/GPU combination which as mentioned makes it ideal for 1080p gaming.

#: 7281 (Fire Strike), 3601 (Fire Strike Extreme) & 1633 (Fire Strike Ultra)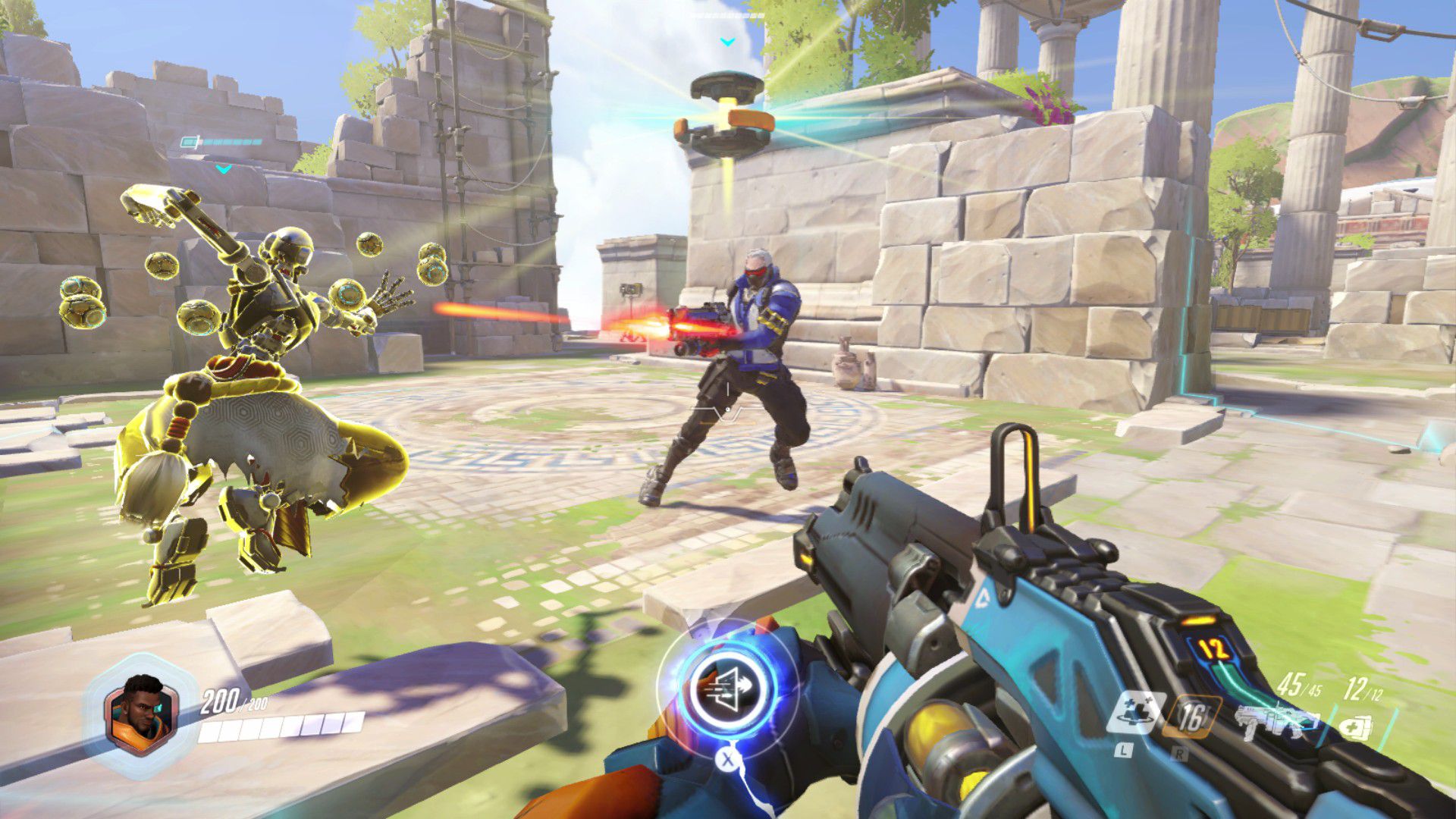 We also tested the Razer Blade Stealth 13 with Overwatch and on the highest detail settings on 1080, the ultrabook easily stayed on a very acceptable 60 frames per second on average that at times peaked at 80 frames per second. Next up was the super impressive Rise of the Tomb Raider which averaged at 48 frames per second on the highest detail, so by tweaking the graphical settings a little, you can increase the FPS to 60 and above.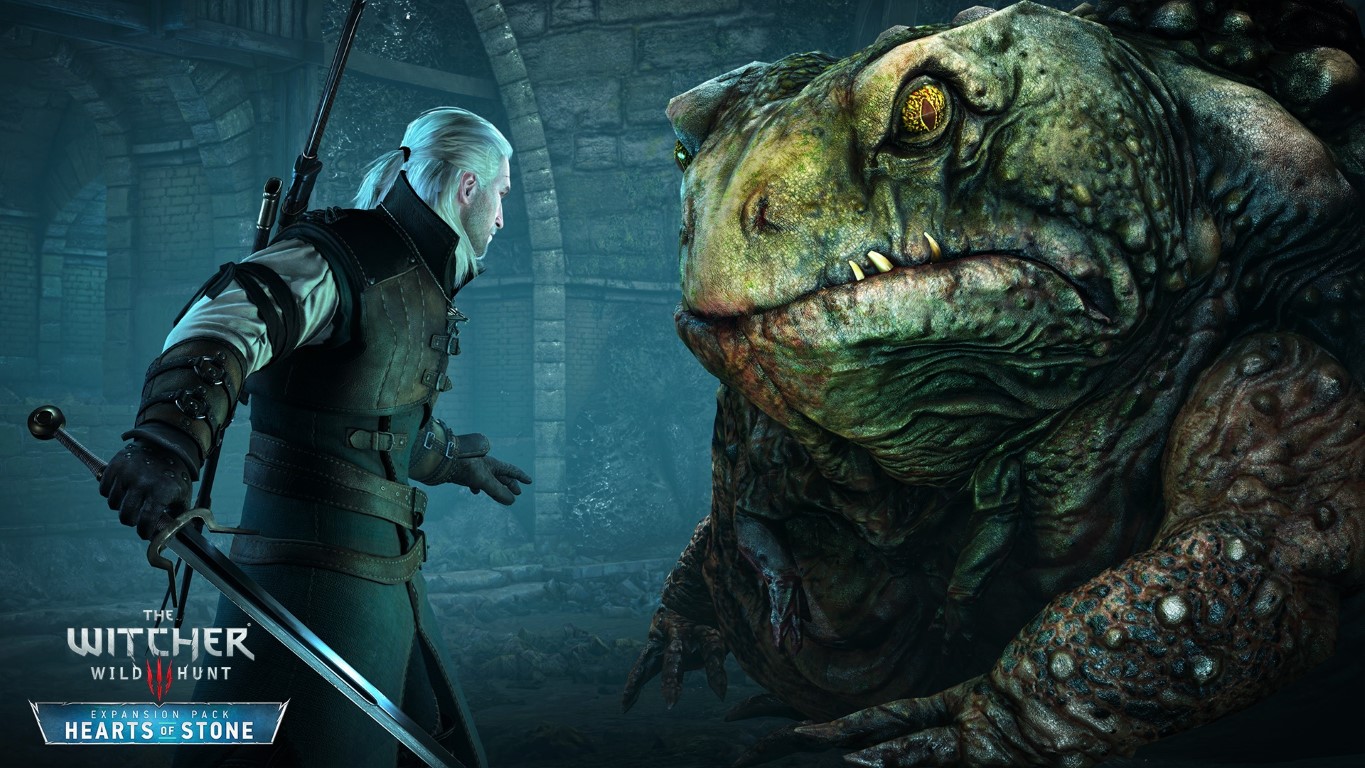 Call of Duty Warzone on 1080p at the highest setting was 42 FPS and with tweaking, it is easy to get over the 60 mark with not too much loss of detail. The Witcher 3, one of my favourite games ever ran at 35 FPS on ultra detail, however by dropping this to second highest setting and with minor tweaking, I had it pushing 58 to 60 fps. Also while playing games, the Razer Blade Stealth does get warmer, however it doesn't burn your legs unlike some of its competitors. Nonetheless, the Razer Blade Stealth played games quite well.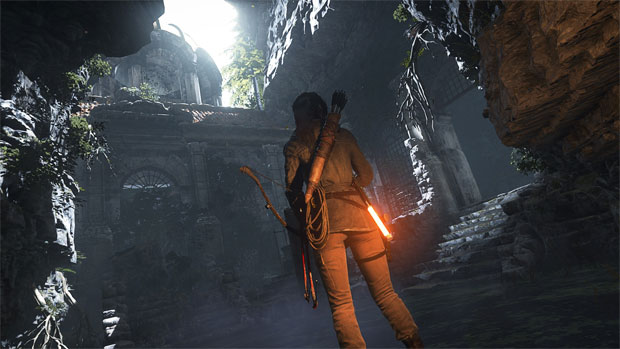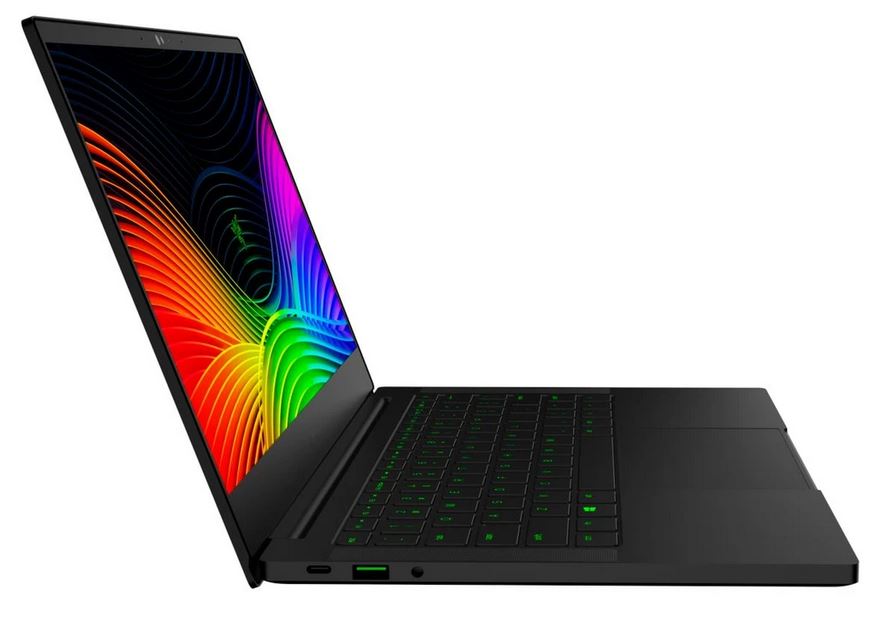 Final Thoughts?
The biggest hurdle of the Razer Blade Stealth 13 is the price which is $4099 (cheaper at JB Hi-Fi) that is unfortunately out of reach for some people. Given the price, it's not a pure gaming laptop, however it does serve as an excellent hybrid if you want to use it as a work machine plus a gaming machine as well. Nonetheless, I love the design as it's quite unassuming and has quite a few impressive features, including USB-C charging and overall, it is a great portable beast but does come at a cost.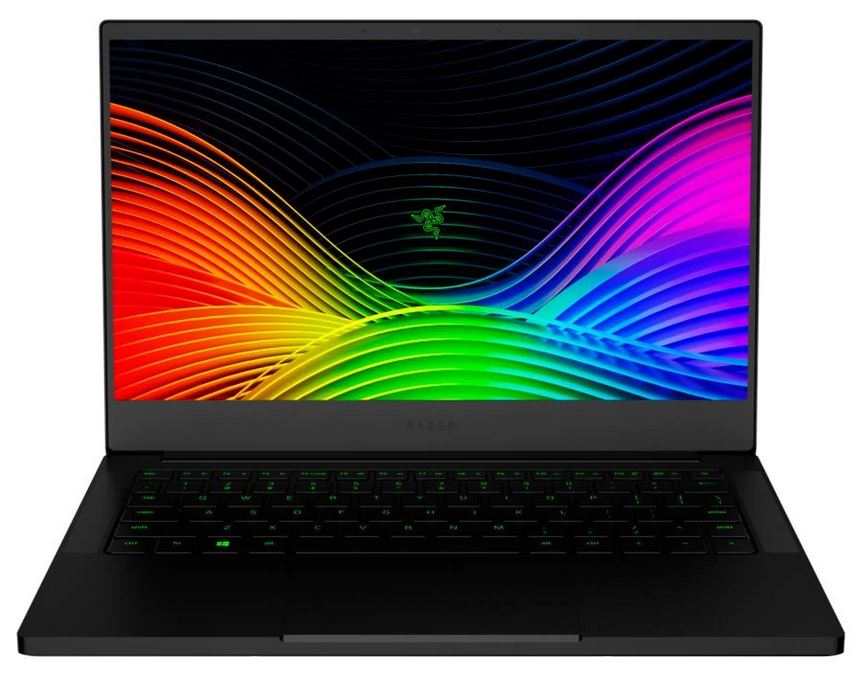 Key Features
13.3″ 4K Ultra HD LCD Touchscreen Display (3840 x 2160)
10th Gen Intel Core i7-1065G7 processor (8MB cache 1.3GHz-3.9GHz)
16GB RAM
512GB SSD Storage
Nvidia GeForce GTX 1650 Graphics(4GB VRAM)
2 x USB 3.1 Gen 2
1 x Thunderbolt 3.0 Port
Bluetooth v5.0
Webcam
802.11ac Wi-Fi
Windows 10
For more information or to purchase, please visit https://www2.razer.com/au-en/store/razer-blade-stealth