Hardware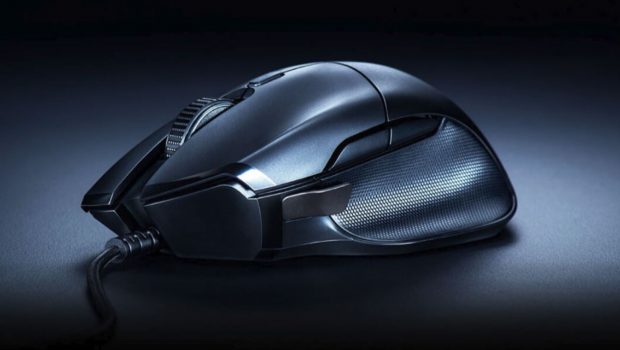 Published on May 20th, 2019 | by James Wright
Razer Basilisk Essential Gaming Mouse Review
Summary: Razer Basilisk Essential Gaming Mouse is jam packed with gaming "essentials" to truly get your game on!
If you're a gamer and on a budget, then Razer have come to your rescue with their affordably priced Razer Basilisk Essential Gaming Mouse with a cost of around $79AUD (May 2019) and it comes with all the bells and whistles needed to get your gaming edge! Add in a plethora of customisation options, a native 6400 DPI optical sensor, including on-the-fly adjustments and even mechanical switches and the Razer Basilisk Essential Gaming Mouse is one mean mouse!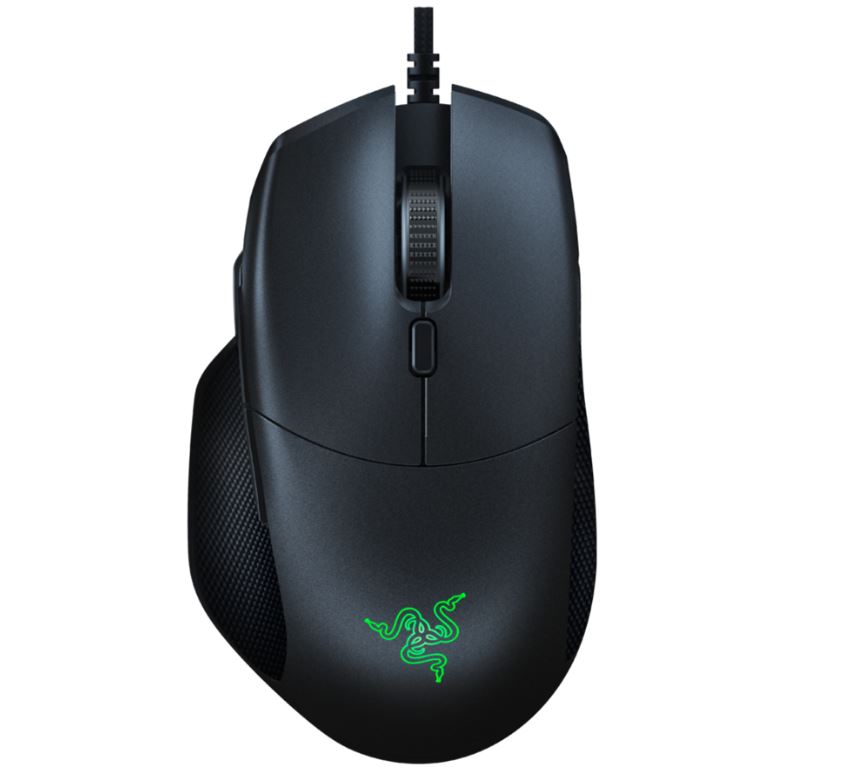 Furthermore, it looks mean from its stylised design, Chroma lighting to a thumb rest and right above that is a very important multi-function paddle that allows you to assign any shortcut. You also want a mouse that lasts and Razer include a braided USB cable and boasts a 20 million click lifespan. But before we jump into our review, let's check out the official specs from Razer!
Razer Basilisk Essential Gaming Mouse Specifications

Sensor: 6400 DPI Optical Sensor
Gaming Grade Tactile Scroll Wheel
Multi-function paddle (single length)
Razer Mechanical Switches
20 Million Click Lifespan
7 programmable buttons
Customizable backlit logo
Weight: 95g
Well packed from Razer, the first thing that we noticed about the Basilisk Essential was its professional and sturdy build but more importantly, it is a very comfortable mouse with all the controls in the right place. Furthermore, it slides well on our mouse pad and even our desk. The scroll-wheel, buttons and paddle are also quite responsive and overall, it feels good in your hand, especially while we played a variety of games such as Overwatch, Battlefield I and World of Warcraft.
There's also a button just below the scroll-wheel which is used to change the DPI on-the-fly. As we had the mouse for an extended amount of time, some of my colleagues also used the Basilisk and whether they were palm or claw grips, they had no issues whatsoever and really enjoyed the multi-function paddle as well.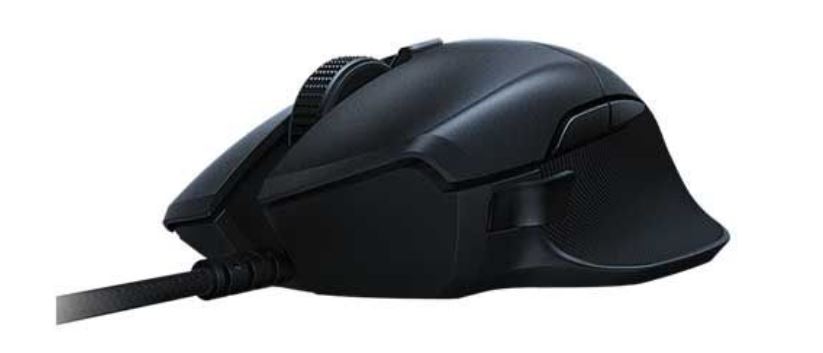 In order to use the customisation features of the Basilisk, you do need to download the Razer Synapse 3 app in order to fine-tune the settings, button programming and Chroma Lighting which allows you to add some impressive coloured affects to this mouse. All in performance and calibration features and the Razer Synapse 3 software is one of the best around. Gamers will also be pleased that you can also save profiles for various games.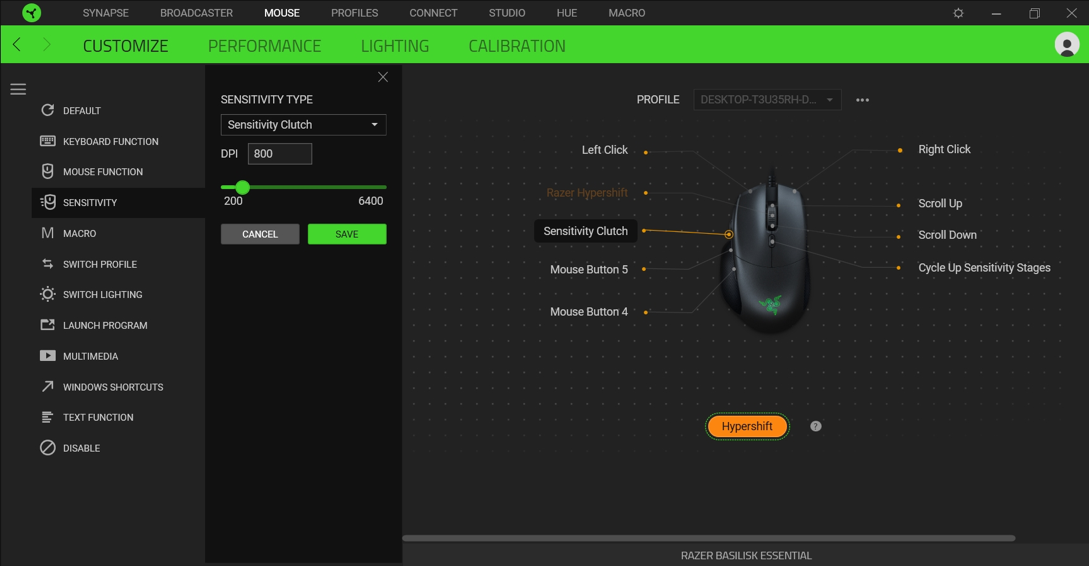 Final Thoughts?
In conclusion, the Razer Basilisk Essential Gaming Mouse is excellent value for money and is a well-designed mouse from this company that really targets the gamer well. It's also a very accurate mouse and if you're on a budget and looking for replacement gamer mouse or want something new, this product delivers and it delivers well.