Hardware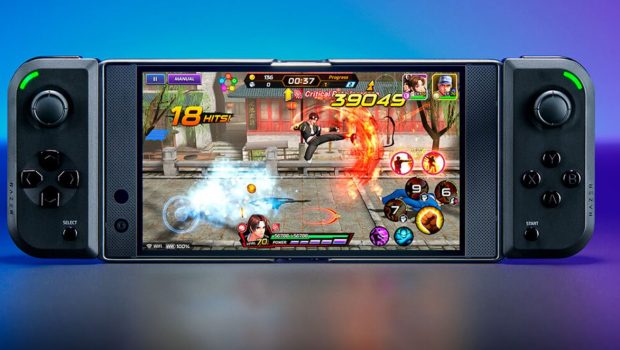 Published on October 31st, 2019 | by Alex Novus
Razer Announce Dual-Sided Mobile Controller, True Wireless Earbuds and RGB Mouse Mat
Razer have announced three new products, the Razer Junglecat, the Razer Hammerhead True Wireless earbuds and the Razer Firefly V2.
The Razer Junglecat is their brand new dual-sided mobile gaming controller for Android smartphones to improve your competitive mobile play.
The latest Hammerhead earphones are now truly wireless, using customised Bluetooth to deliver ultra-low latency, high quality audio and extended battery life for games, movies and music.
The Firefly V2 is the enhanced version of the original RGB gaming mouse mat. Thinner and brighter than the original, the Firefly V2 now has 19 lighting zones around all four sides of the mat for a fully personalised gaming setup with 16.8 million colour options and pre-set lighting effects.
Price and Availability: 
Available now on the Razer Store.
Junglecat: $167.95 AU
Hammerhead: $167.95 AU
Firefly V2: $84.95 AU