Interviews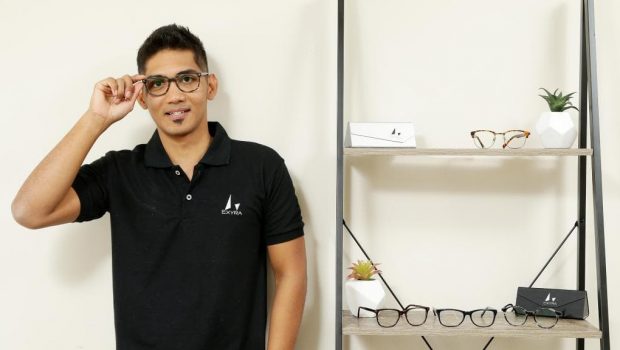 Published on October 28th, 2019 | by Andrew Bistak
Raymond Seubelan Interview (Founder of EXYRA)
We catch-up with Raymond Seubelan, the founder of EXYRA to talk about their eye wear, their new range of sunglasses and more!
How did you come up with the idea to create EXYRA?
Before following my entrepreneurial bent, I was involved in intensive engineering design and modelling, which means that I had to stare at a computer screen for ten or more hours each day. My eyes were sore and continuously strained, and occasionally peppered by pesky headache. And I wasn't alone, most of my friends' experiences were similar. Then I started to do some research and found that digital eyestrain was linked to prolonged exposure to blue light. And while there are glasses designed to reduce digital eyestrain, the option at that time was plain and unattractive. Thus, EXYRA was born: a pair of affordable, stylish, blue light-blocking computer glasses.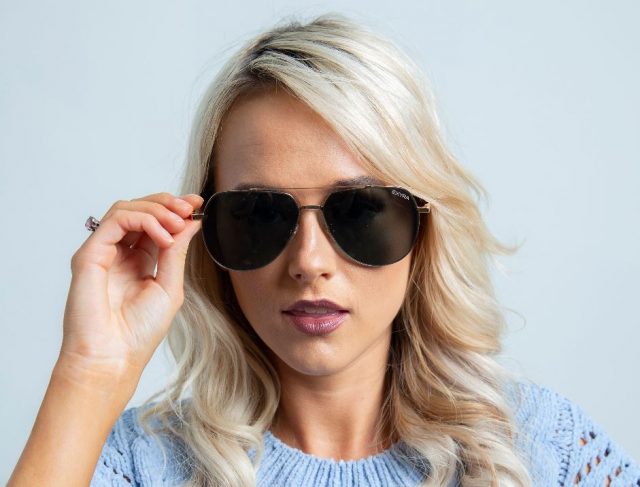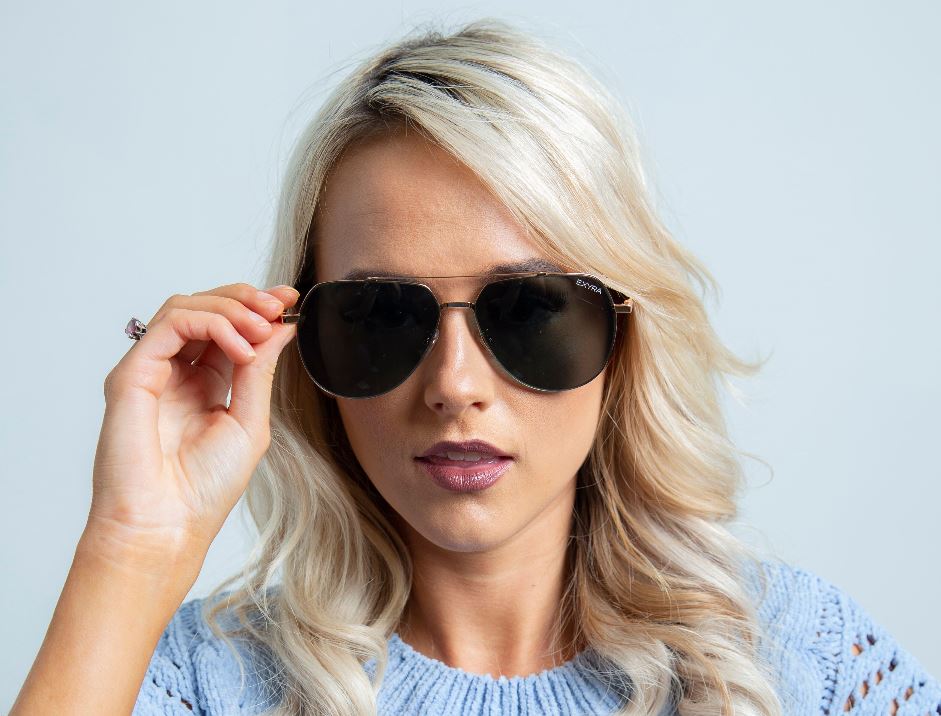 Biggest challenge in setting up EXYRA?
My biggest challenge in setting up EXYRA was product validation. We were excited when we found a simple idea to solve eyestrain we had from prolonged computer use, but we didn't know if others would believe in our solution. So in 2017, we introduced EXYRA to the crowd-funding community. We were thrilled to see 259 people believe in our vision by the end of the 30-day Kickstarter campaign.
Most rewarding aspect?
Happy customer! The most rewarding aspect for me comes from receiving customer testimonials, especially when they are noticing the benefits after wearing our glasses. For me to be able to create something that could affect someone's life is a fantastic feeling! And I hope we can continue to do our best to help people with their digital life.
Which is your favourite design of EXYRA eyewear and why?
Yarra in Carbon Black. It's a timeless design, in my opinion.
With our reliance on modern technology and excessive screen time, do you think vision issues have increased?
The thing is our eye's natural lens is not designed for exposure to artificial blue light, and yet we're constantly exposing ourselves to it, from fluorescent light bulbs, and LEDs in our digital devices such as tablets, laptops, and smartphones and its cumulative effect may cause damage to the retina. So yeah, in my opinion, increased in technology use may lead to an increase in future eye health and vision issues.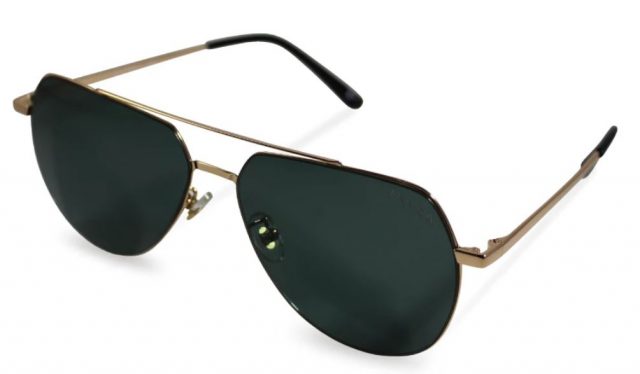 EXYRA has moved onto sunglasses which is fantastic news. Can you tell us the motivation of creating a new range of sunglasses?
Meeting our customer needs is an essential driver for us in creating a new range of sunglasses. And in my opinion, expanding a product line is a significant growth strategy for small businesses like us that want to increase revenue or market share.
Compared to its competitors how does EXYRA differ?
Most lenses that block blue light are made with a special coating on the lens surface that reflects the light. With EXYRA lenses, the photochromic dye dispersed in the lens material itself. This "in-mass" technology blocks light by absorbing it. Such lenses have the most effective Blue and UV Blocking performance on the market.
Okay.. what's your favourite design of your new range of sunglasses?
Hands down Robbie! It's unique and stands out design, an easy way to differentiate yourself from the crowd.
Where do you envision the future of EXYRA?
I want EXYRA to continue creating a beautiful, functional and affordable product that could make a positive impact on people life.
Lastly, what will 2020 bring for EXYRA?
We are currently working with a couple of collaborators to help us with new frame designs, so we look forward to it, and we hoping to see a lot more happy customer in 2020 :)