News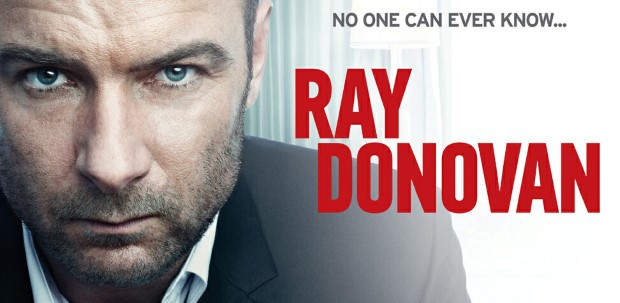 Published on January 22nd, 2016 | by admin
Ray Donovan: Season 3 – February 11, 2016
Universal Sony Pictures Home Entertainment is releasing Ray Donovan: Season 3 on Blu-ray™ DVD from February 11, 2016.
Everyone has a price and Ray Donovan is about to find out his. Without a mentor or a family to lean on, Ray has never been more determined to do his own thing. But when he gets caught in a dangerous struggle between a billionaire (guest star Ian McShane, Pirates of the Caribbean: On Stranger Tides) and his provocative daughter (guest star Katie Holmes, Dawson's Creek), Ray soon discovers that Hollywood families play by their own sets of rules.
With the Donovans branching out into new businesses, there's never been a better time for Ray to rebuild his empire. The stakes are higher, and the potential fall even greater, where true power is all about who you know and who you hire.