Games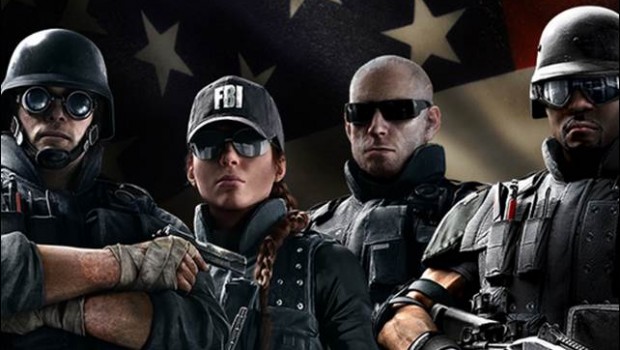 Published on July 29th, 2016 | by Admin
Rainbow Six Siege – Free this weekend
SYDNEY, AUSTRALIA – July 29, 2016 – Ubisoft® has announced that Tom Clancy's Rainbow Six Siege will be available for free from July 29 to July 31 for Xbox One via the Xbox store and Windows PC via Steam and Uplay. Placing players in the centre of dangerous close-quarter confrontations, teams must work together to breach the enemy's position by utilising competitive and strategic gameplay skills. Players can try out the operators and experience the game's destructible environmental tactical gameplay.
Fans and players can tune in to watch a livestream of the Season Two Xbox One Pro League Finals and watch the top Tom Clancy's Rainbow Six Siege players compete for a prize pool of $75,000. Viewers will also get a first live demo of the new Skull Rain gameplay just before the final match. The livestream will be broadcasted on Saturday, July 30, here: https://www.twitch.tv/rainbow6
For more information about the game and news on the upcoming title update, Operation Skull Rain, please visit: www.rainbow6.com.