Movies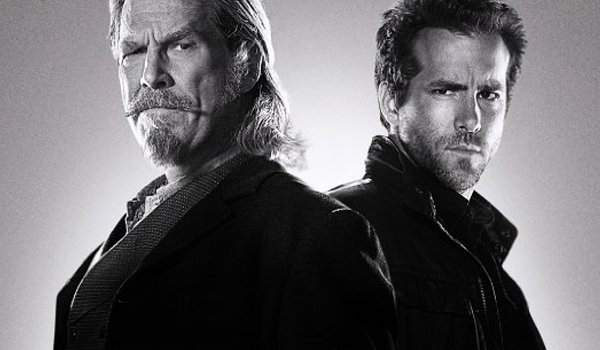 Published on December 12th, 2013 | by admin
R.I.P.D – January 9, 2014
This Summer, Universal Sony Pictures Home Entertainment will bring you explosive action with the release of R.I.P.D – available to own on 3D, Blu-ray ™, DVD and UltraViolet ™ from January 9, 2014.
From the director of Red (Robert Schwentke) and producer, Neal H. Moritz (Fast & Furious series), Mike Richardson (Hellboy), and Michael Fottrell (Fast & Furious series) and starring Jeff Bridges (True Grit, Crazy Heart) and Ryan Reynolds (Green Lantern, The Change Up), comes the 3D supernatural action-adventure R.I.P.D.
In R.I.P.D, Sheriff Roy Pulsifer (Bridges) and Detective Nick Walker (Reynolds) are dispatched by the otherworldly Rest in Peace Department, to protect and serve the living from an increasingly destructive array of souls who refuse to move peacefully to the other side.
With an amazing array of special effects and a stellar cast, R.I.P.D  is an action-packed extravaganza.  As good battles evil, wit and action runs high.