Games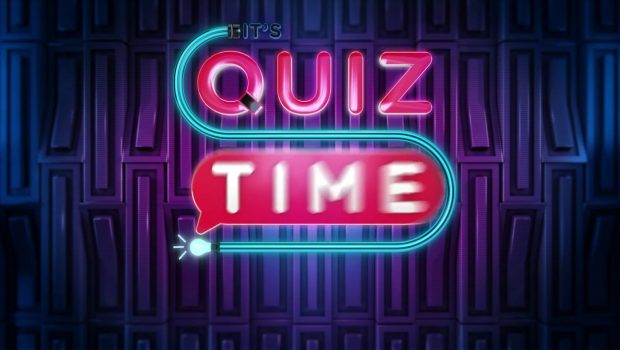 Published on November 29th, 2017 | by Admin
It's Quiz Time – – Stream and Compete vs. 10K Players!
Remember Buzz! Ultimate party quiz game. I have a new one for you that takes party quiz game experiences from a light buzz to full on drunk! The game is called It's Quiz Time. Full details are in the press release below. 
It's Quiz Time launches today on PS4. It is coming soon to Steam and Xbox One.
MOST IMPRESSIVE FEATURE: It's Quiz Time is one of the first titles built from the ground up to allow players to effortlessly stream on Twitch, YouTube and Mixer using the LIVE SHOW game mode and compete against up to 10,000 players simultaneously.
Game Features
It's Quiz Timeis the biggest trivia game ever released on console and PC, with over 25,000 questions and answers across a range of topics that will suit groups of friends and family alike.
Guided by Salli, their smart and personalized game host, up to eight players can join in the fun, using their Wi-Fi or 3G-connected smartphones as controllers.
Solo quizzers can also take on the challenging single-player mode to try and get their high score on the expansive leaderboards.
Live Show, is a game mode developed to allow you not only to broadcast on your channel, but to host your own quiz show for up to 10,000 viewers to compete head to head and play along using the chat function.
This new party game is available in English (for UK and US), as well as French, German, Italian, and Spanish.
It's Quiz Timeis available now on PlayStation 4, with PC (Steam) to follow very soon. The Xbox One version will launch mid-December.