Films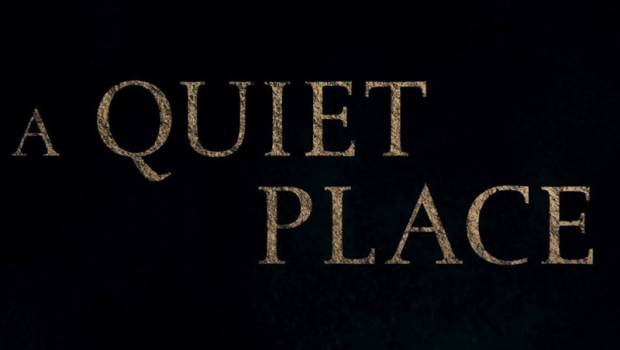 Published on February 13th, 2018 | by admin
A QUIET PLACE | Brand New Trailer and John Krasinski Featurette!
TRAILER

JOHN KRASINSKI FEATURETTE

Directed by: John Krasinski
Starring: Emily Blunt, John Krasinski, Noah Jupe & Millicent Simmonds
Synopsis: In the modern thriller A QUIET PLACE, a family of four must navigate their lives in silence after mysterious creatures that hunt by sound threaten their survival. If they hear you, they hunt you.
Facebook: /ParamountPicturesAU
Twitter: @ParamountAU
Instagram: @ParamountAU
#AQuietPlace
A QUIET PLACE IN CINEMAS MAY 3 2018