Events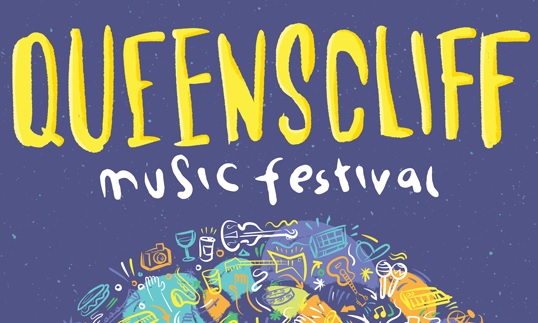 Published on November 25th, 2018 | by Admin
Queenscliff Music Festival 2018 Review
Summary: Another year and another 5-stars for the Queenscliff Music Festival!
One of Victoria's and Australia's greatest music festivals has just finished (23 – 25 Nov) and once again, the little coastal town of Queenscliff showcased some of the world's greatest artists to the joy of festival goers. Like previous years, the Queenscliff Music Festival (QMF) was a sold-out event and with names such as Kasey Chambers, The Whitlams, Sarah Blasko and The Herd, it's easy to understand why… these guys are the greats and they sounded spectacular.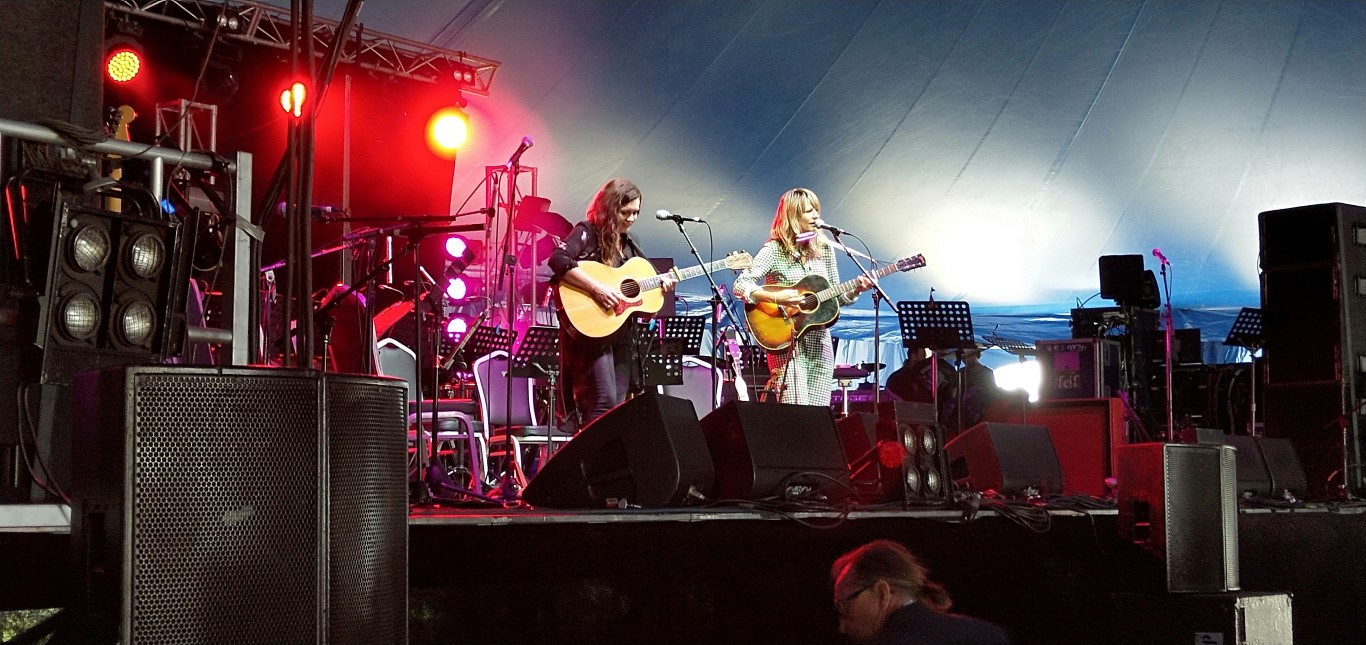 However what makes the QMF such an amazing experience is the diversity in its line-ups and it's like a music smorgasbord due to the amount of artists playing at the venue and throughout the city of Queenscliff itself. So while listening and dancing to the bigger names is a truly enjoyable experience, exploring the sometimes lesser known singers and bands is a true treat because you never know what you mind discover and we discovered plenty. Needless to say, all the artists we saw were fantastic and even the buskers in the streets such as 12-year old Finnigan August who not only has a great voice but plays a mean guitar.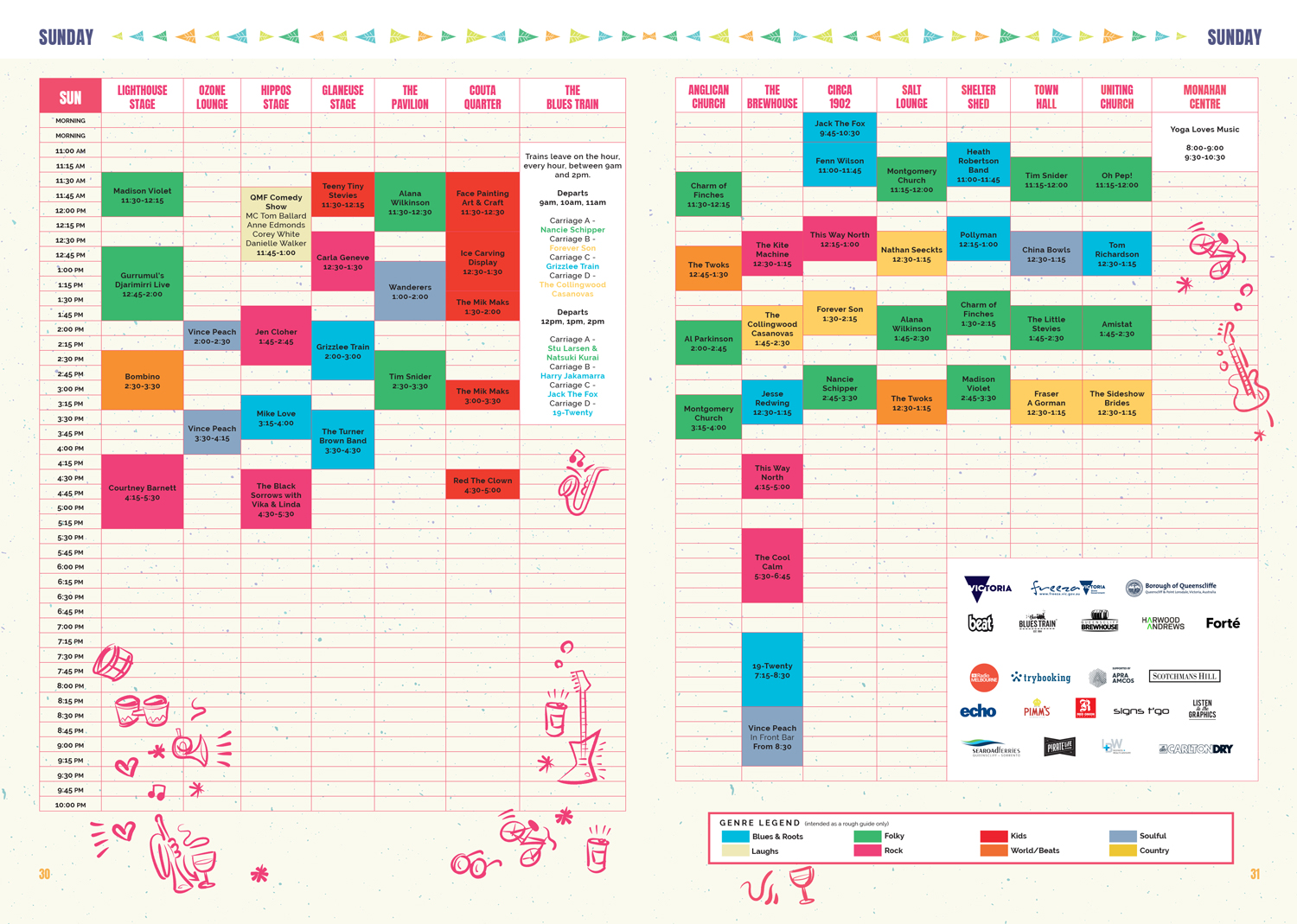 As this is a 3-day festival, there's a whole heap of music to cram in and the organisers of QMF really make it easy for you to plan your day from their online Official Program to their Play Lists that allows you to make sure you see who you want. It's also quite a family friendly event which allows younger festival goers the chance to engage in interactive activities or listen to music more suited to their age. Watching the ice sculptor create statues from a full block of ice still baffles my mind.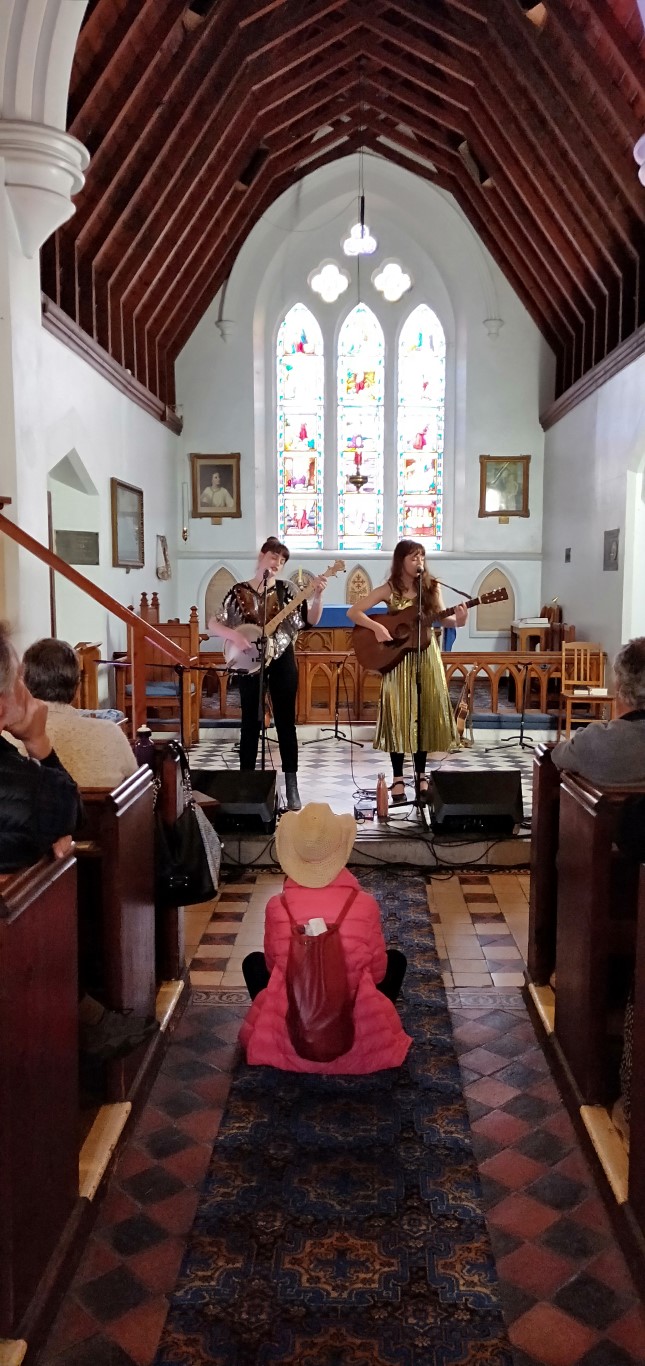 The magazine even features a blurb on the artists like Ali Barter, Carla Geneve and Dan Sultan which explains their music genre and definitely helps with your almost all-you-can-eat music experience of the 22nd QMF. Another highlight of the festival was Libby Steel who was Triple J's Unearthed competition winner and her unique voice a favourite amongst those who saw her. Add in the Blues Train which is an actual train that happens to be a music overload to the highly popular QMF Comedy Show with its MC Tom Ballard and there's so much to see, do and hear at this festival that it does make you feel like you have won the Golden Ticket.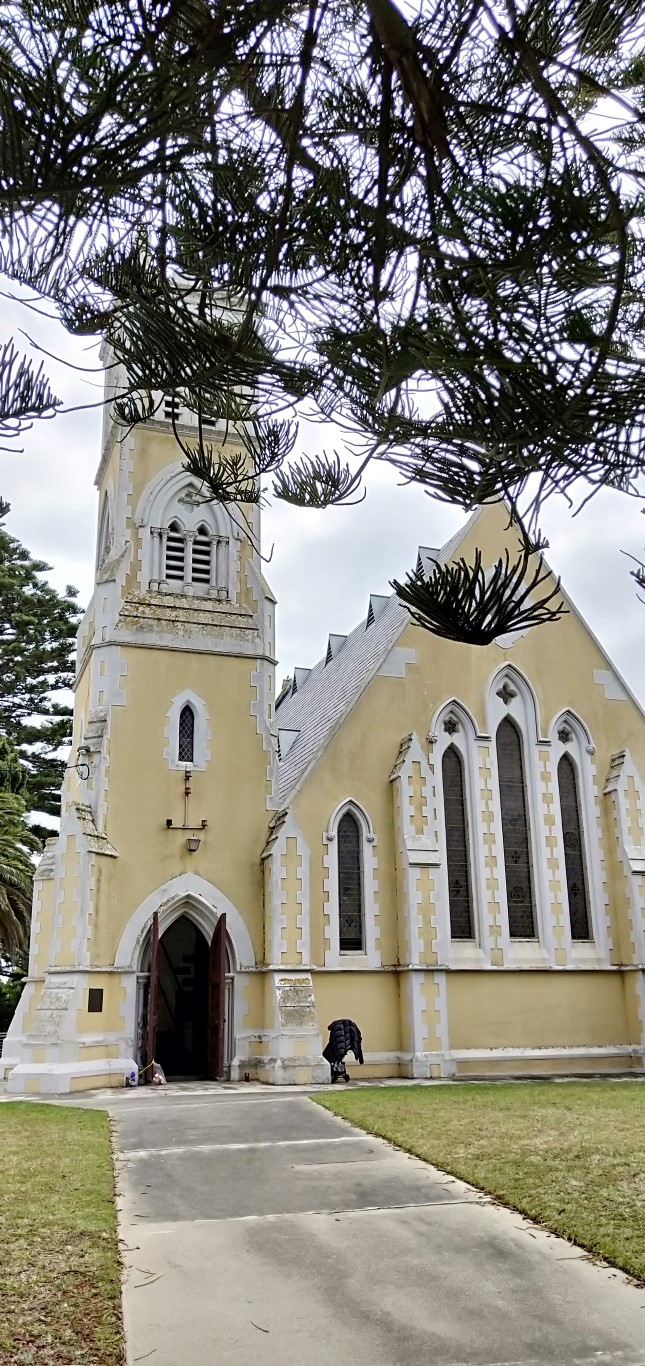 Final Thoughts?
The Queenscliff Music Festival was another fantastic 3-days of amazing music from this little planet we call Earth. With music buzzing throughout the township of Queenscliff, the excitement was high and you only had to look at the faces of the attendees and hear the laughs and loud talking to know they were enjoying themselves. Adding to the highlight of 2018 was the layout which made it really easy to explore the festival grounds and of course the city itself and with so many highlights in terms of artists, it's impossible to pick a favourite artist.
If you missed out this year, QMF will be back in 2019 and for more information please visit https://www.qmf.net.au/
Gallery