Events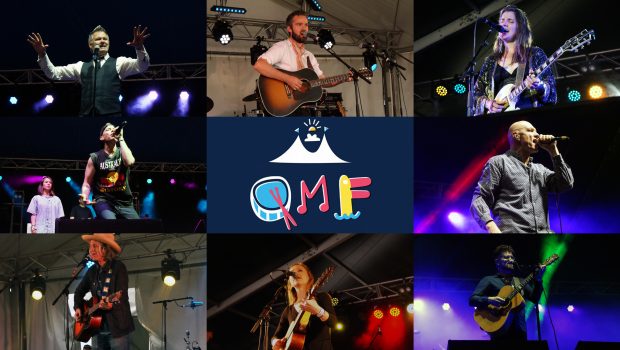 Published on November 27th, 2016 | by Andrew Bistak
Queenscliff Music Festival 2016
Summary: The Queenscliff Music Festival is true musical mana from heaven!
The Queenscliff Music Festival is a true institution and is probably one of the world's most eclectic celebrations of music. It's like getting an all you can 'hear' pass into a music store because although they have your favourites, you never know what else you may discover by sampling this diverse musical treat on offer. So as you wonder through the festival itself and the streets of Queenscliff, you'll probably discover new favourites and that's another reason why this festival is so compelling.
Some of the bigger names to grace this 20th anniversary of the festival were Killing Heidi (together again after 10 years), Peter Garrett & the Alter Egos to Ben Harper and the Innocent Criminals who really gave the crowd an amazing taste of their musical talents. Whereas acts like Kylie Auldist, Gabriella Cohen and Jordie Lane & The Sleeper provided something less familiar yet equally and sometimes more powerful.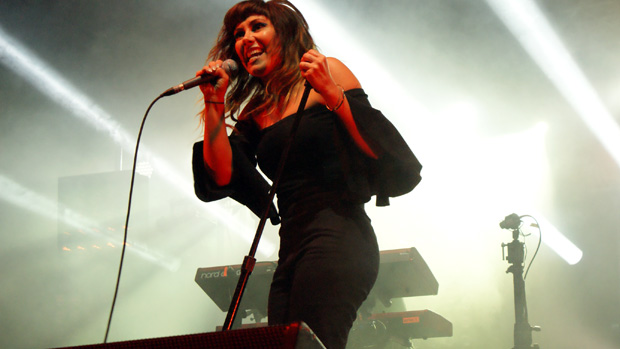 However for those explorers of different musical tastes, this is where the Queenscliff Music Festival comes into its own because you never know what or whom you might discover.  For example the delightful Leah Senior channels a 60's vibe as she performed to the crowd at the Hippos Stage, whereas Linying from Singapore combines her heritage with folk and alternate rock to create something very memorable on board The Blues Train.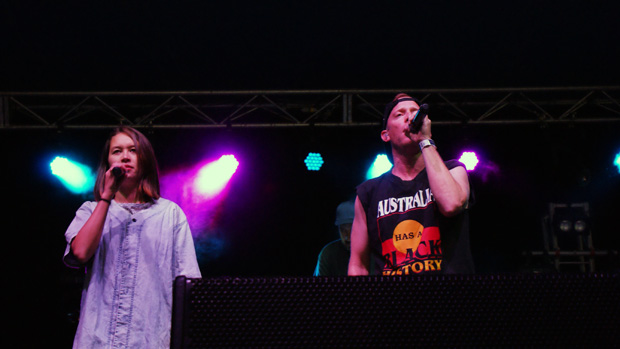 Another act that really surprised us was the quirky Steve Poltz that through music, spontaneous songs and classics, successfully drew you into his strange and loving world of music, not to mention very amusing jokes that had the crowd in the Glaneuse Stage in hysterics and we even shared a howl to all the dogs we knew and love.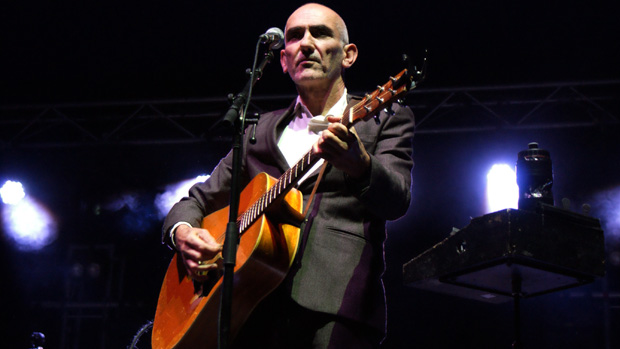 Then you have the powerful ballads of Australian great Paul Kelly who was joined with Charlie Owen whose songs and music aims for your heart and soul that provided quite a moving experience… it was just another wow moment from the festival and I can guarantee you that you'll have many of those. Kudos for the organisers for their excellent app for both iPhone and Android because not only does it give you the entire line-up of the festival but you can even sample some of the artists music.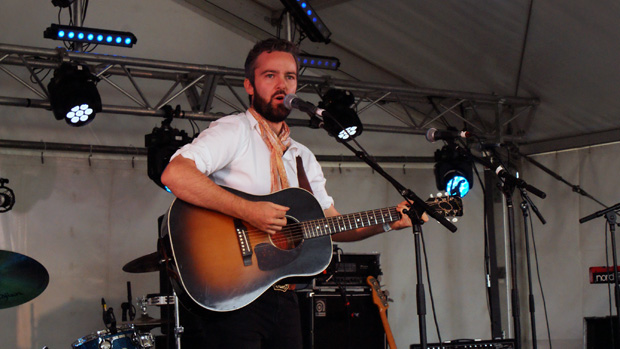 Another feature of this festival is that it expands onto the streets of the town of Queenscliff itself such as the Vue Grand, The Church and the Salt Lounge, including the wonderful buskers on various street corners showcasing their talent as musicians. As a result and for 3 short days, Queenscliff does become the heart of music and this festival has a great vibe that is open to music lovers of all ages. Sure some of the performances may be a little adult but the organisers provide some great activities for children, including carnival rides.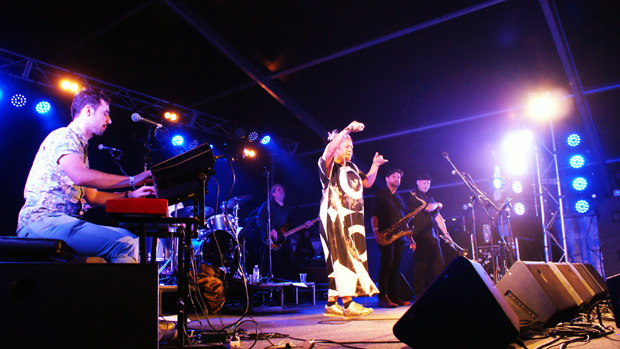 Then you have the comedy of the festival and just after lunch (there's also lots of food available) on Saturday, the acclaimed Doug Anthony All-Stars performed to a packed crowd at the Lighthouse who threw 'PC' out the window as they engaged the audience with their cutting edge humour. On the Sunday, further comedians were unleashed on the festival that included more greats like Dave O'Neil and Dilruk Jayasinha. Brilliant stuff!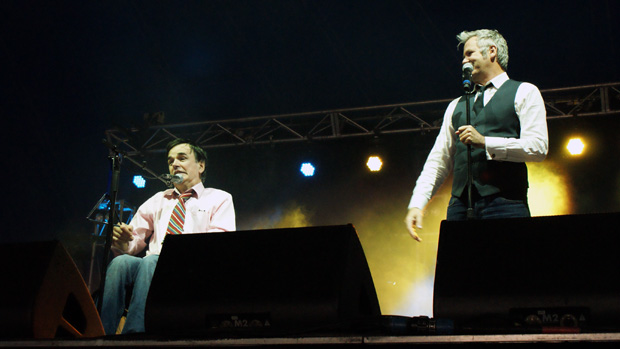 Final Thoughts?
The Queenscliff Music Festival should be on everyone's festival bucket list in Australia because over the three days, you'll be amazed by the musical diversity on offer plus a whole lot more. So if you missed the Queenscliff Music Festival this year, don't fret because they will be back in 2017 that will be just as good as this year and years gone by. So do yourself a favour and book out the last weekend in November in 2017!