Blu-ray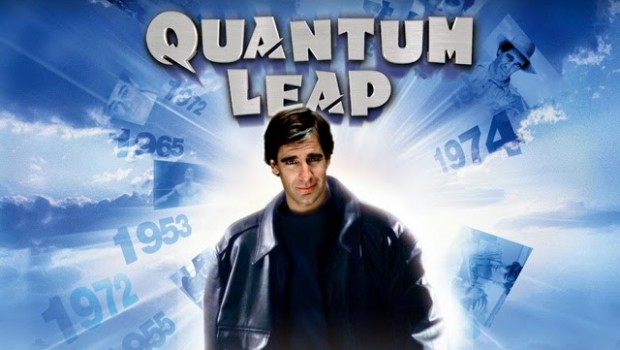 Published on February 10th, 2016 | by admin
Quantum Leap first time on Blu-ray
Wednesday, February 10, 2016 – Via Vision Entertainment is excited to announce the release of Quantum Leap. This is the first time the hit show has been made available on Blu-ray anywhere in the world. Season 1 is out March 2.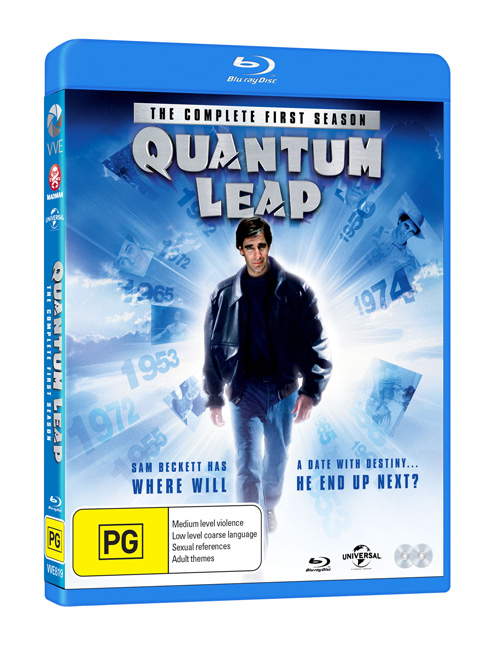 Scott Bakula is Sam Beckett, a physicist who leaps through time and space to correct injustices throughout history all the while assuming the identities of perfect strangers. Time travel is possible providing it is achieved during the traveler's own lifespan. Although his only guide is the cigar chomping admiral Al Calavicci played by Dean Stockwell, who usually appears via hologram, back in the future.
Showrunner Donald P. Bellisario, the creator behind Magnum P.I., NCIS among other hits, conceived of a sci-fi premise played out in many guises. Quantum Leap, for that reason, can change much like its hero. One episode might be a comedy, another horror or romance or political-espionage or action-adventure. As Sam tours in the bodies of different races, sexes, disabilities and ages he gets an intimate insight across widely differing social strata and the challenges and prejudices that often come with each.
The five-season sci-fi TV show originally aired on NBC in the United States and Network Ten in Australia. It has been named by TV Guide as one of the top cult shows ever.