Hardware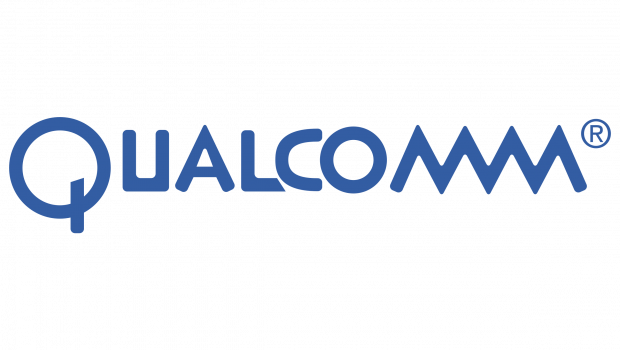 Published on August 12th, 2021 | by Adrian Gunning
Qualcomm, Samsung, and Google Define Next Wave of Premium Android Experiences with Launch of Samsung's New Foldable Smartphones
Qualcomm Technologies, Inc. announced that its flagship Snapdragon® 888 5G Mobile Platform is powering Samsung Electronics Co., Ltd.'s latest cutting-edge foldable smartphones, the Samsung Galaxy Z Fold3 and Galaxy Z Flip3. Snapdragon 888, which powers both devices globally, packs industry-leading innovations in connectivity, AI, gaming, and photography to enable the premium Android experiences users deserve.
Snapdragon 888: Snapdragon 888 packs industry-leading mobile innovations in 5G, AI, gaming, and camera technologies. This class of experiences transforms flagship devices into professional-quality cameras, intelligent personal assistants, and elite gaming rigs.​ Both devices feature the third generation 5G modem-to-antenna solution that supports sub-6 carrier aggregation and mmWave[1]. The Galaxy Z Fold3 comes equipped with Qualcomm® FastConnect™ 6900 and supports both Wi-Fi 6 and 6E[2], and the Galaxy Z Flip3 features FastConnect 6800 with support for Wi-Fi 6.
More Information: More information on the Snapdragon 888 5G Mobile Platform can be found at https://www.qualcomm.com/products/snapdragon-888-5g-mobile-platform. For more information about the Samsung Galaxy Z Fold3 and Z Flip3, please visit www.samsung.com/galaxy or www.samsungmobilepress.com.
[1] 5G network availability and connection speed may vary depending on the country, network provider and user environment.
[2] Wi-Fi 6E availability may vary depending on the country.