News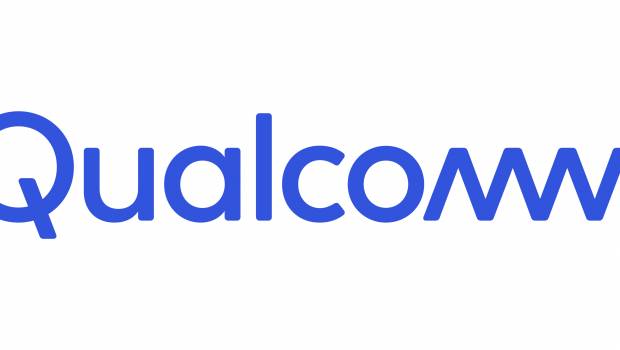 Published on September 10th, 2020 | by Scott De Lacy
Qualcomm News – 10 September, 2020… the future is here
Since 1985 Qualcomm have invested 60 Billion dollars into R&D to date and manufactured billions of SoC chips that are inside many of the devices you know and love. Your phone, your smart watch, your favorite noise cancelling headset, your WiFi adapter to name a few.
Qualcomm executives and marketing team have provided Impulse Gamer with some information on their latest developments and an overview of where the noise cancellation technology and 5G capable snapdragon processors are heading.
Interestingly, but not surprising is the statement that Qualcomm have had an increase in demand due to the COVID19 pandemic, as the need for more 'pervasive use of equipment' is needed. This means that many companies are needing to adapt to changes in their business model, being less customer facing and venturing into the digital world with 5G and where 4G was not able to meet the bandwidth and signaling requirements.
Qualcomm stated that the advanced in this technology is also due to at least 30% of their design team is working from home which has made them more productive and able to advance the circuit designs and submit new applications and inventions that would not have otherwise been possible. Although speculative, it was said that the current advance in technology during this pandemic coupled with the demand in increase, would have otherwise likely taken around 5 years.
What does this mean for you?
Well Australian markets should keep an eye out for new mobile phone handsets featuring the 5G capable Snapdragon 4 series, which again – is speculative but would hopefully be around the $500 AUD price point. Qualcomm have made a point of bringing the lower tier chipsets such as the 400 series to more consumers where possible, especially now that the higher tier products are in such high demand.
Not only is 5G devices benefiting, but new noise cancellation technology is being introduced with adaptive noise cancellation (Qualcomm ANC) with some new SoC's featuring some hefty specs, including Bluetooth 5.0 as standard and 120Mhz DSP's with 24 Bit audio interface. In fact the block diagram of each chipset and specifications really do show some serious tech.
Qualcomm mentioned that the ANC technology could be deployed at 'both ends' in an audio solution, that is the input signal and output signal for a complete and comprehensive noise reduction. It will be interesting to see what manufacturers will do with this technology.
You should start to see some new audio interfaces, external sound cards and headset products by your favorite brands, sporting these new chips and brand specific nomenclature very soon.
Read further in the latest Qualcomm media release